French Private Course (online)
Prepare for success through personalised 1-to-1 online tuition to focus on your specific learning goals.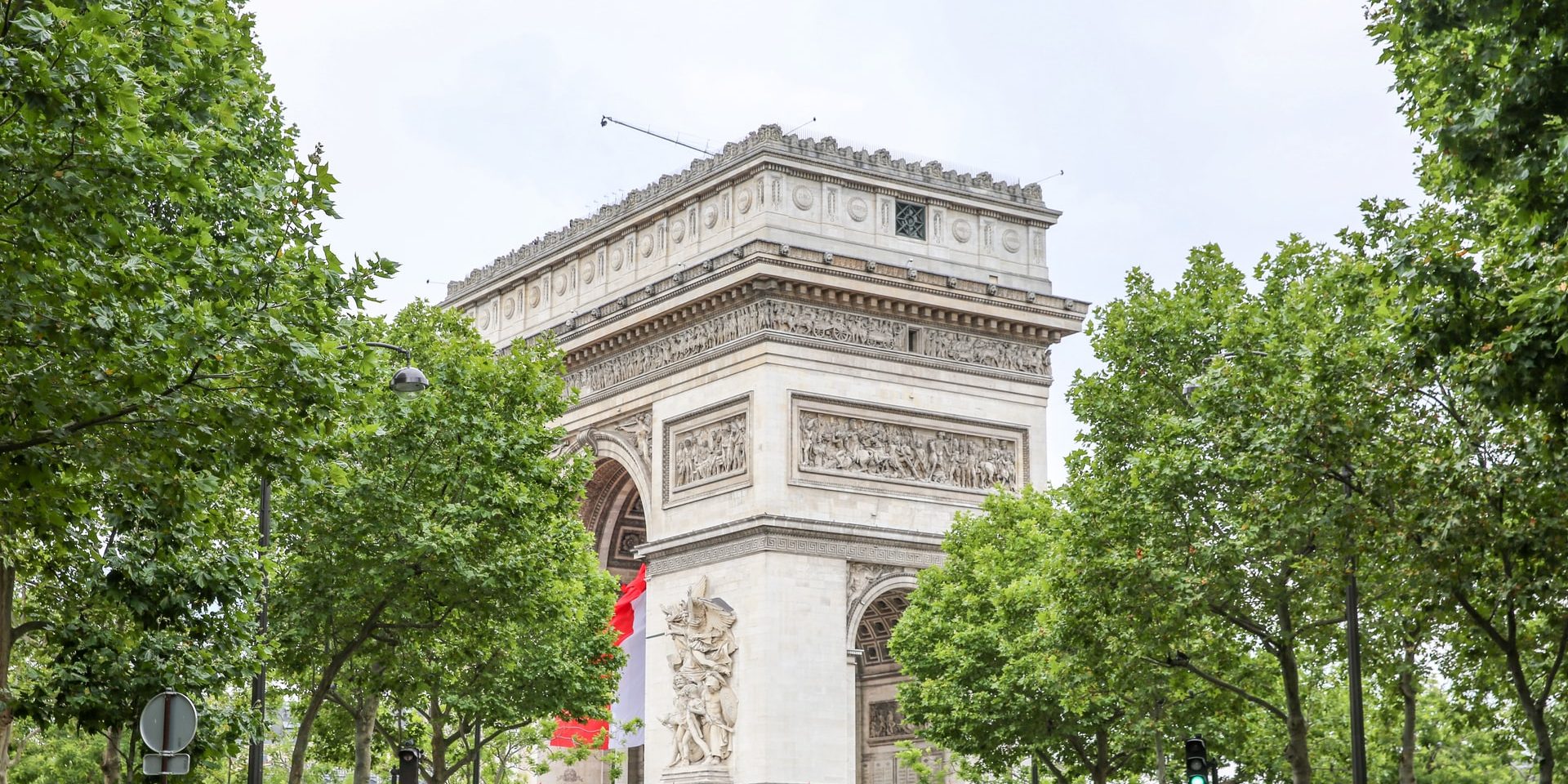 Focus your learning.
Accelerate your progress.
Develop your confidence and capabilities in using the French language with 1-to-1 online support of a highly-qualified Bell tutor.
When you have specific areas you find particularly challenging in your language learning, having 1-to-1 support and tuition from a dedicated teacher can be very beneficial. You can use this to supplement your other online courses and/or face-to-face classes.
Together, you and your tutor will identify specific language areas and skills to improve and create a bespoke study plan, using suitable learning materials for the focus you have chosen. Programmes will be scheduled around your local time.
Min. language level
All levels
Course dates
Fully flexible
Fees (per student)
IndividualCHF 95.-
Build your 1-to-1 coaching programme
Our 1-to-1 coaching programme is highly flexible and responsive, so you are in full control of how you would like to plan these in to your overall learning experience.
Personal and responsive learning
Interactive learning with your personal tutor.
Your programme is built entirely around you. As you develop your core skills in reading, writing, speaking and listening, your tutor will monitor your progress and introduce new strategies and techniques to enhance your language development.
Through this personal 1-to-1 approach, you will have clear and relevant objectives, and you are always being challenged to take the next step in your progression.
The course is supported by digital resources with fantastic opportunities to learn through live interactive activities, like polls, chatrooms, drawing, or live streaming your presentations and videos.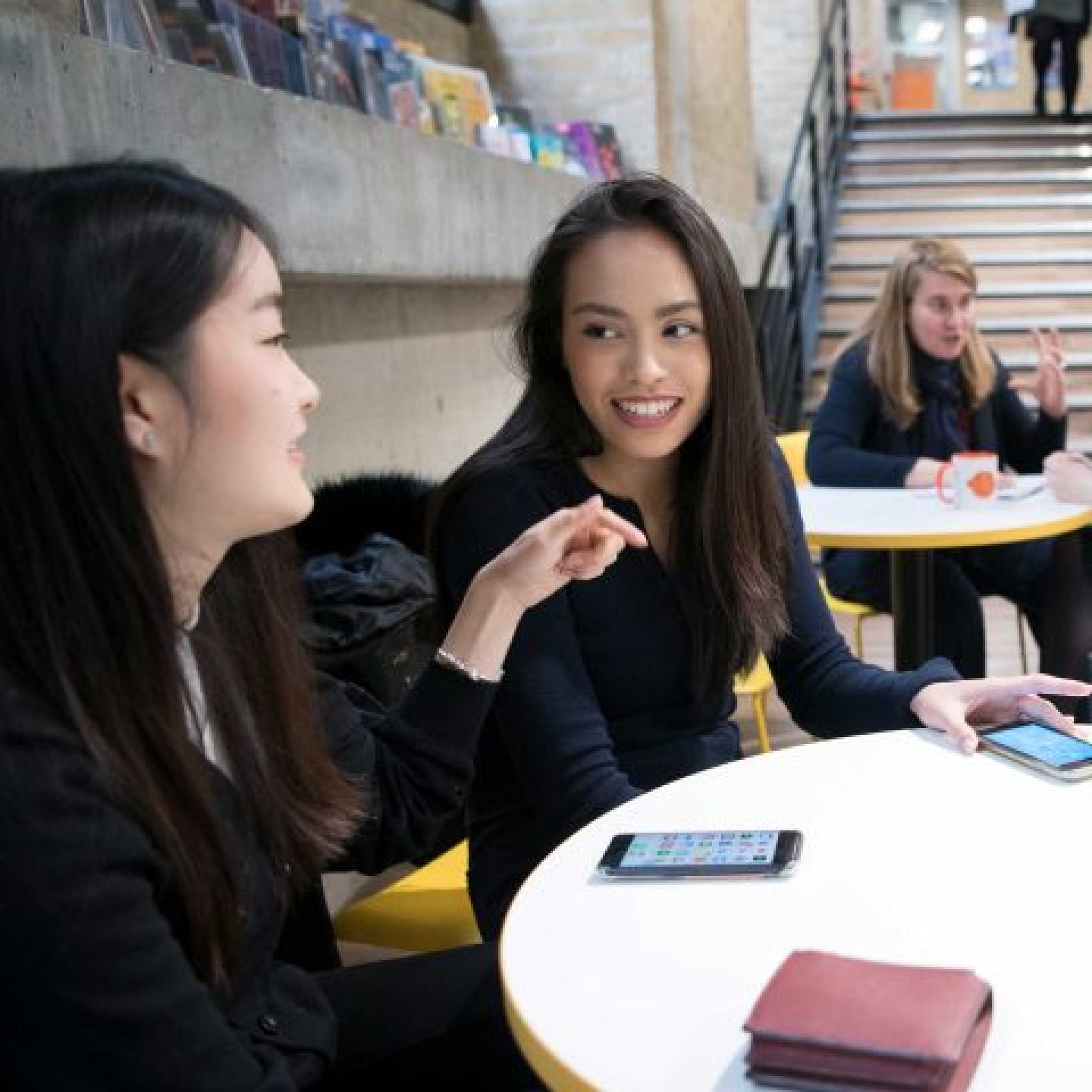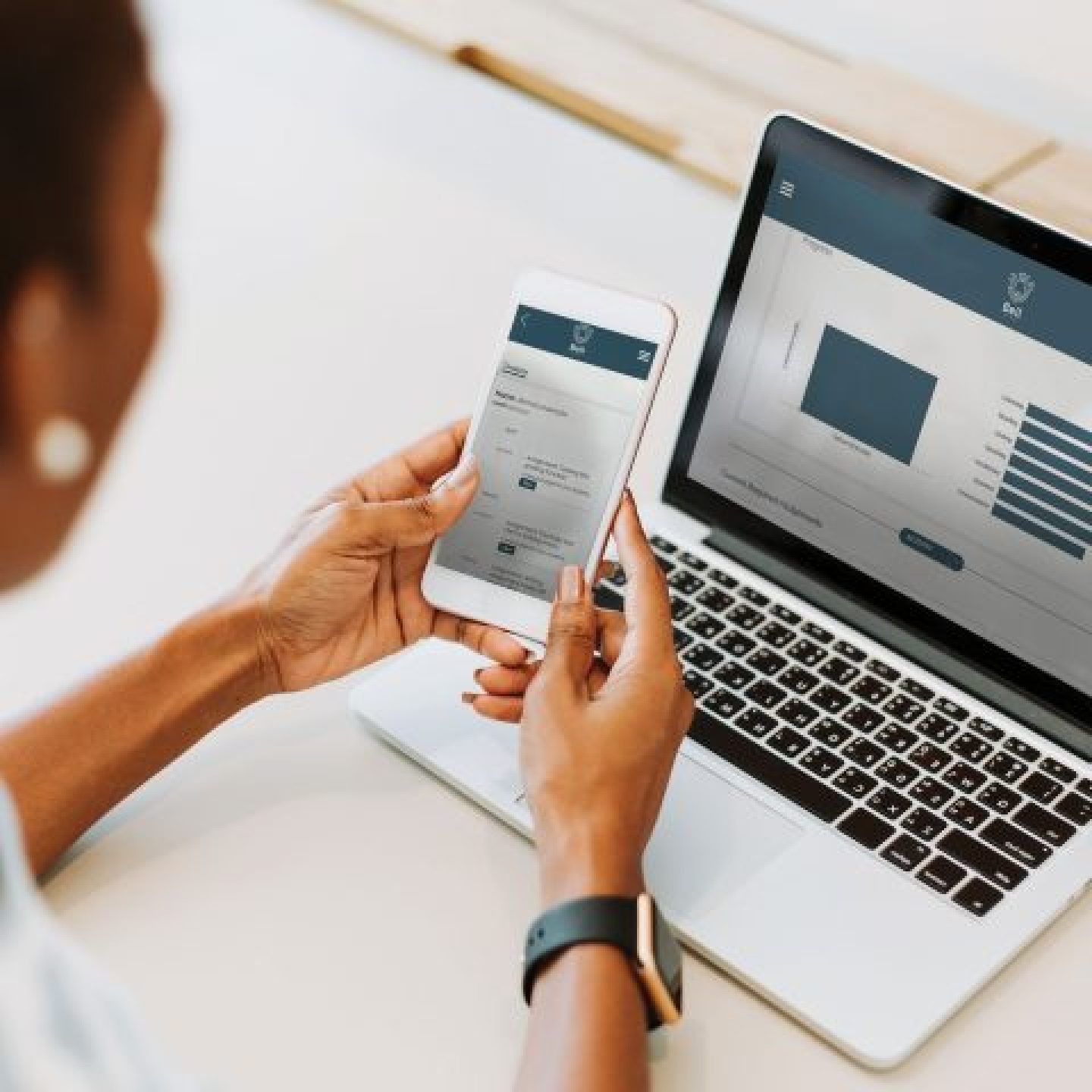 BELL ONLINE
Practise with Bell Online.
You will be given access to your own digital learning environment as soon as your booking is confirmed. All your learning resources, teacher notes, interactive exercises and progress data are all personalised to you.
You may be asked to upload homework, contribute to group discussions, or receive direct audio feedback from your teachers. You will also be able to interact with your other classmates and carry on practising your French outside of your virtual classroom.
Be challenged and supported.
Our unique learning approach – The Bell Way – is core to everything we do at Bell. It was developed by our academic team alongside an Emeritus Professor from the University of Cambridge. It is based on six core principles that shape all our programmes. The combination of your hard work, regular practice and commitment to lessons – and our 65 years of teaching expertise – is guaranteed to see you aim high, exceed your expectations and become a confident user of the language.

Other Recommended Courses