A combination of intensive English lessons and interactive activities.
Our Holiday English Programmes focuse on developing core English language skills through project-based learning activities and interactive learning.
We encourage students to become more confident, independent learners while they develop practical skills that will benefit their future.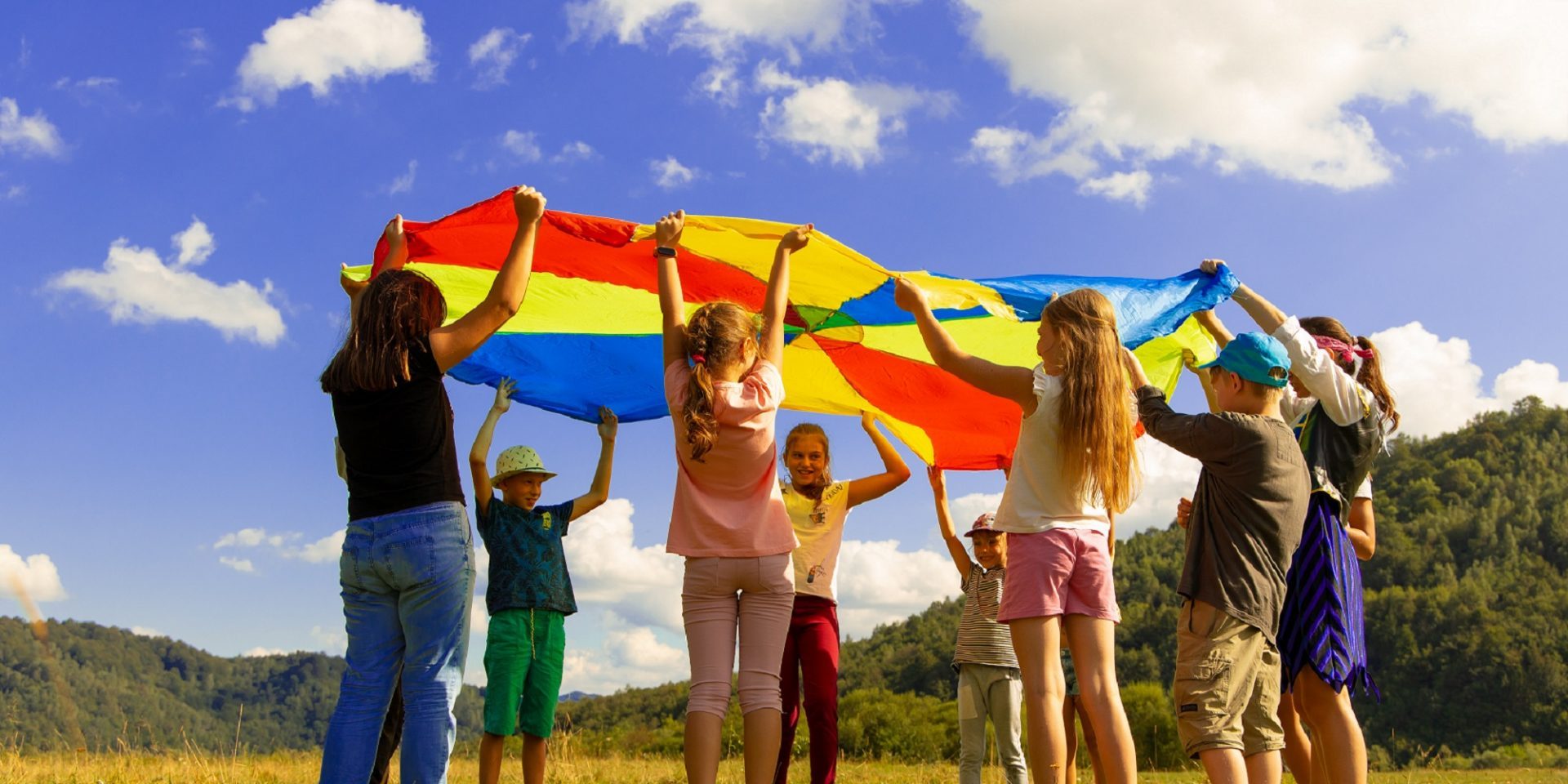 Available during autumn, winter, spring and summer school holidays, our courses will bring English to life for students of all ages.Let's give your child an all-round experience: improved English language skills, new hobbies and interests, and unforgettable memories.
Explore our Young Learner locations
HOW TO APPLY
What is your next step?
We recognise that this is a big decision for you and your family. We are here to help support you as much as we can.
If you would like to arrange a visit or speak to our team, please contact us here or give us a call at (+41) 022 749 16 00. If you're ready to take the next step, get your registration started and contact us.