Bell Switzerland, transforming lives through language and education
Since 1990, we have provided unforgettable learning experiences to learners – from preschool level to professionals. Our courses support individuals, groups and corporate clients – across all ages and language levels – to learn a new language or improve your knowledge as well as learning to teach English.
Whatever you choose, our aim is for you to feel confident, energised and transformed by your time with Bell.
What can Bell do for you?
Your learning and development is your strongest asset. Let us support you to develop your strengths and capabilities so that you can achieve successful results.
What we do bestWhy study with Bell?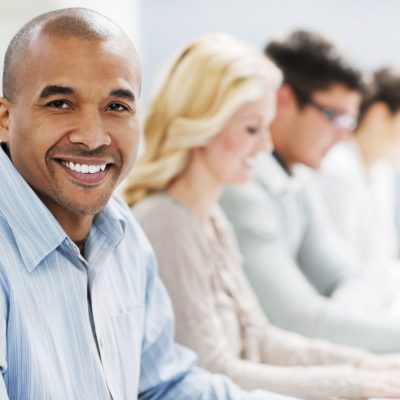 Adult Learner
International Organizations
Valerie is a fantastic teacher with a pleasant and always smiling personality. She always encourages students and never snubs anyone. She is a teacher one would take pride in being her student.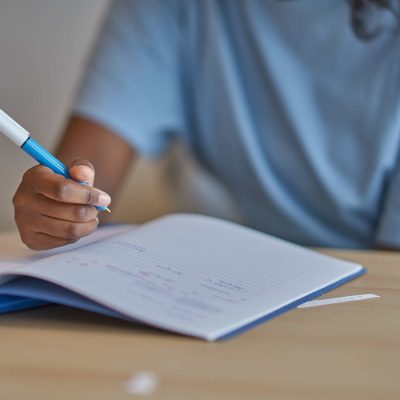 Kasha
Parent
Thank you all for the past almost 5 years at Bell – my son has always loved 'English School' – and for the education he has had at Bell throughout the years (and the homeworks you have always given us) and we are grateful to you all. You have contributed to our son's development.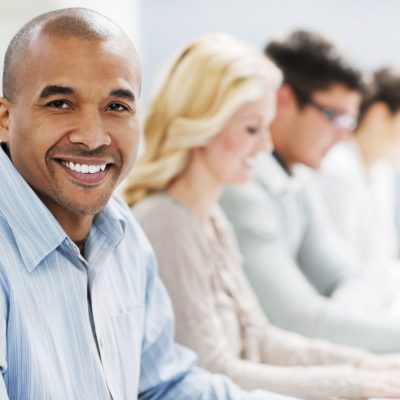 Diplomat
Permanent Mission in Geneva
I just checked the results and have passed the BEC Higher exam. With your intensive assistance in speaking and writing, I, fortunately, passed the threshold. If I hadn't had your help, I would have failed.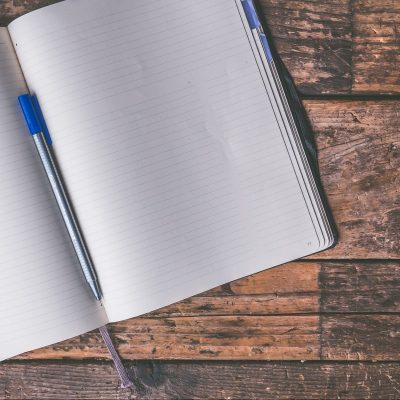 Margriet
CELTA Trainee
Taking the Celta course was the perfect step for me towards a new career. I found it extremely motivating to get hands-on teaching experience as well as practical information to create lessons and help students to improve their English.
The teaching of nursery and young learners is excellent in the consistently high level of motivational techniques and classroom management skill demonstrated to bring out the best in the children, as well as in the exceptional creativity and variety shown in techniques and materials.
The implemented quality-control system is efficient and the requirements of the standard are well controlled. The management is committed in the continuous improvement of the course system. With the Eaquals certification in addition, the processes related to operational control are well described.
HOW TO APPLY
Let us help you achieve your learning goals
We are here to help you find the right course for you.
If you have found the right course, you can contact us to make it happen.