English Holiday Camps
Our Programmes focuses on developing core English language skills through project-based learning activities and interactive learning.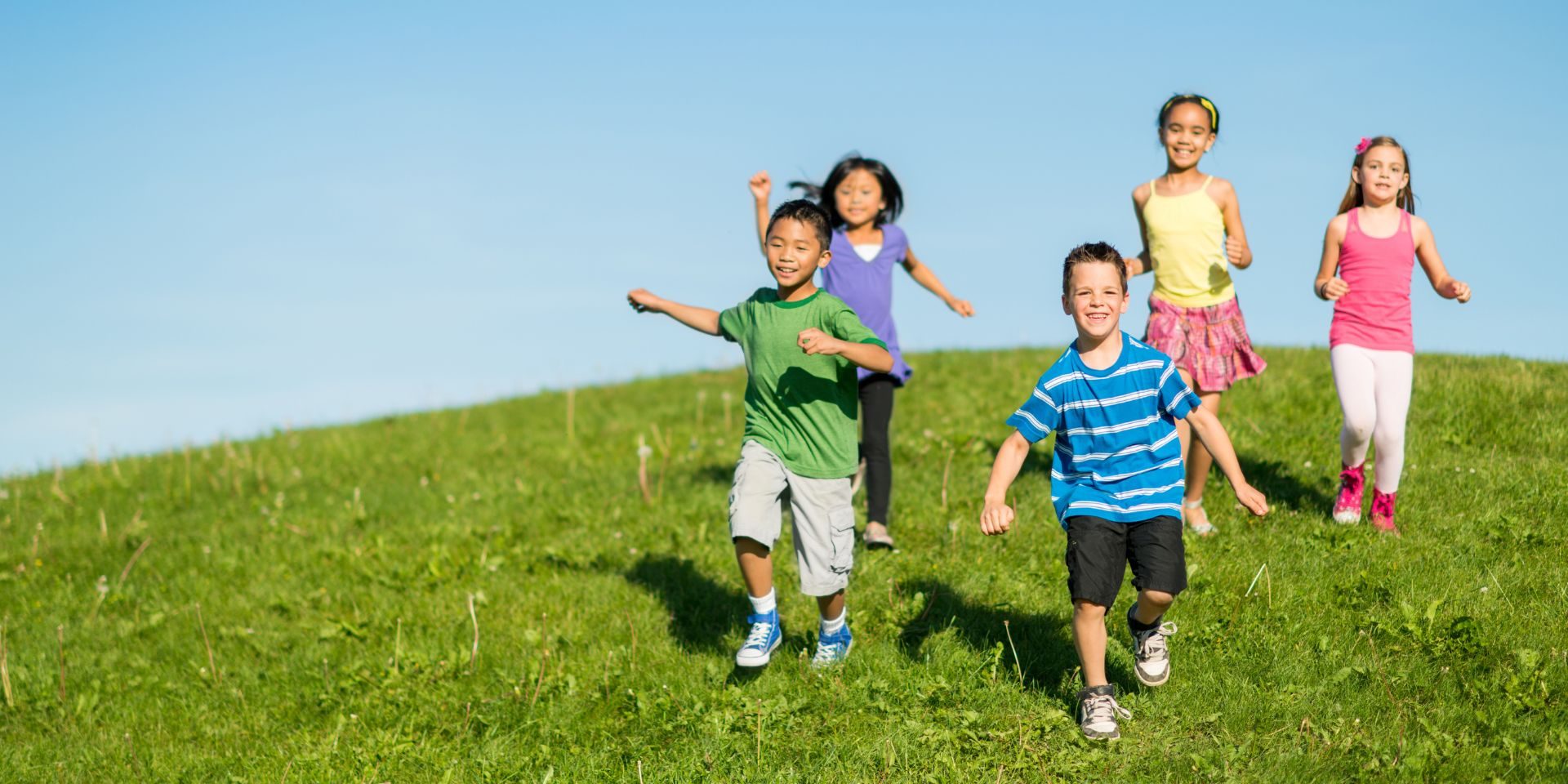 Explore our Young Learner locations
HOW TO APPLY
What is your next step?
We recognise that this is a big decision for you and your family. We are here to help support you as much as we can.
If you would like to arrange a visit or speak to our team, please contact us here or give us a call at (+41) 022 749 16 00. If you're ready to take the next step, get your registration started and contact us.