Take the next steptowards your success.
Use our experience and expertise to get a tailored study plan and help you achieve your vision for the future.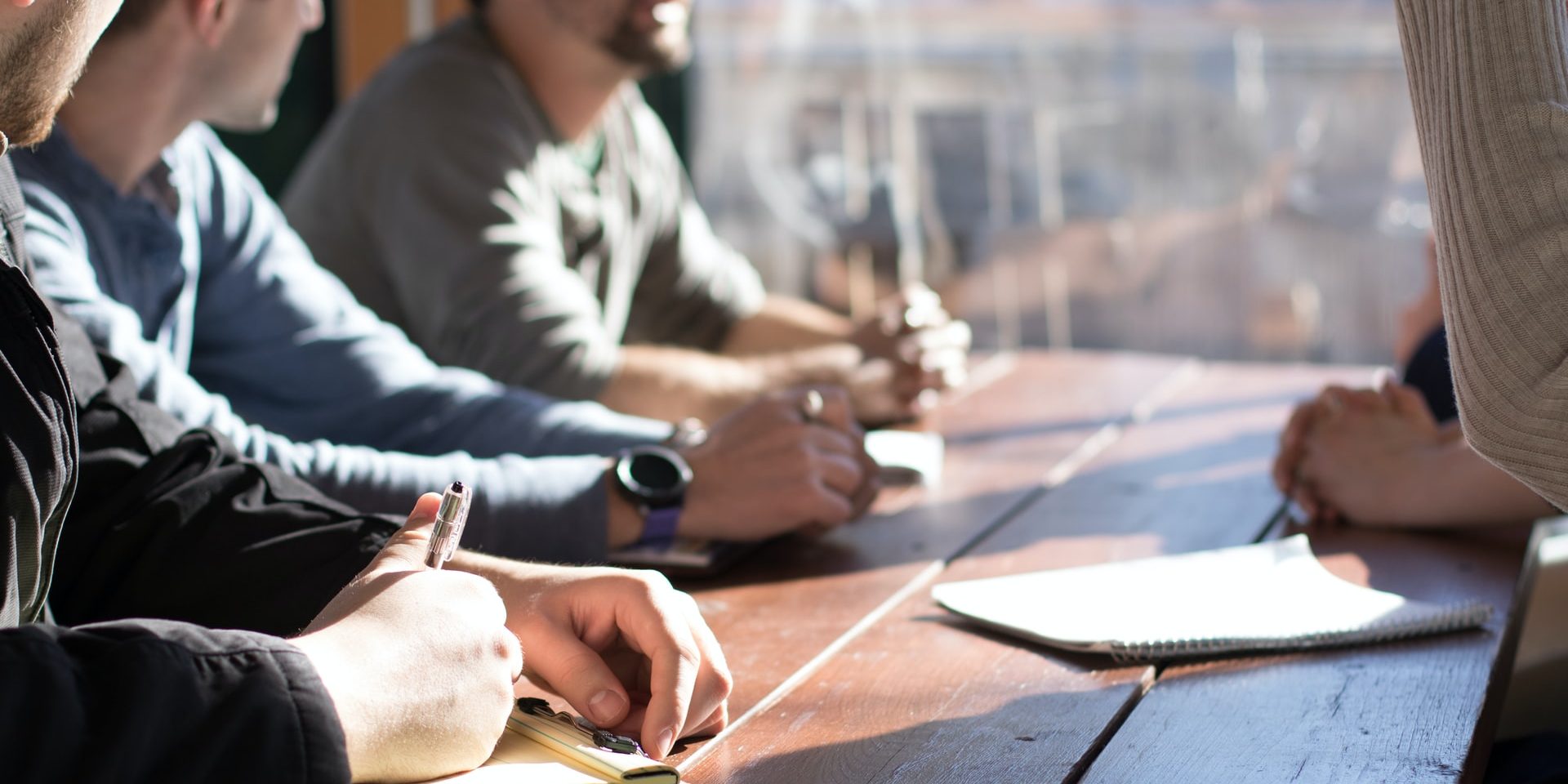 Our Languages
We are your language specialists.
We have worked with a number of corporate clients, international NGOs, and consulates and diplomatic missions to develop the capabilities of their staff through a range of face-to-face and blended learning programmes.
We create tailor-made programmes to match your learner needs and objectives – providing expert dedicated support from inception to delivery.
Using The Bell Way – across the full range of our courses – we will ensure each learner benefits from clear objectives, responsive teaching, and plenty of opportunities to practise their learning in real-life scenarios.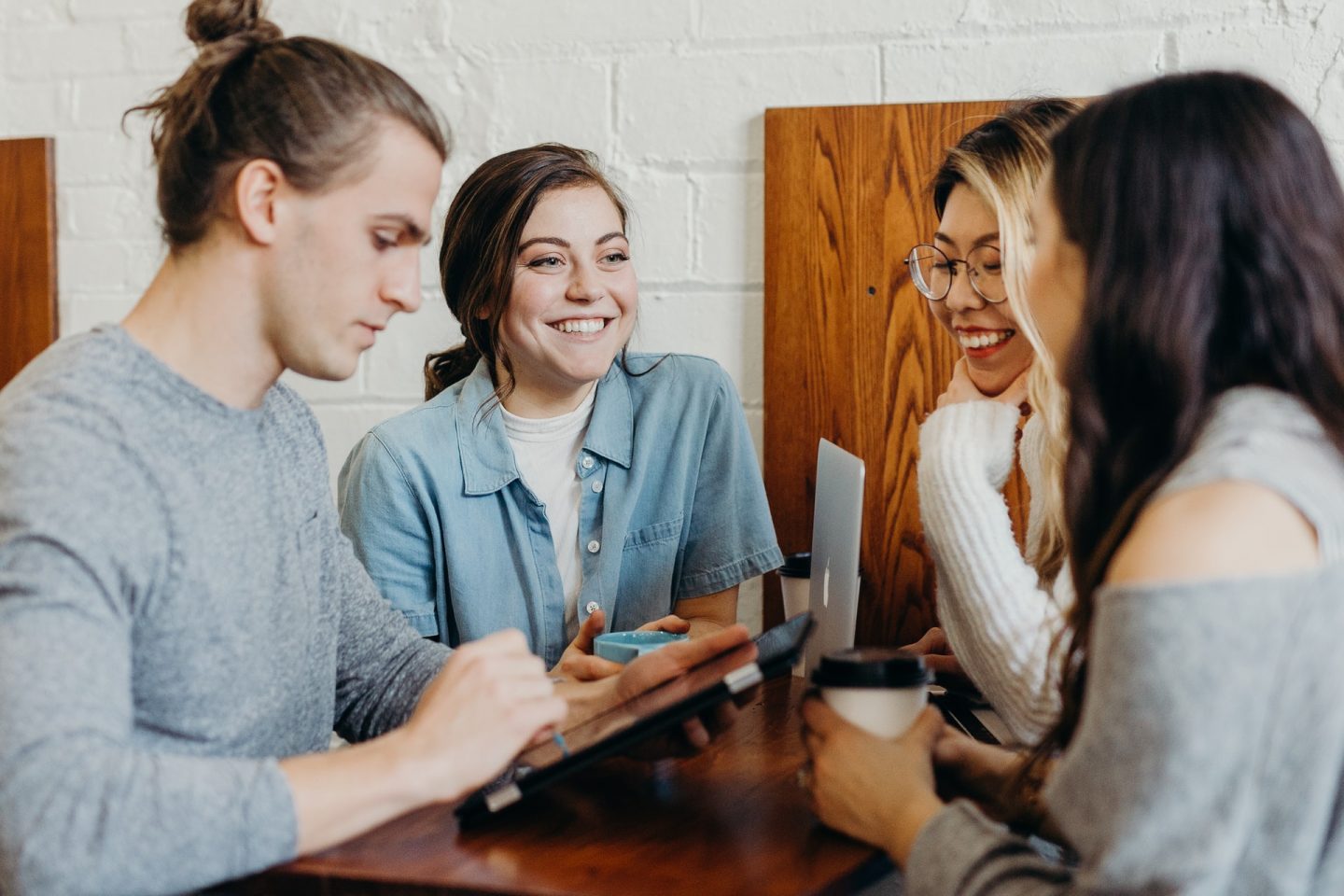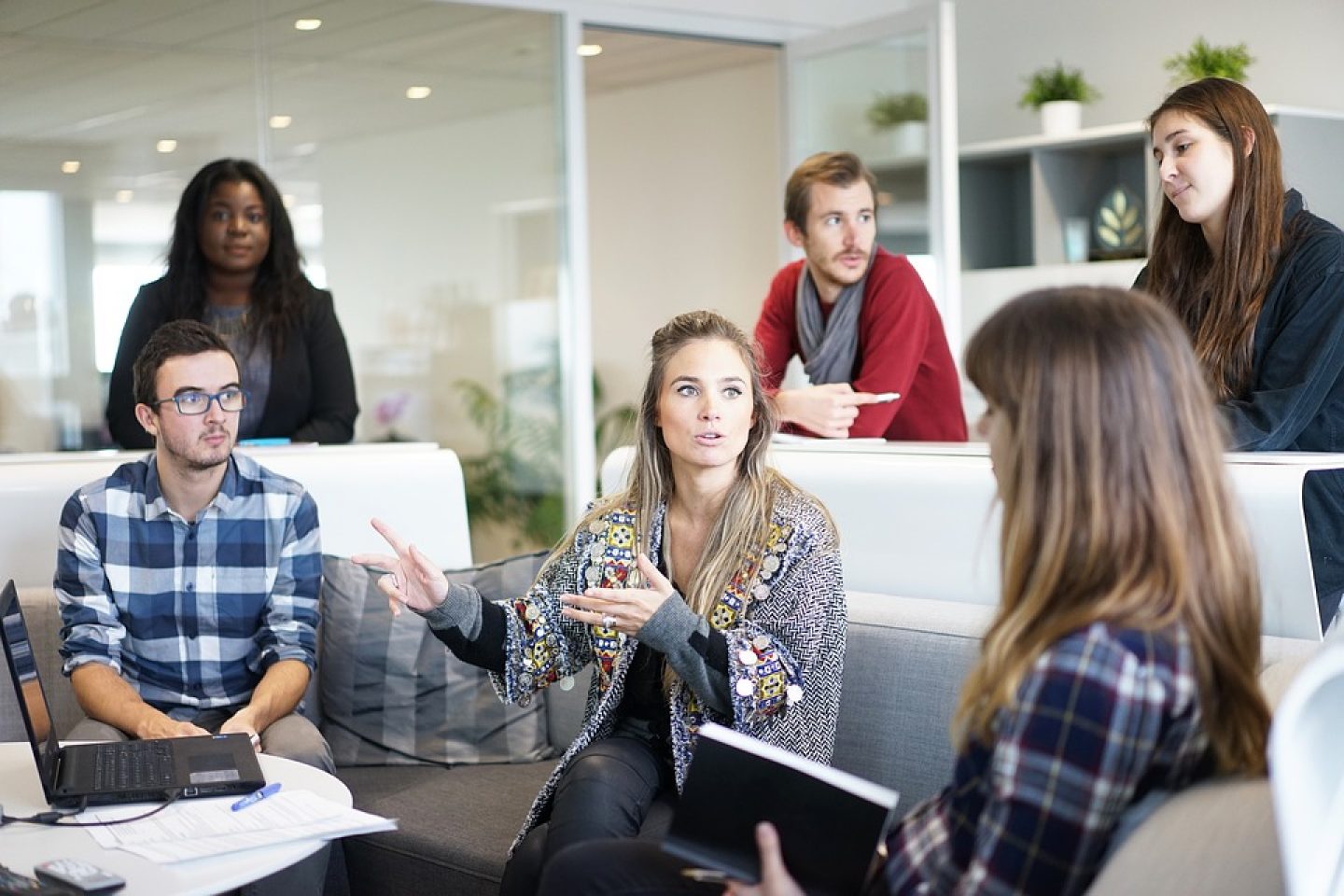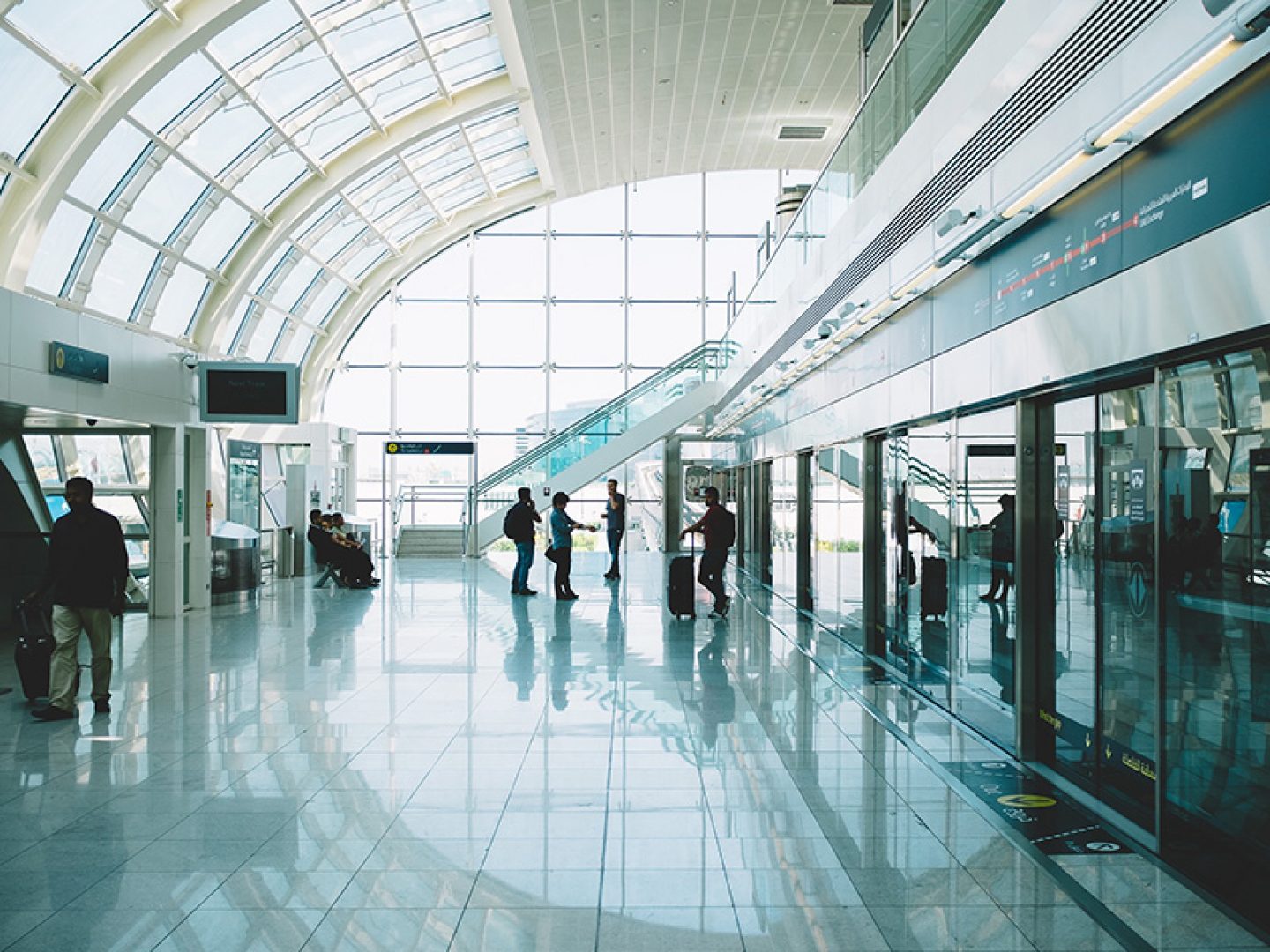 Our languages
Click on the below to access the specific course given in each of our 12 languages offered