Join the team
Providing our high-quality learning experiences takes great people with wide-ranging skills and talents.
WORKING FOR BELL
We value passion, drive and original thinking. 
Bell is one of the most successful and respected providers of language training around the world.
Our mission is a simple one: change lives by providing education, training and impactful learning experiences for people across the city and beyond.
It takes great people to achieve this. That's why there's a place here for every kind of brilliant. Whether you are a teacher, a finance officer or an account manager, we'll develop you and nurture your talent.
Here, you'll do more than join something – you'll add something.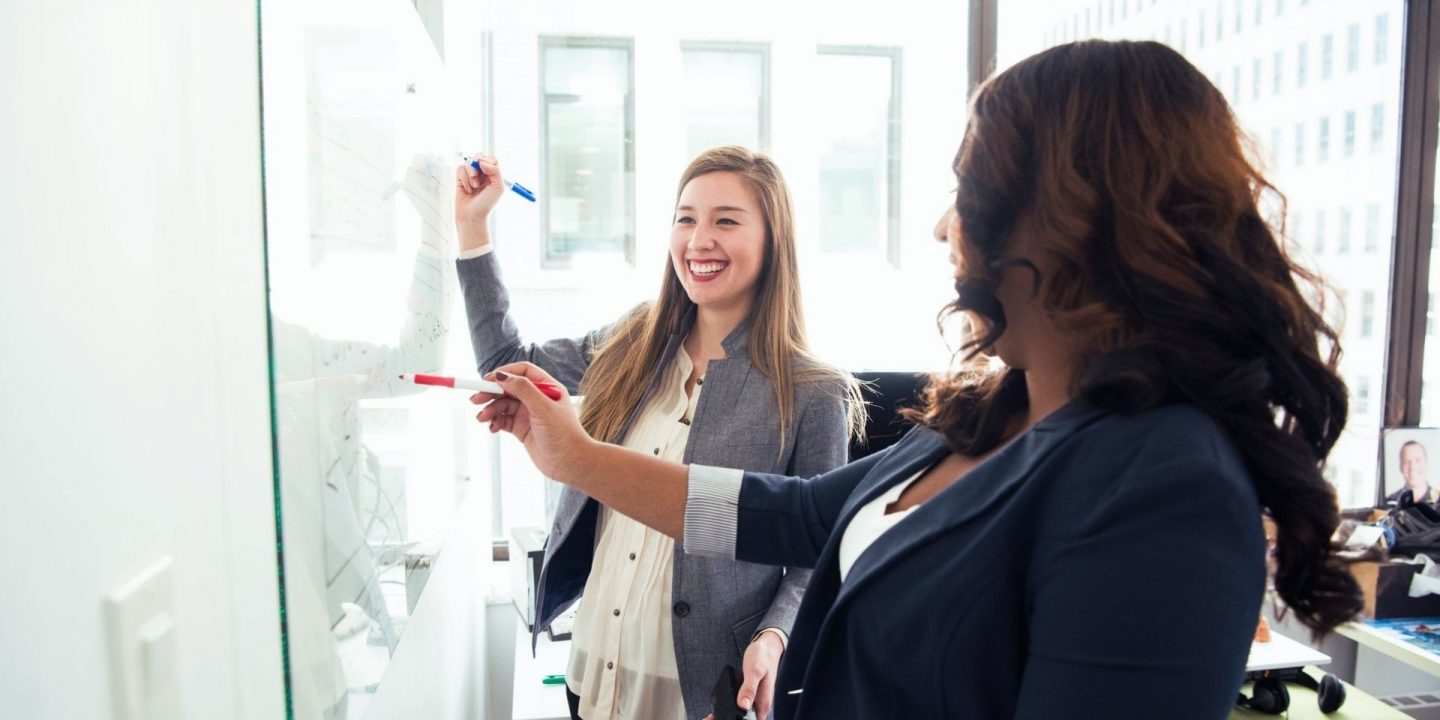 Current vacancies
German Teachers for 10 to 16 years old - 2023/2024 vacancies

German Teachers for Young Learners

Bell Switzerland is seeking dynamic professionals to join our academic team in Geneva to teach our students from 10 to 16 years old, in our Young Learners programme taking place on Monday evenings in Geneva.

With its historic headquarters based in Cambridge, the Bell Group is one of the world's leading players in education, training learners of all ages. We have over 60 years' experience delivering outstanding language and activity programmes and an unrivalled reputation in our field. In Geneva, Bell is offering a wide range of services with:

A Nursery, for children age 2 to 4
A Primary School, for children age 4 to 7
An extra-curricular English classes programme, Young Learners, age 3 to 18
An Adults and Professionals department, for students 18 and above, keen on learning one of 12 languages
A Corporate department, specialised in setting up corporate training
A Teacher Academy, to prepare individuals to teach students of all age.

To make our Young Learner courses the success they are, Bell Switzerland needs committed, enthusiastic and capable staff.

Working at one of our Geneva centres, you will play a key part in ensuring a memorable experience for all our students. You will also enjoy excellent opportunities for professional development.

Skills and Qualifications

Advanced skills in classroom management and organization
Strong interpersonal skills
A personal commitment to self-reflection and professional development
A drive to teach and engage students in their lessons and material with a will to passion for teaching and learning with a drive to achieve the highest possible standards
An empathetic personality and an interest in students, with a sensible approach towards them and their culture.

Preferred Qualifications and Skills

A Native German speaker level
A recognised teaching qualification at the graduate or postgraduate levels, such as YL teaching certificate / CELTA / PGCE or Bachelors / Master of Education (candidates currently enrolled on such courses would also be considered.)
Experience of young learners teaching, students from 10 to 16 years old

Please send your CV and motivation letter with your application by email to:
younglearners@bell-school.ch