Intensive Preparation for FIDE TEST
Prepare for your fide exam in French and take the next step in your language learning.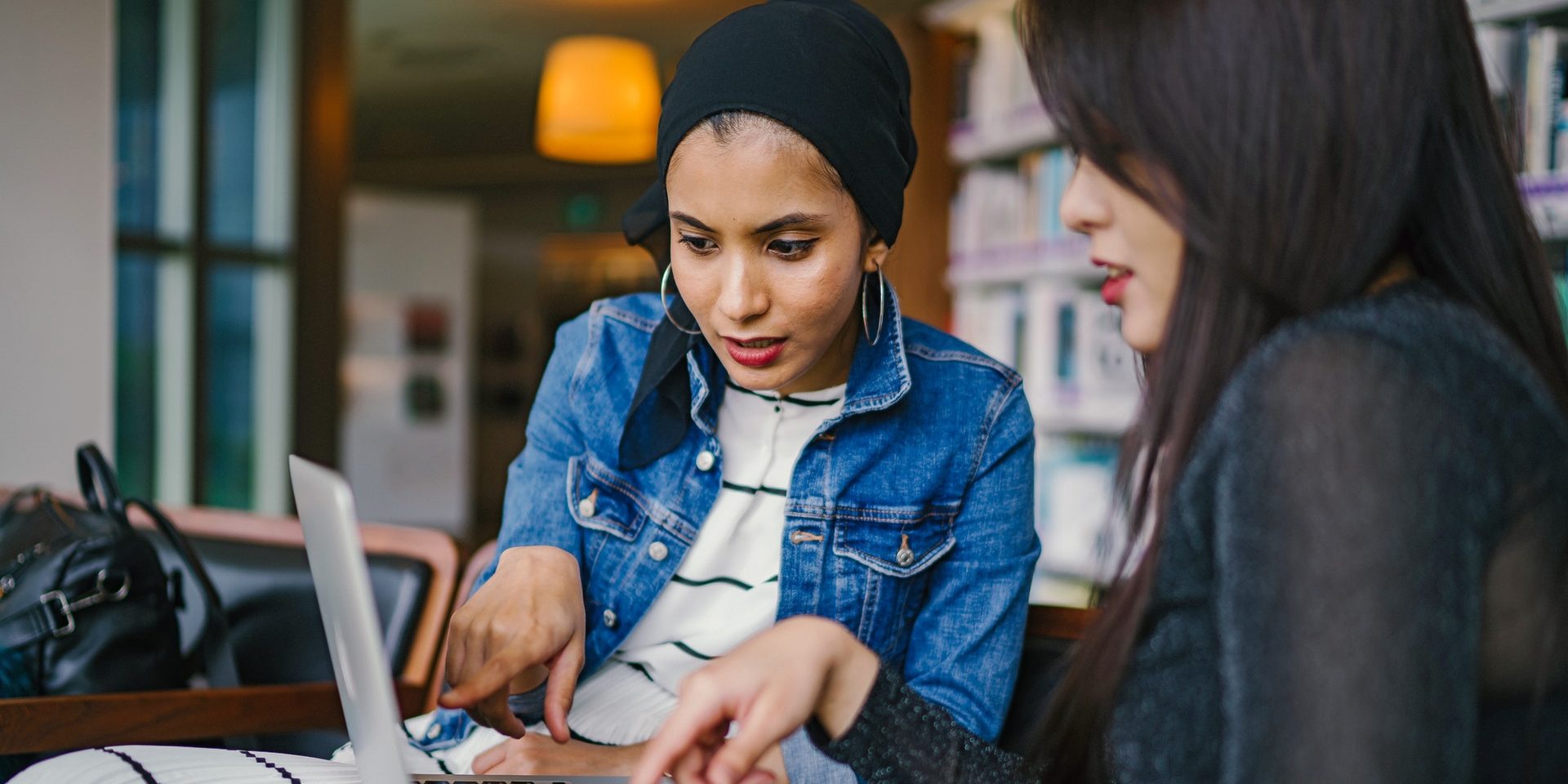 This course is eligible for financial support through the Chèque Annuel de Formation (CAF).
More details
Prepare your test fide and your next step.
fide is a certification – also known as the "passport des langues" (language passport) – that allows individuals to demonstrate their language level in order to apply for a residence or settlement permit in Switzerland as well as for the citizenship application.
This course focuses on preparing you for the exam and developing the skills and techniques needed to achieve the desired level. All students will be assessed as to their current language level in order to identify the test best suited to your goals and language skills. We will design a personal study plan for you – based on your specific goals, language level and areas of development.
Bell is an accredited centre to administer the fide language assessment at its premises.
Language level
All levelsClass enrolment based on a placement test
Class size
6/8 participants
Start dates
9 January 2023 6 March 2023 8 May 20233 July 2023 4 September 202330 October 2023
Weekly schedule
Monday, Wednesday and Thursday18:00-20:00
Course Price
CHF 1'050.- (Module of 44 hours)
Which level do you need to achieve for your procedure?
Language levels requirements in legal procedures
fide provides different certifications based on its purpose and divides these into modules – choose from these 3 modules (44 hours each).
If you would like any help or advice, please do not hesitate to contact us.
Module 1Residence Permit
A1 Beginner oral
Learn to express yourself in simple everyday situations, to formulate simple questions and answers. You will also learn to understand simple audio documents with the same objectives.
Module 2Establishment Permit
A2 Elementary oral + A1 Beginner written
Learn to express yourself on simple subjects of daily life, to request services, to make or cancel an appointment. You will also learn to understand audio documents with the same objectives. In writing, you will learn to understand simple texts and to write short sentences to respond to a form or SMS.
Module 3Naturalization
B1 Intermediate oral + A2 Elementary written
Learn to express yourself on subjects of daily life, to give your opinion, to talk about the advantages and disadvantages of a situation, to express your wishes. You will also learn to understand audio documents with the same objectives. In writing, you will learn to understand texts from everyday life and to write emails to request a service, information or respond to these same requests.
What to expect
Learning objectives
Clearly understand what to expect in a fide exam and its structure
Gain effective techniques and strategies to tackle different questions
Develop critical language skills to help achieve your desired level
Improve your pronunciation, vocabulary and grammar structures
Be more comfortable and confident interacting with others in French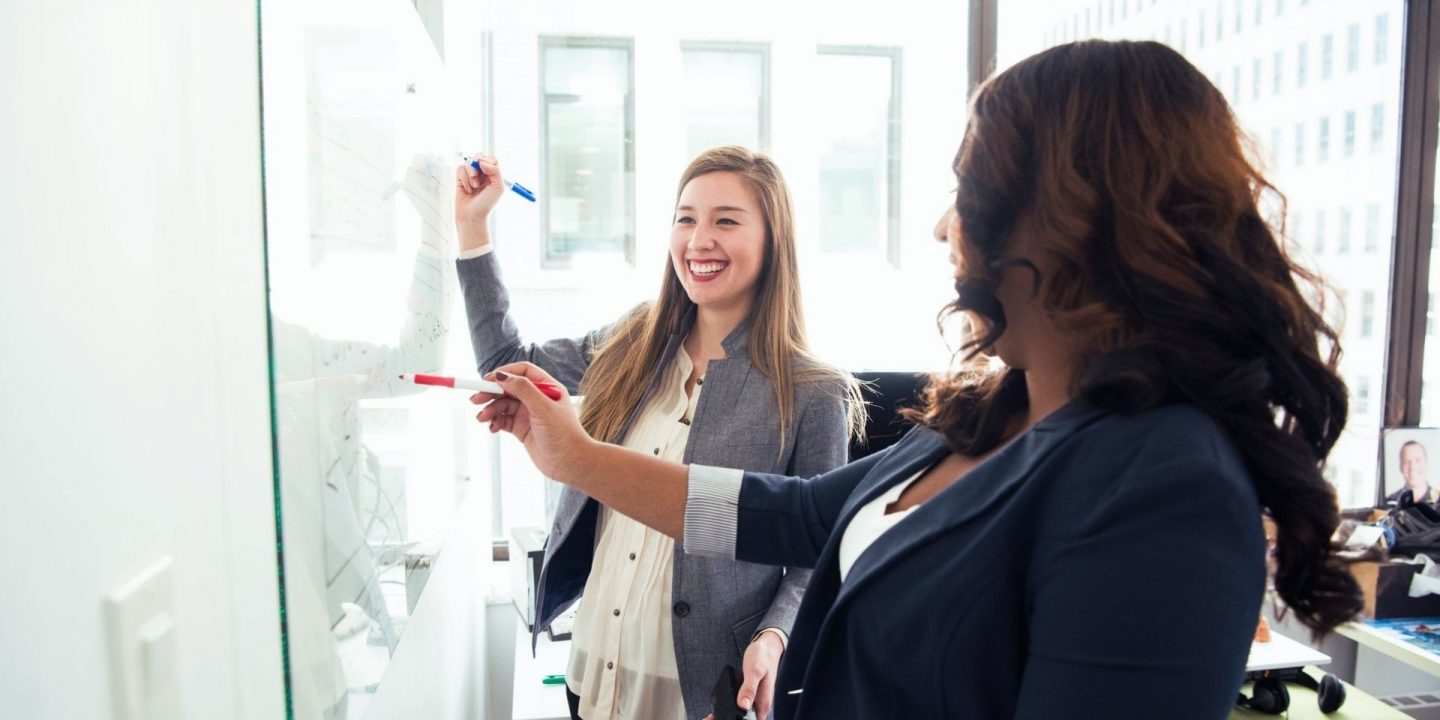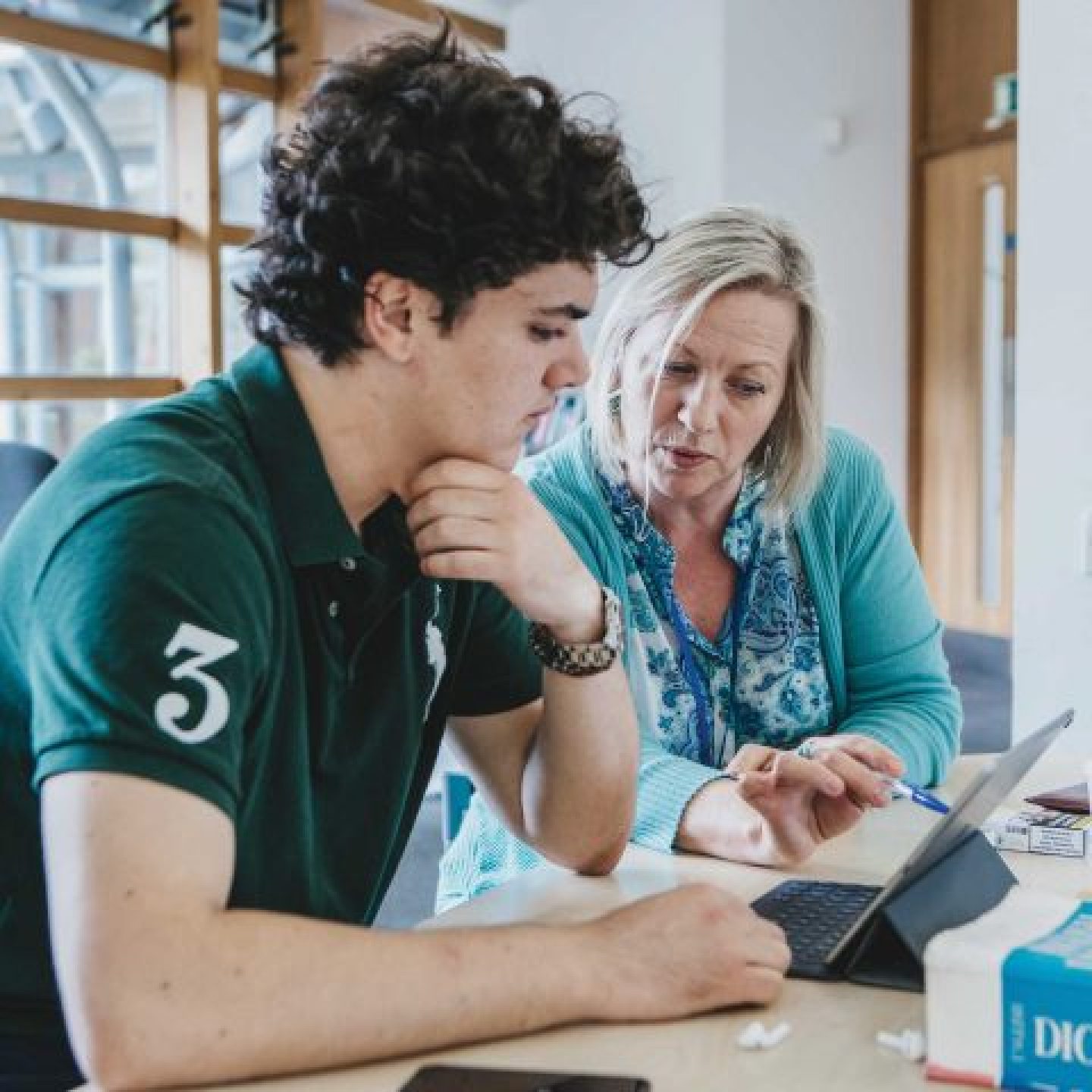 Personal and responsive learning
Preparation is key to your success.
Your lessons will be adapted around your personal study plan. As you develop your core skills in reading, writing, speaking and listening, your teacher will monitor your progress and introduce new strategies and techniques to enhance your language development.
Learning management system
Practise with Bell
On this course, you will be given access to your own digital learning environment. All your learning resources, teacher notes, interactive exercises and progress data are all personalised to you.
You may be asked to upload homework, contribute to group discussions, or receive direct audio feedback from your teachers. You will also be able to interact with your other classmates, and carry on practising virtually, if needed!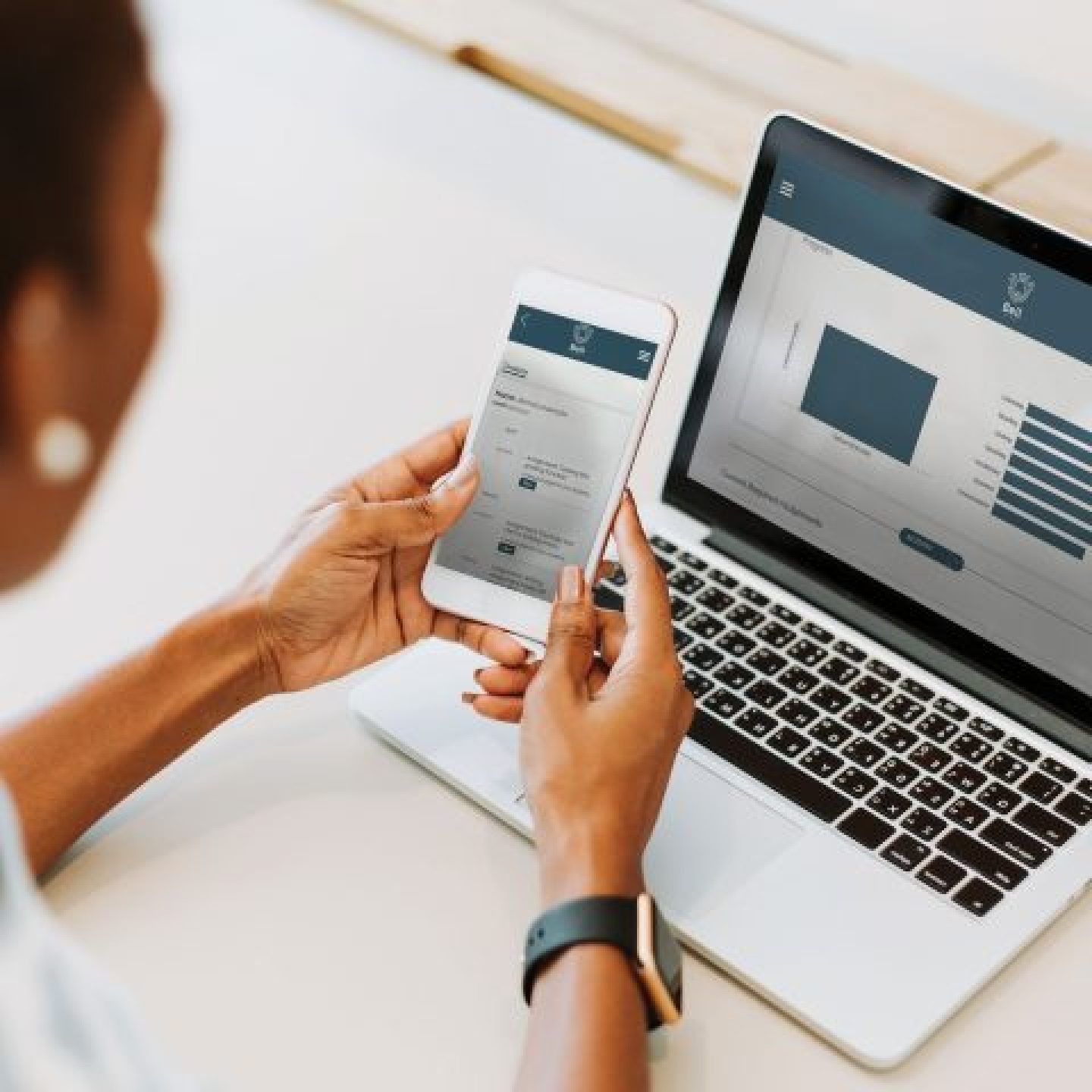 Online registration
Ready to take the fide exam? 
Bell is an accredited examination centre for taking the fide exam in French. Register for your fide exam by completing the online form.
All registrations for fide exam are online only
No registrations can be made on our premises
It is not possible to choose your exact exam date
You will be notified no later than 2 weeks before your test date
All modifications, cancellations, or amendments must be made by email.