Pre-School Class
(Bilingual Option)
Taught in English, our Pre-School programme supports young children aged 3 - 4 years to learn, engage and be motivated by new skills.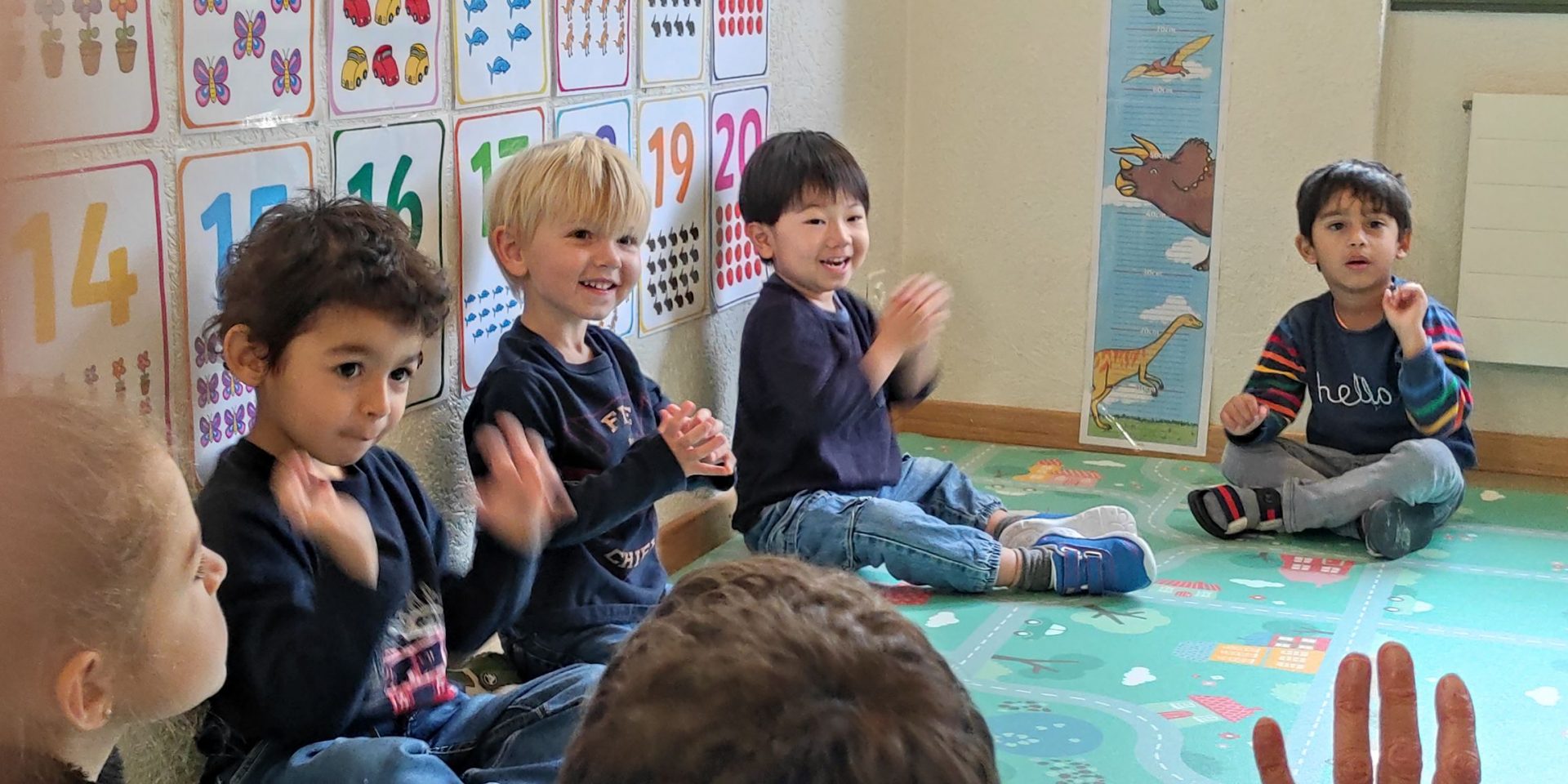 For a smooth transition into obligatory education.
Here we focus on supporting your child with critical skills for learning. Our curriculum is based on the early years foundation stage, that identifies three prime and four specific areas that are essential for developing skills, knowledge and important contexts for learning at your child's age.
Research strongly backs the use of play as the best form of learning. Through experimentation a child can understand why certain things happen, i.e. mixing blue and yellow paint to make green or writing the letter b in sand can help letter formation and gross motor skills early on.
Our theme-based learning approach will encourage this natural curiosity and sense of exploration with clear, purposeful play-based activities.
Learning through play, children are taught in English and follow a curriculum mapped to the UK Early Years Foundation Stage Framework, developing their intellectual, social and motor skills with native level English teachers.
The programme follows the Bell Early Years Foundation Stage curriculum,incorporating EYFS principles and introducing literacy and mathematics activities.
Teacher to child ratio
1:8
Opening Times
Full Days
From 08.30 to 16.45
Course dates
Academic Year 2022-2023
Term 3
24 April - 30 June 2023
Course dates
Academic Year 2023-2024
Term 1
21 August - 22 December 2023
Term 2
8 January - 28 March 2024
Term 3
15 April - 28 June 2024
Location
Bell Colombettes
Riya
From India
For my child, it has been a wonderful experience. She enjoys going and I have observed a steep rise in her mental and physical skills. She just loves the school!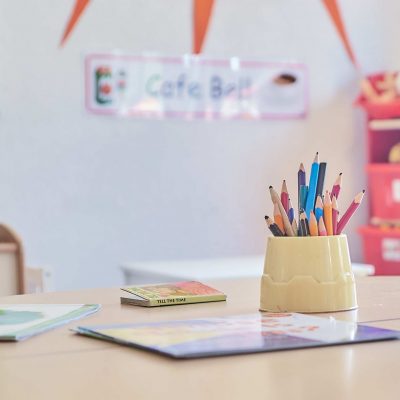 Laetitia
From Switzerland
Great teachers, good infrastructure, small class sizes, all positive for us and our child.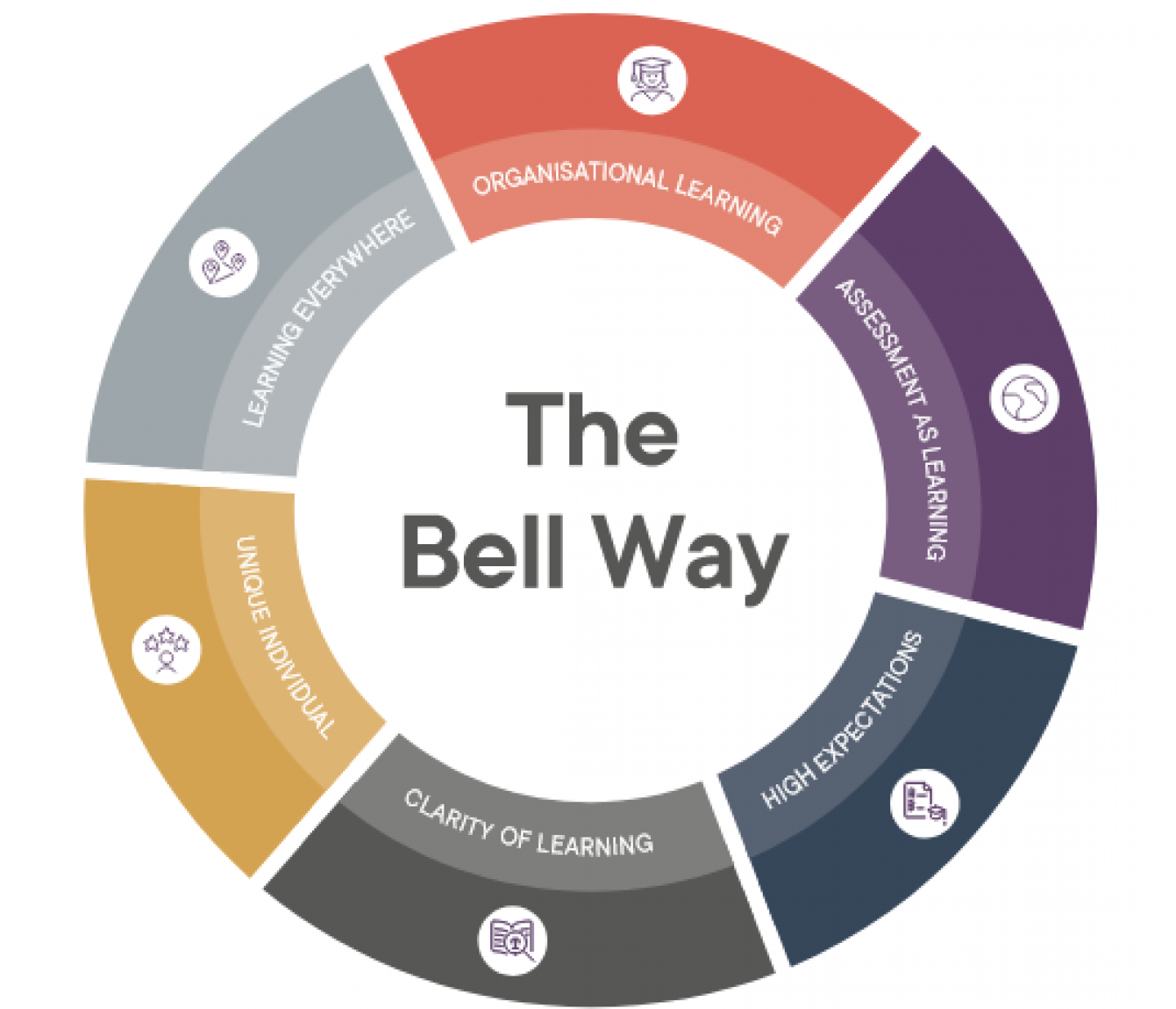 Learning the Bell Way
Our approach
By introducing phonics and developing a deeper understanding of early mathematical concepts we support intellectual curiosity and lifelong learning in pre-school children.
Our teachers will be facilitators in the learning process as your child starts to learn independently.
Our safe and supportive nursery environment is designed to complement your child's development at home. Activities are set through planned, purposeful play through a vital mix of adult-led and child-initiated play.
Giving you assurance of the quality and transferability of their learning, we follow the Early Years Foundation Stage curriculum – a standard across Early Years settings in England – underpinned by our six core principles of The Bell Way.
What to expect
Learning outcomes
Children attending Preschool class can expect to achieve the following learning outcomes:
Begin to recognise and use letters and sounds (phonics).
Develop an understanding of mathematical concepts.
Build their creative expression in music, movement and art.
Further develop their knowledge of French.
Have a greater understanding of their immediate environment.
Develop an enquiring mind.
Develop fine motor skills.
Grow in autonomy and confidence for a smooth transition into obligatory education.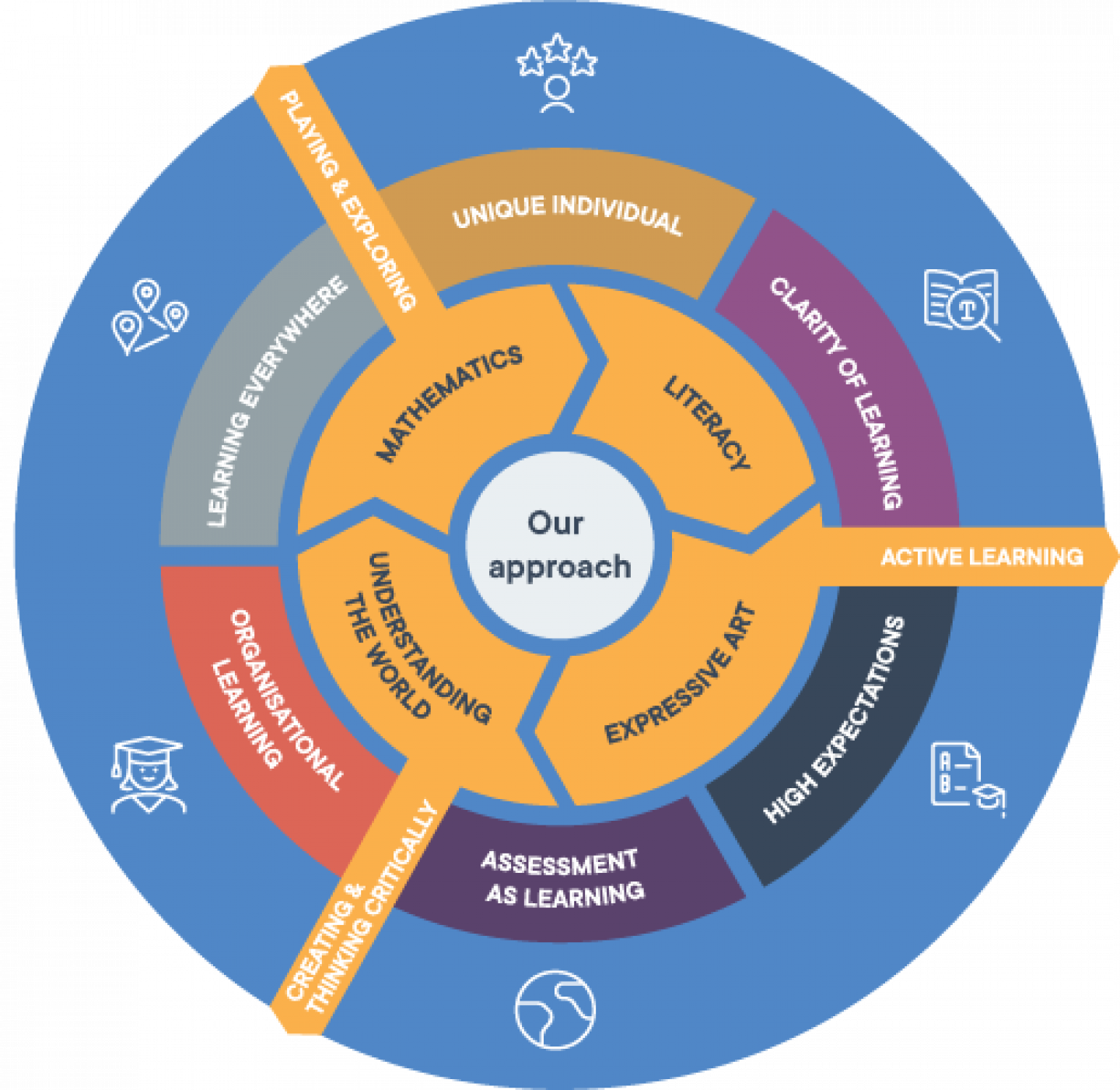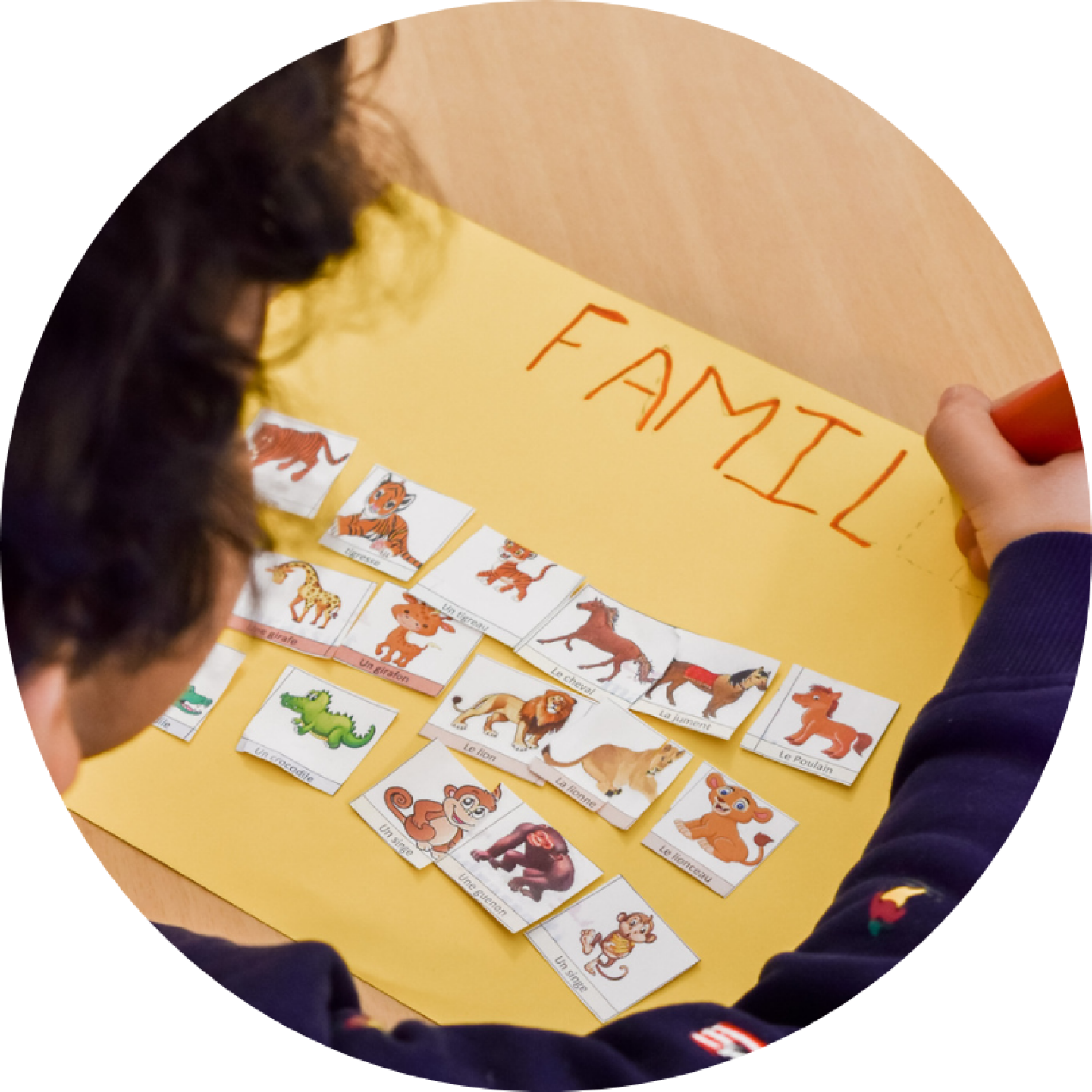 Learning French two afternoons per week
Children can benefit from a bilingual enrolment option two afternoons per week.
Sessions are led by a native French speaker and will integrate into the current class theme with simple stories, songs, games and crafts to support learning.
HOW TO APPLY
What is your next step?
We recognise that this is a big decision for you and your family. We are here to help support you as much as we can.
If you would like to arrange a visit or speak to our Nursery team, please contact us here. If you're ready to take the next step, get your registration started and fill in the registration form.