Our impact
We want to ensure every individual gets the best experience from their time at Bell.
We strongly believe that giving each student constructive and personalised feedback to help them achieve their learning goals is fundamental to their success – which is why, we appreciate receiving feedback to use for our own continual development too.
It is wonderful to have received such positive student responses, highly rated reviews and strong inspection reports. Our aim is to use these to inform how we develop, improve and better ourselves – so that we can be better for you.
We are regularly reviewed by independent industry regulators and accrediting bodies who conduct a comprehensive assessment of our schools and ensure we achieve excellence across all that we do and are consistently delivering high-quality programmes for you.
Accreditations and Certifications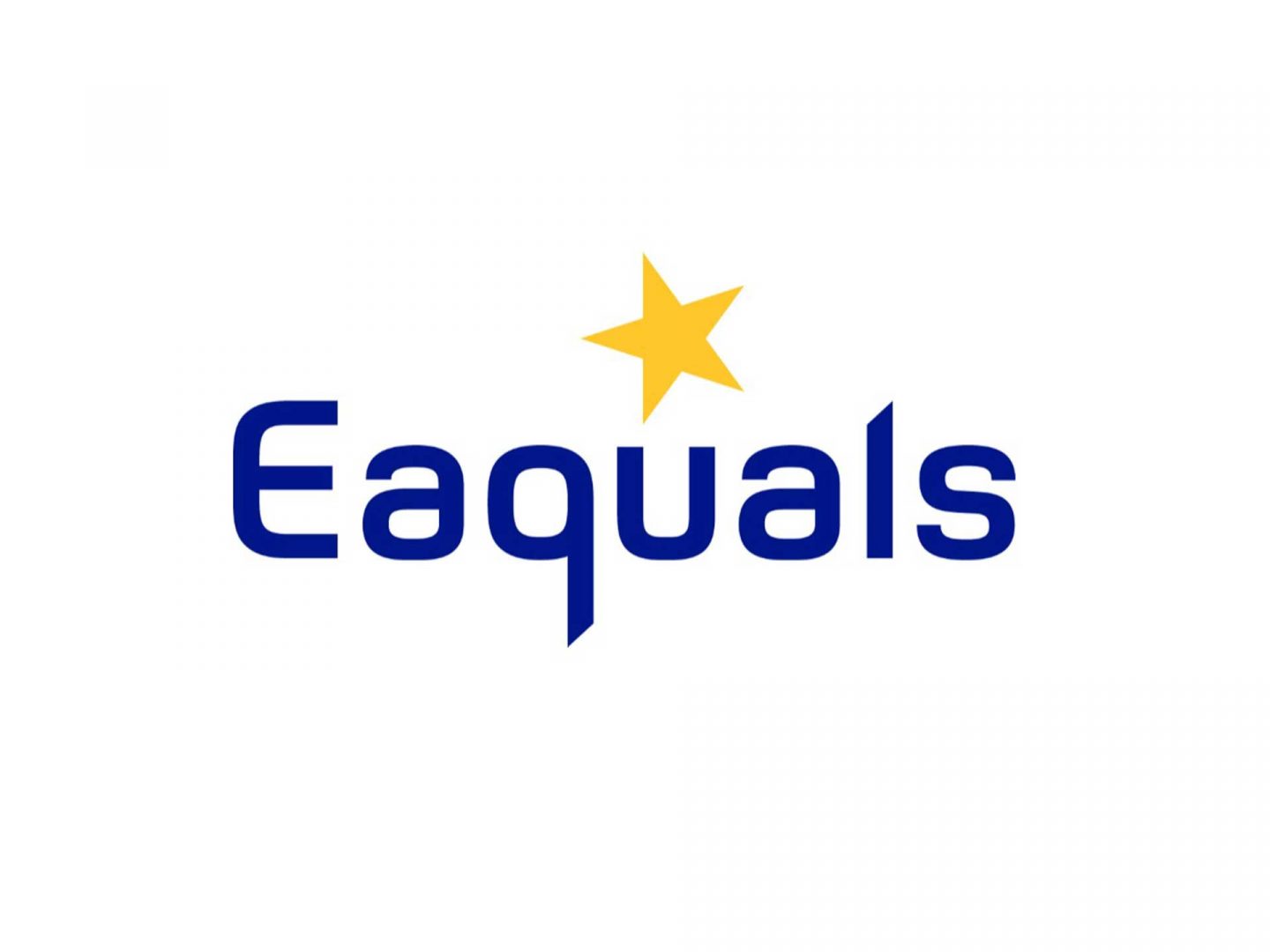 EaqualsEaquals accredited members have achieved high international standards and are committed to continuous improvement. Accreditation is only awarded after a comprehensive and rigorous quality assurance process, including an on-site inspection, repeated every four years. Bell is the only school in Geneva to have successfully obtained this certification.

EduQuaEduQua is the first quality label to meet the needs of continuing education providers. It promotes the transparency and comparability of continuing education for consumers, and thus helps to guarantee the quality of continuing education offers in Switzerland.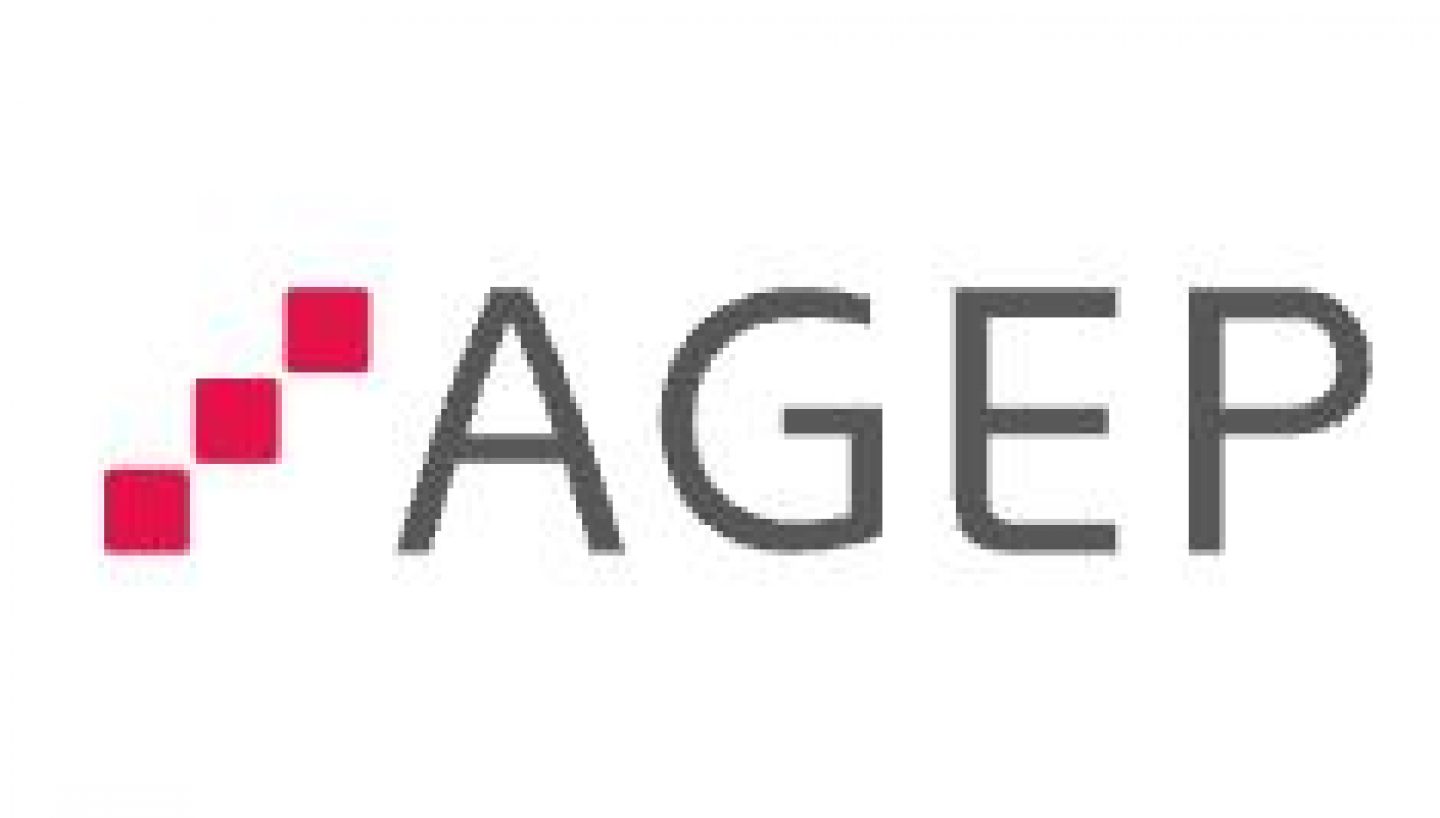 AGEP (Association Genevoise des Ecoles Privées)Bell Switzerland is a long-standing member of the Swiss Federation of Private Schools and part of AGEP (Association genevoise des écoles privées). The 47-member schools (from Nurseries to Universities) provide a high level of instruction by qualified and experienced staff in the latest educational methods.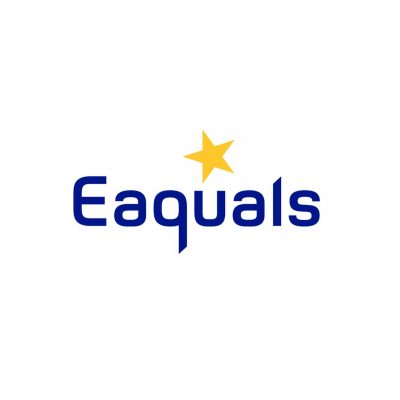 Eaquals
International Accreditation Body
The teaching of nursery and young learners is excellent in the consistently high level of motivational techniques and classroom management skill demonstrated to bring out the best in the children, as well as in the exceptional creativity and variety shown in techniques and materials.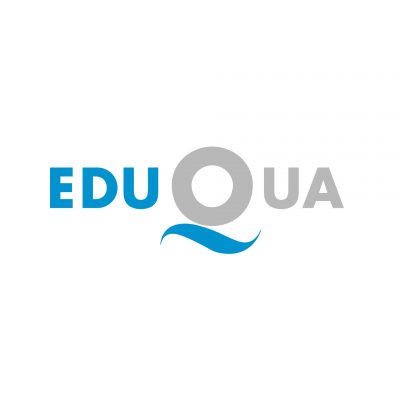 Eduqua (2021)
Swiss Accreditation Body for Adult Training
The implemented quality-control system is efficient and the requirements of the standard are well controlled. The management is committed in the continuous improvement of the course system. With the Eaquals certification in addition, the processes related to operational control are well described.