Primary Reception
Help prepare your child for formal education on our Primary Reception programme, for children aged 4 - 5 years old.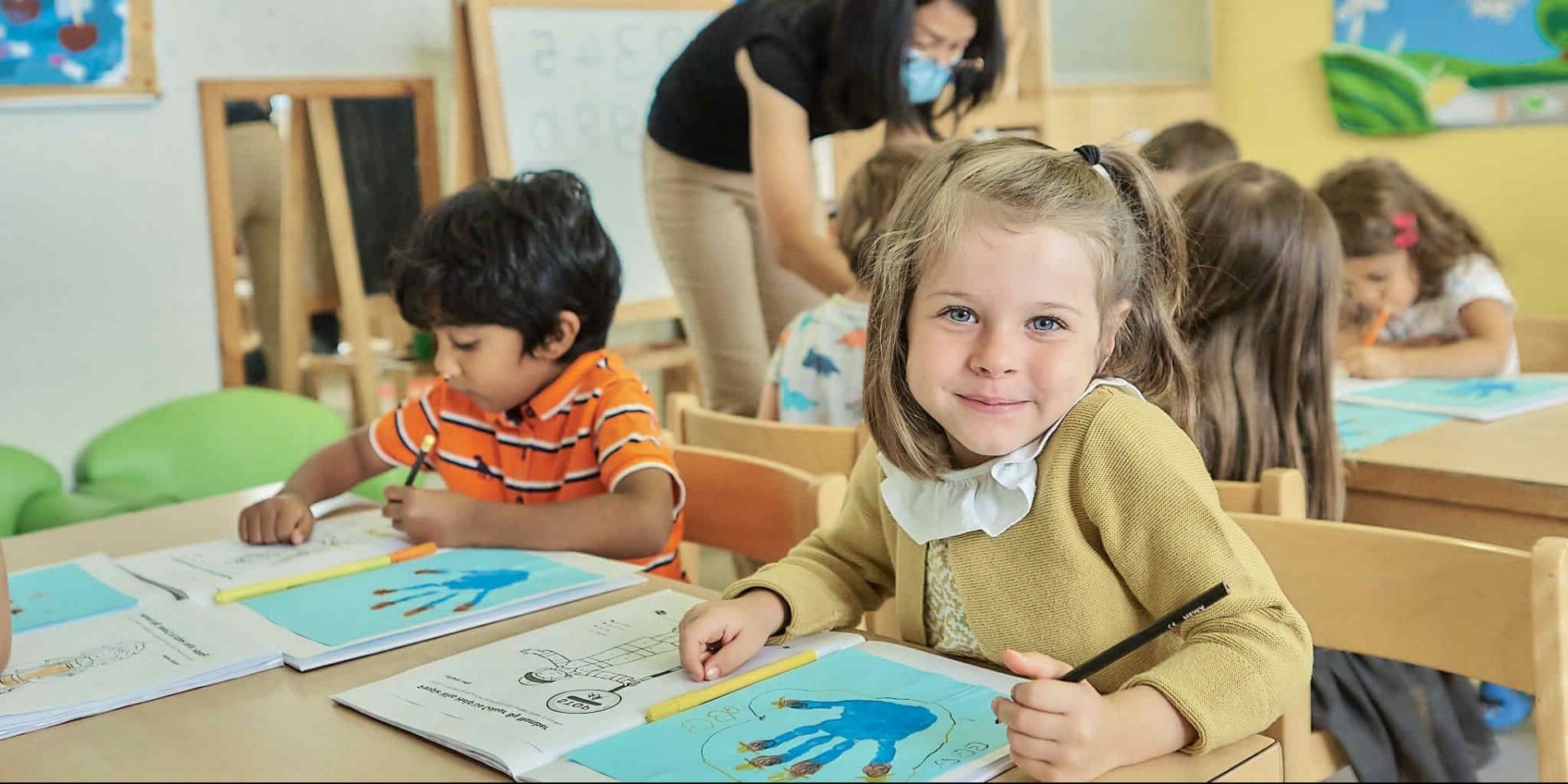 An introduction to life at school.
As a parent, you will likely be a mix of excited and nervous about your child starting primary school. Our Primary Reception programme  will be the first step for many children into formal education.
At Bell, children will be busy exploring, discovering, and listening to stories. They will be getting used to the school environment and learning to concentrate and listen to the teacher.
They will continue to experiment and learn through play to enhance their core skills in line with principles of the Early Years Foundation Stage Framework. As the Reception year progresses, their learning may start to become more formal, ready for Year 1 of the Key Stage 1 curriculum.
Teacher to child ratio
1:12
Course dates
Academic Year 2022-2023
Term 3
24 April - 30 June 2023
Course dates
Academic Year 2023-2024
Term 1
21 August - 22 December 2023
Term 2
8 January - 28 March 2024
Term 3
15 April - 28 June 2024
Location
Bell Colombettes
Minimum commitment
2 Full Days and 2 Mornings per week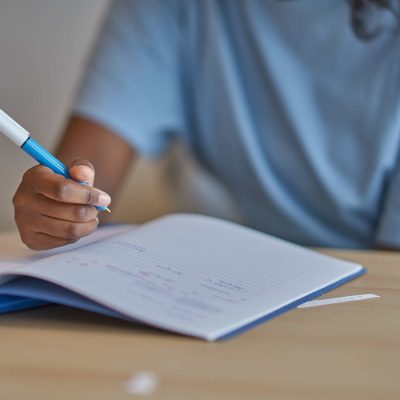 Paul
From Belarus
There is no better place for your child to develop their English language skills and flourish as an all-around successful student.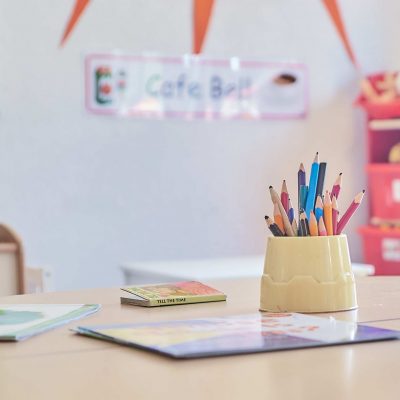 Parent
Young Learners Programme
My daughter started classes at Bell when she was 5 years old. Today she is 16 and thanks to Bell she obtained the C1 this year.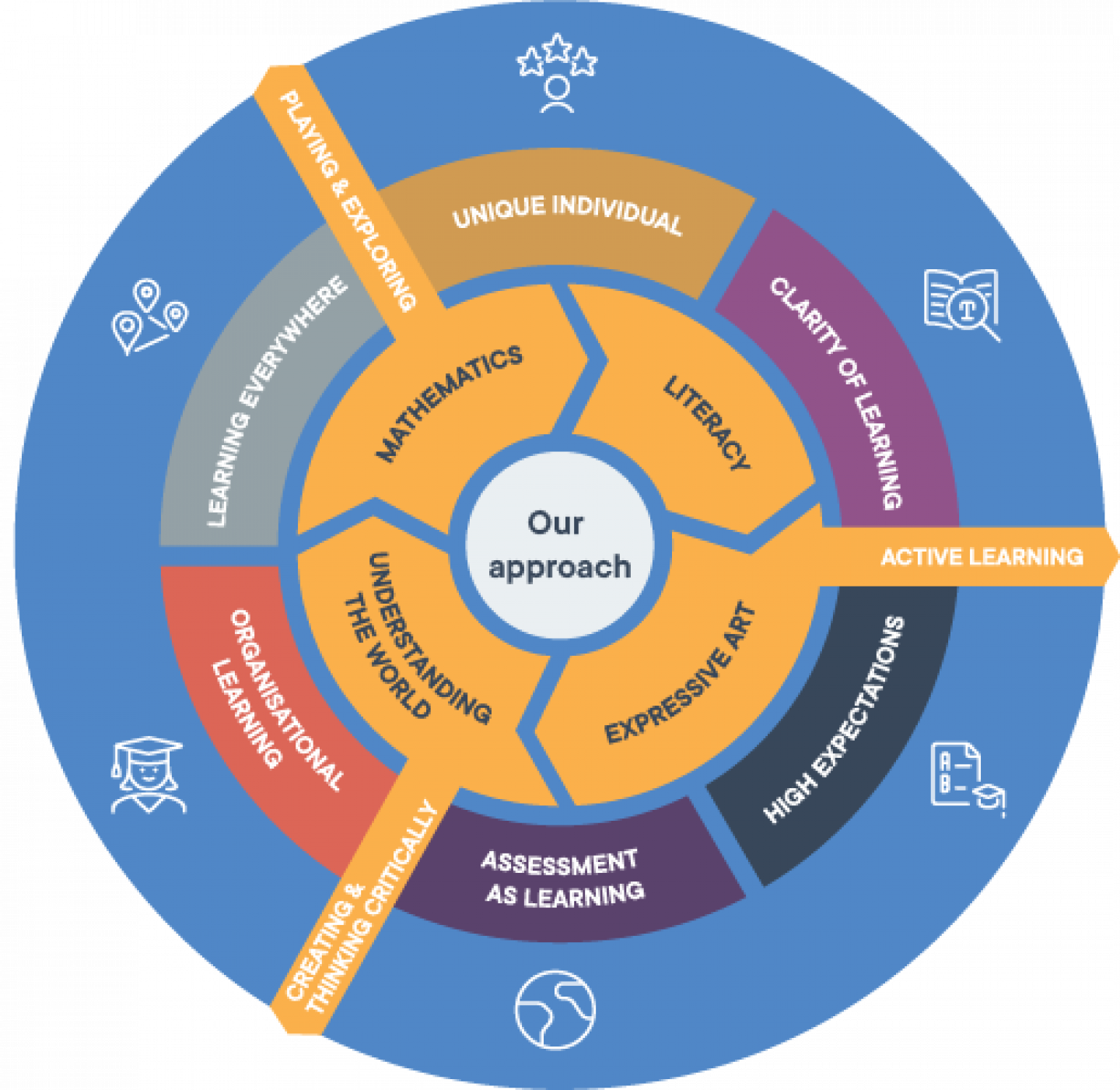 Learning the Bell Way
Our approach
Following the final year of the Early Years Foundation Stage Framework in England, your child will continue to develop their skills through a vital mix of adult-led and child-initiated play and learning activities. As they progress through the year, students will become familiar with a more formal classroom setting in preparation for progressing into Key Stage 1. Activities and lessons include:
Reading, writing and story time
Music, songs and rhymes
Maths, IT and Science
French
Arts and crafts
Physical activity
Visits and excursions
What to expect
Learning outcomes
Children attending Reception Class can expect to achieve the following learning outcomes:
To express themselves confidently in a range of situations
To apply mathematical skills for basic problem solving and functions
To develop a strong phonic awareness
To develop early reading and writing skills
To develop a rich understanding of their culture and environment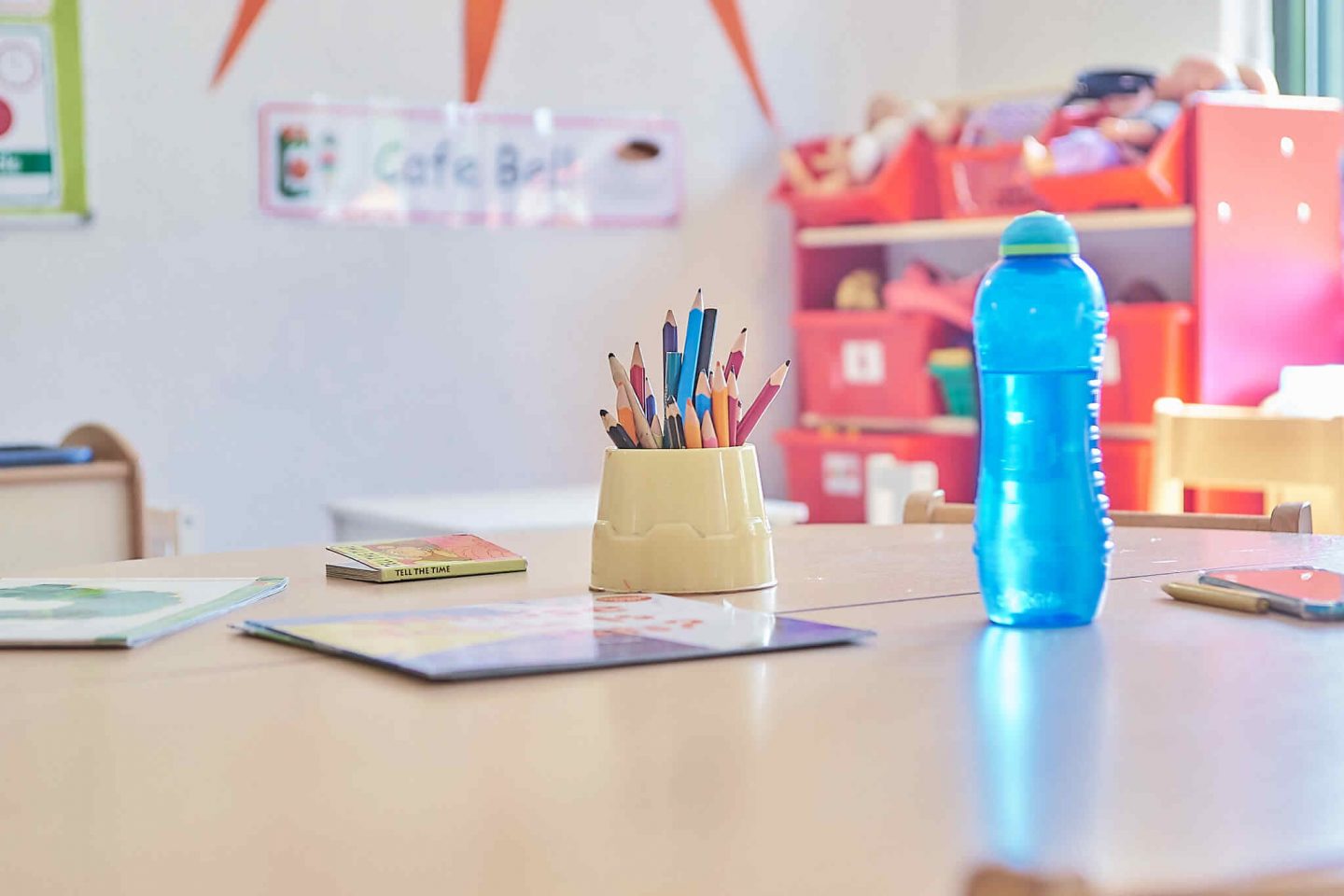 HOW TO APPLY
What is your next step?
We recognise that this is a big decision for you and your family. We are here to help support you as much as we can.
If you would like to arrange a visit or speak to our Nursery team, please contact us here. If you're ready to take the next step, get your registration started and fill in the application form.