About Bell
We are Bell - a high-quality international language school and education provider - delivering unforgettable learning experiences that transform lives.
Education is at the heart of everything we do.
In 1955, we opened our doors with one vision – a world united by intercultural understanding.
We believe in the power of language education to transform lives, remove barriers and unlock the world for our students.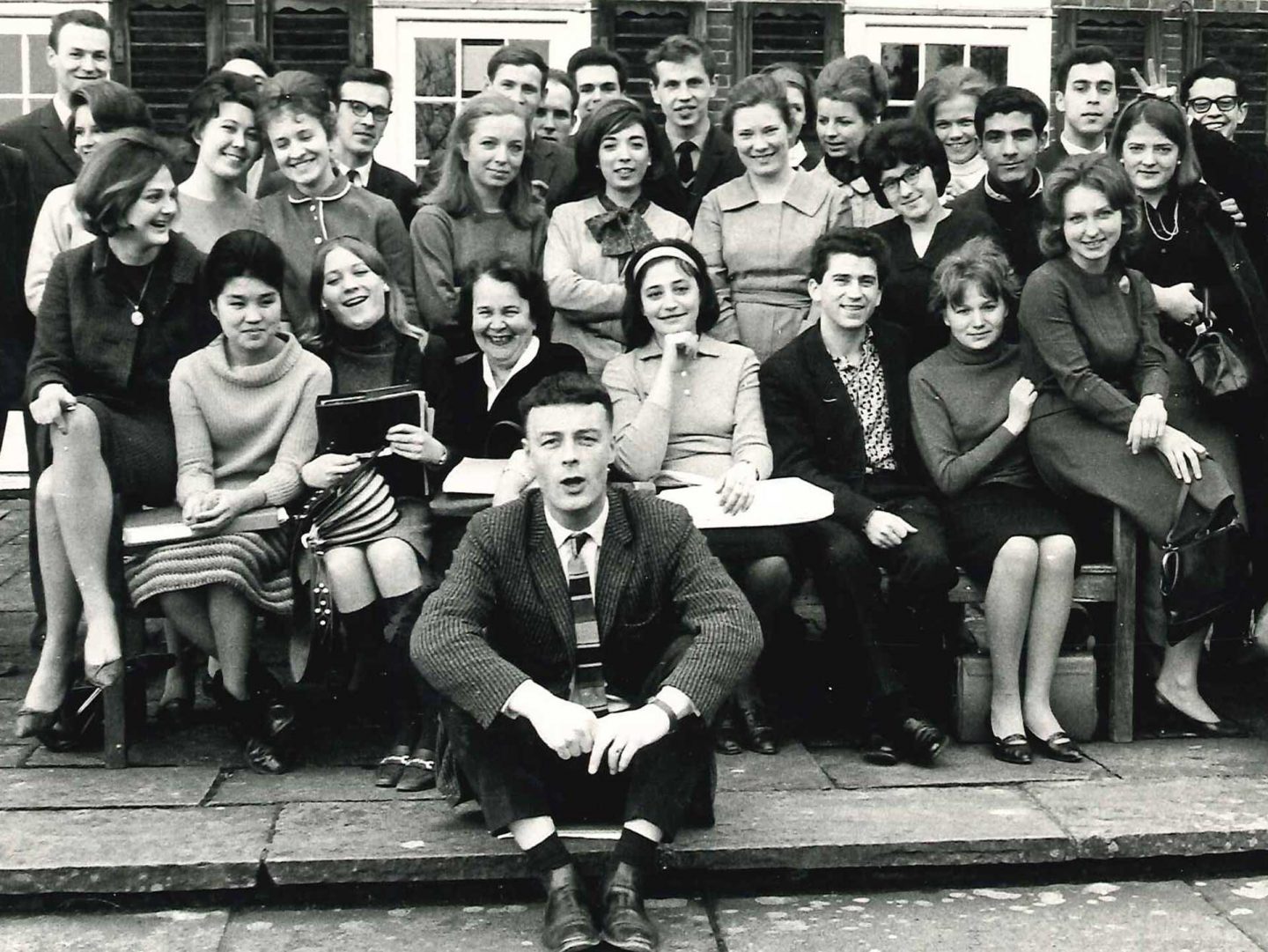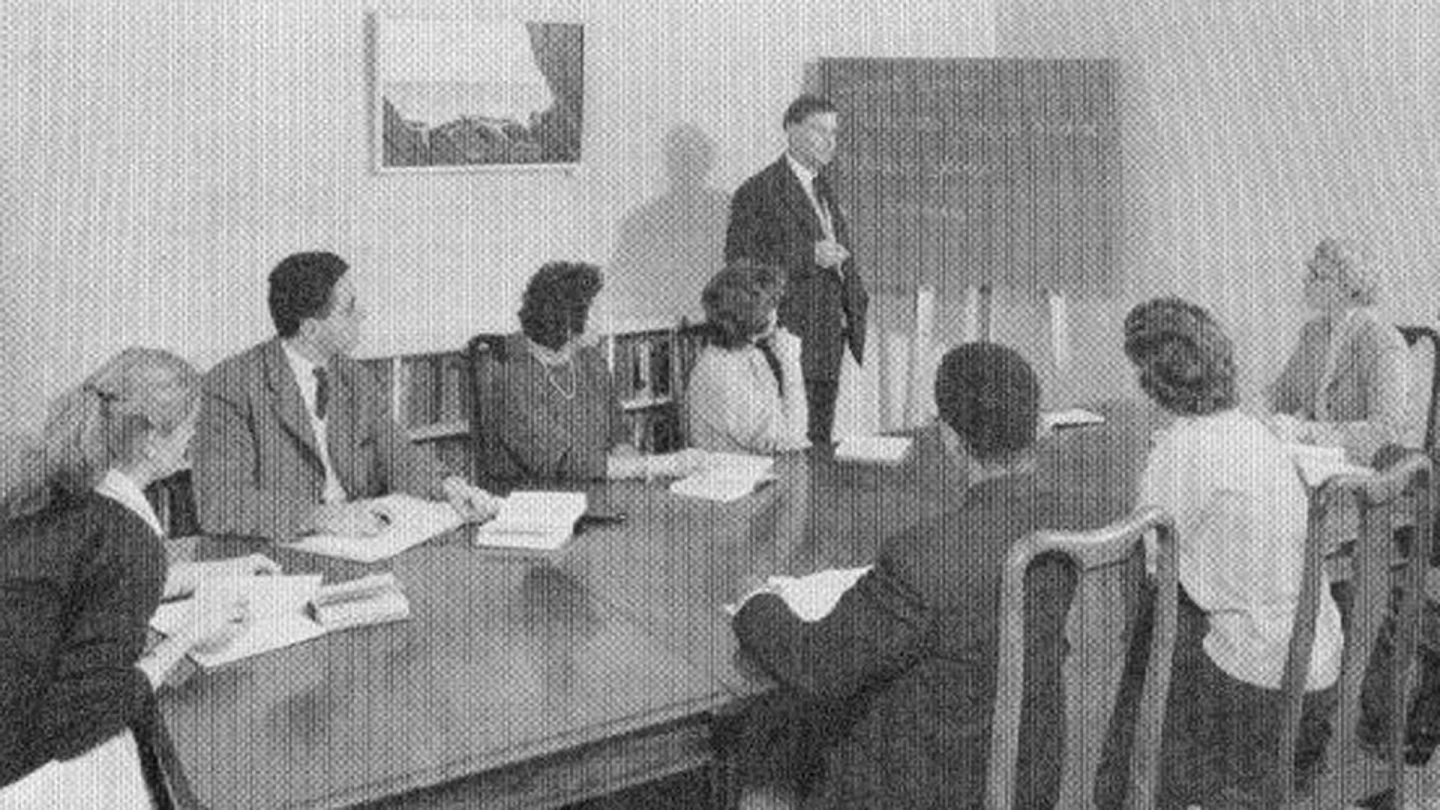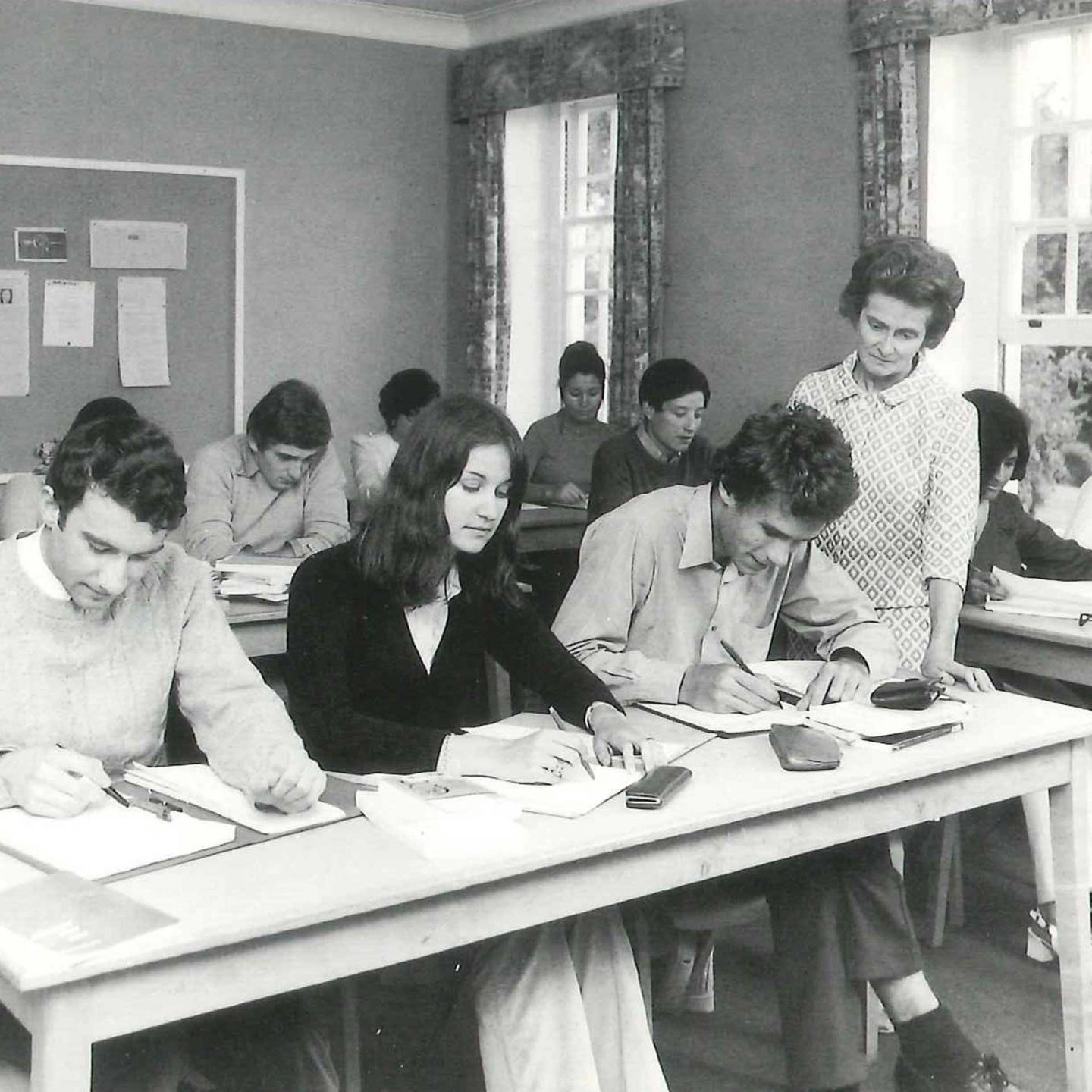 How can we help you?
With over 65 years of international teaching experience, we can support you, your group or team, or your entire institution to achieve your full potential.
Our courses support you to achieve your goals.
Our full range of programmes will support your success in learning, life and work. Whatever your age and language level, Bell provides learning experiences both inside and outside the classroom to suit your learning style.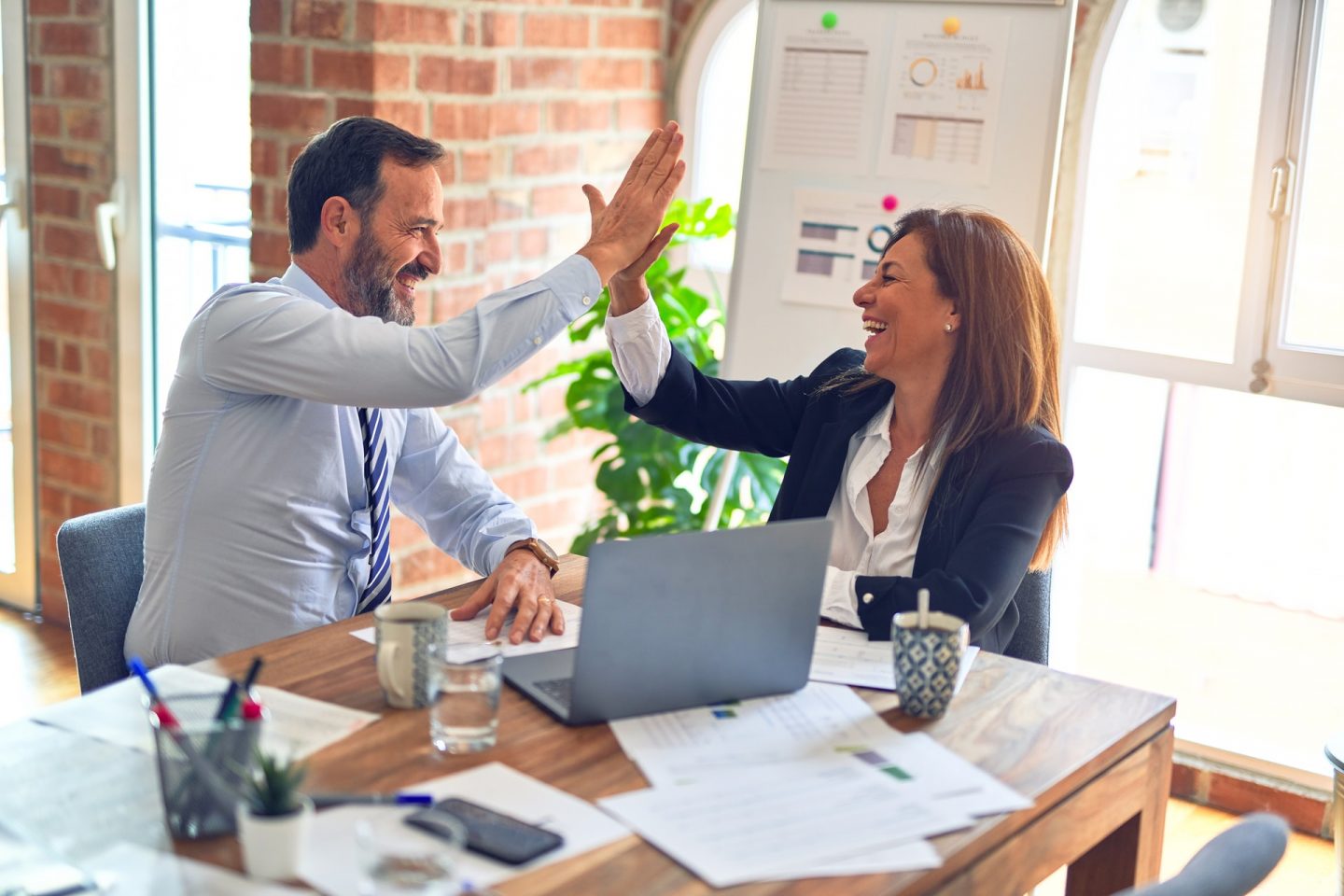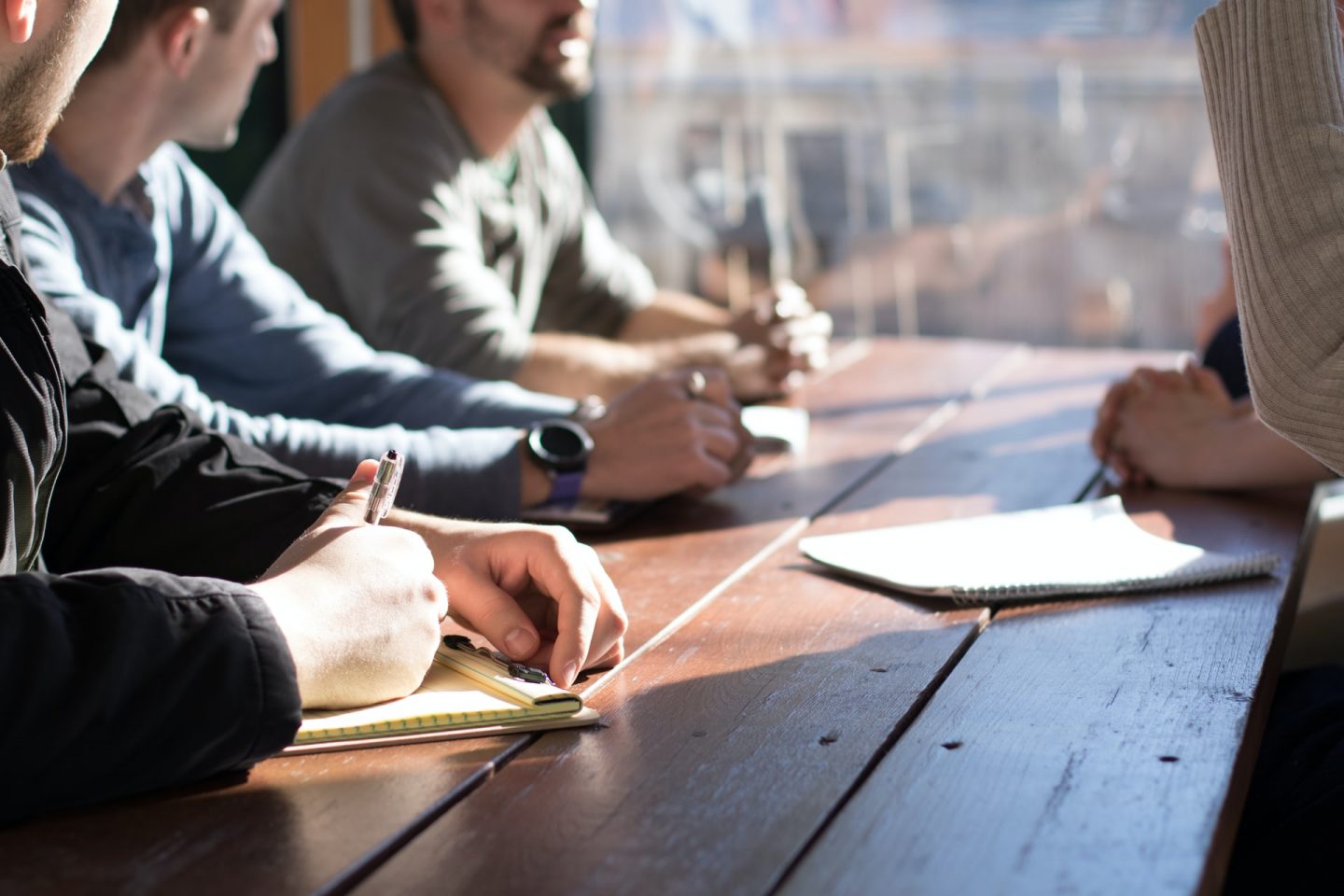 Developing you as an individual and as a team.
We are corporate training specialists. We have a successful track record in taking the bespoke needs of our clients to coordinate, design and deliver measurable outcomes and a memorable experience for your group of students or team.
Immerse yourself in learning.
Sometimes the best way to learn is to immerse yourself in the culture and study alongside a truly global community of learners with like-minded ambitions.
Our international schools (based in the UK) support students and teacher trainees through study abroad experiences: young learners (7 – 17), English for adults and professionals, university pathways and teacher training & development.