German as a Foreign Language for Young Learners
Learn the German language inside and outside the classroom on this fun and interactive programme.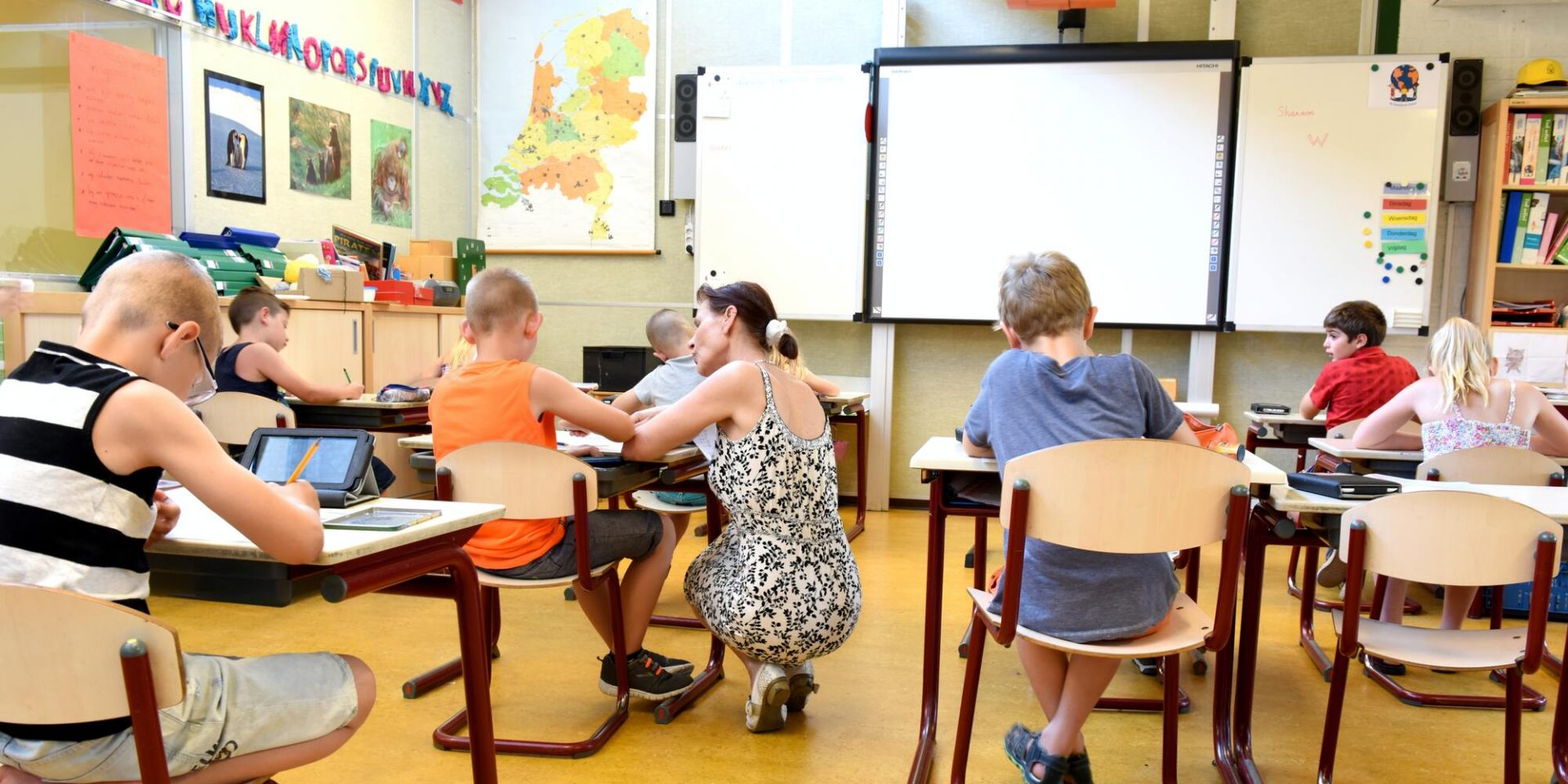 GERMAN AS A FOREIGN LANGUAGE
Get ready to fly high with German.
Our German as a Foreign Language programme is designed for young learners who don't speak German at home and learn it at school.
This programme will develop core German language skills through theme-based activities and interactive learning – an effective way to learn language quickly and successfully. As they progress through key levels at Bell, your child will be continually monitored and reviewed to make sure they are in the best class for them.
Young learners will also have the opportunity to prepare for and take the internationally-recognised German exam (Goethe-Zertifikat) to certify their German language achievement.
Term dates
Term 1
21 August - 22 December 2023
Term 2
8 January - 28 March 2024
Term 3
15 April - 28 June 2024
Course Venue
Bell Camille-Vidart, 15 Chemin Camille-Vidart, Geneva 1202
Place des Nations Area
Course Day and Time
Mondays from 17.15 to 18.45
What to expect
Learning outcomes
Children attending our weekly German as a Foreign Language programme can expect to achieve the following learning outcomes:
Gain confidence and become more independent learners
Develop their language skills (reading, writing, listening, and speaking)
Improve vocabulary, pronunciation, and understanding of grammar
Gain essential 21st century life skills (communication, critical thinking, collaboration, creativity, and cultural awareness)
Gain an internationally-recognised qualification for German language (optional)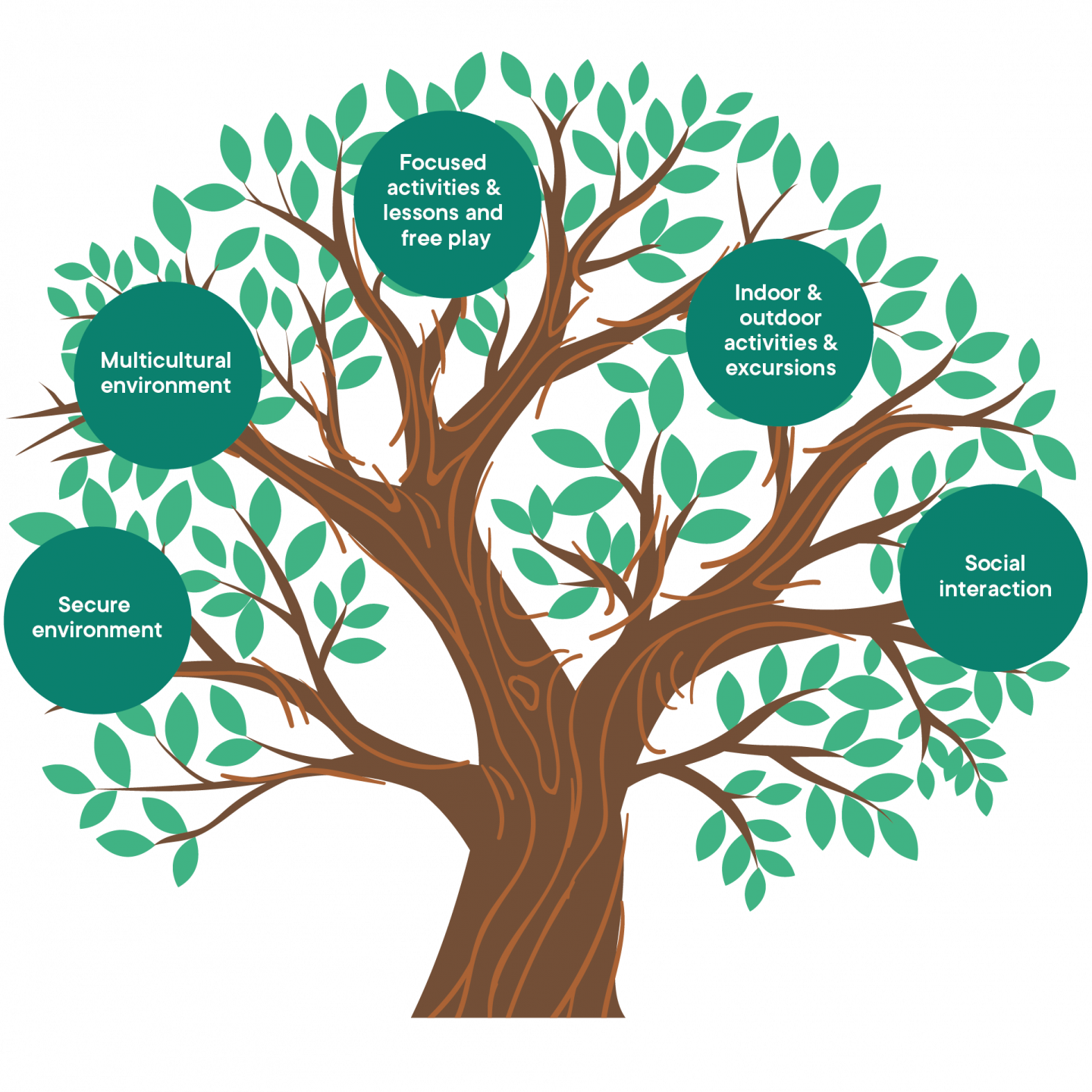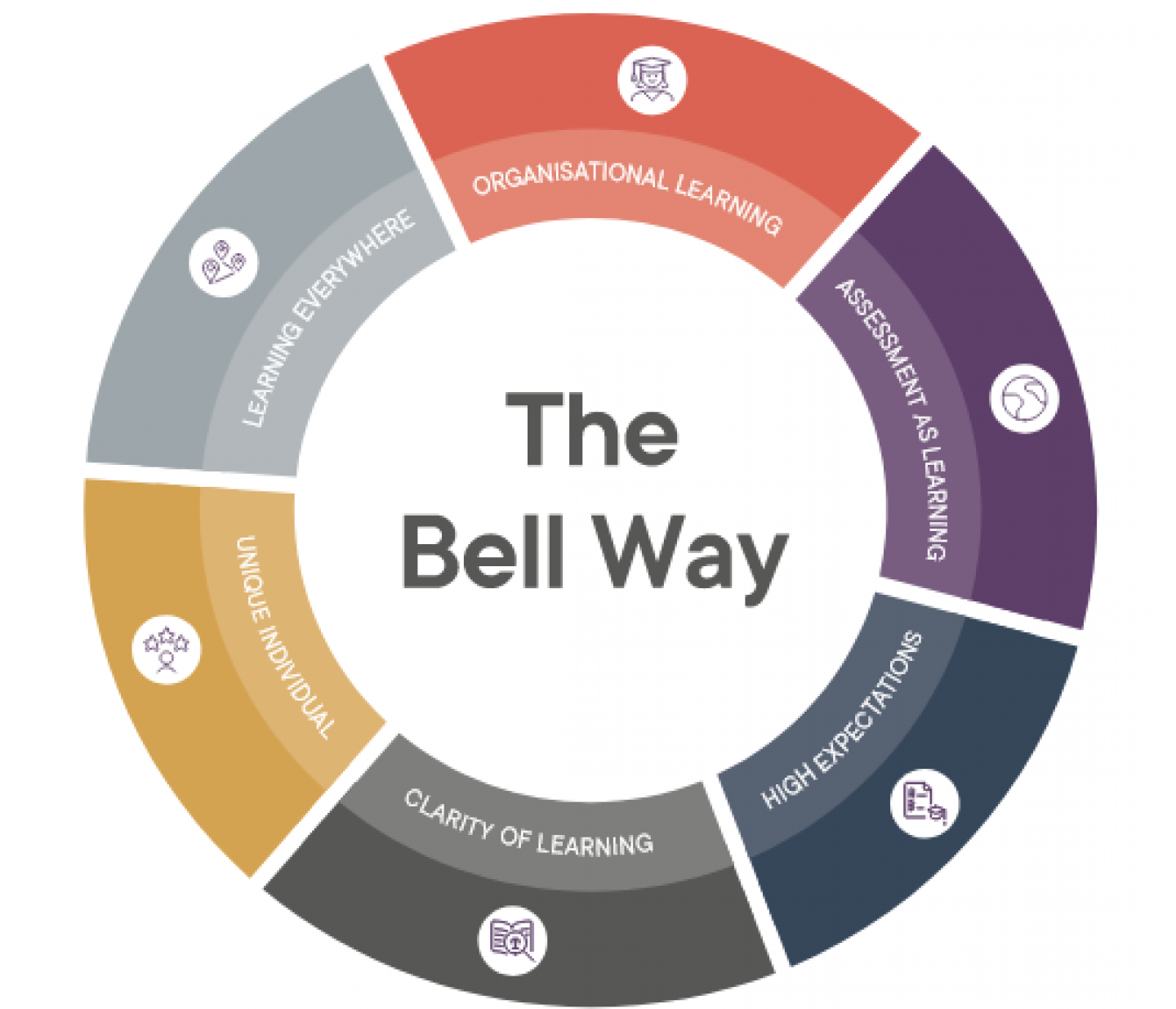 Learning the Bell Way
Our approach
Children learn through activities and scenario role playing, whilst developing their writing and communication skills. Activities on the programme include:
Team challenges and games
Role play
Q & A surveys
Pair, group and whole class activities
Vocabulary games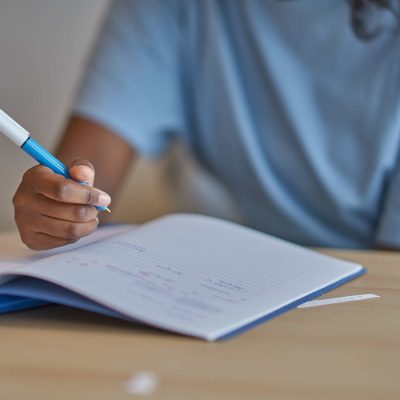 We all very happy to have enrolled to Bell school, our kids love it and progress at their own rhythm which is respected at Bell . The progress is significantly big for each of them individually and it is evident in the improvement of their communication and understanding of English.
Zoe's Parents
From Geneva
We chose Bell to help Zoe improve her English language skills. The school is friendly and welcoming. Zoe likes going to the course and now she speaks and comprehends a lot better. She is confident and comfortable expressing herself in English and I think the best thing about the school is the fact all instruction is in English.
How to register?
Completing the registration form below is the first step in the enrolment process. The Bell team will contact you to organize your child's placement test and send you an offer of enrolment. Please be informed that the form is not contractual at this stage.