Bell helps your children to develop their language skills
Students learn language faster and more successfully on our young learner courses for children aged from 3 to 18, because they are inspired, engaged and have opportunities to learn everywhere.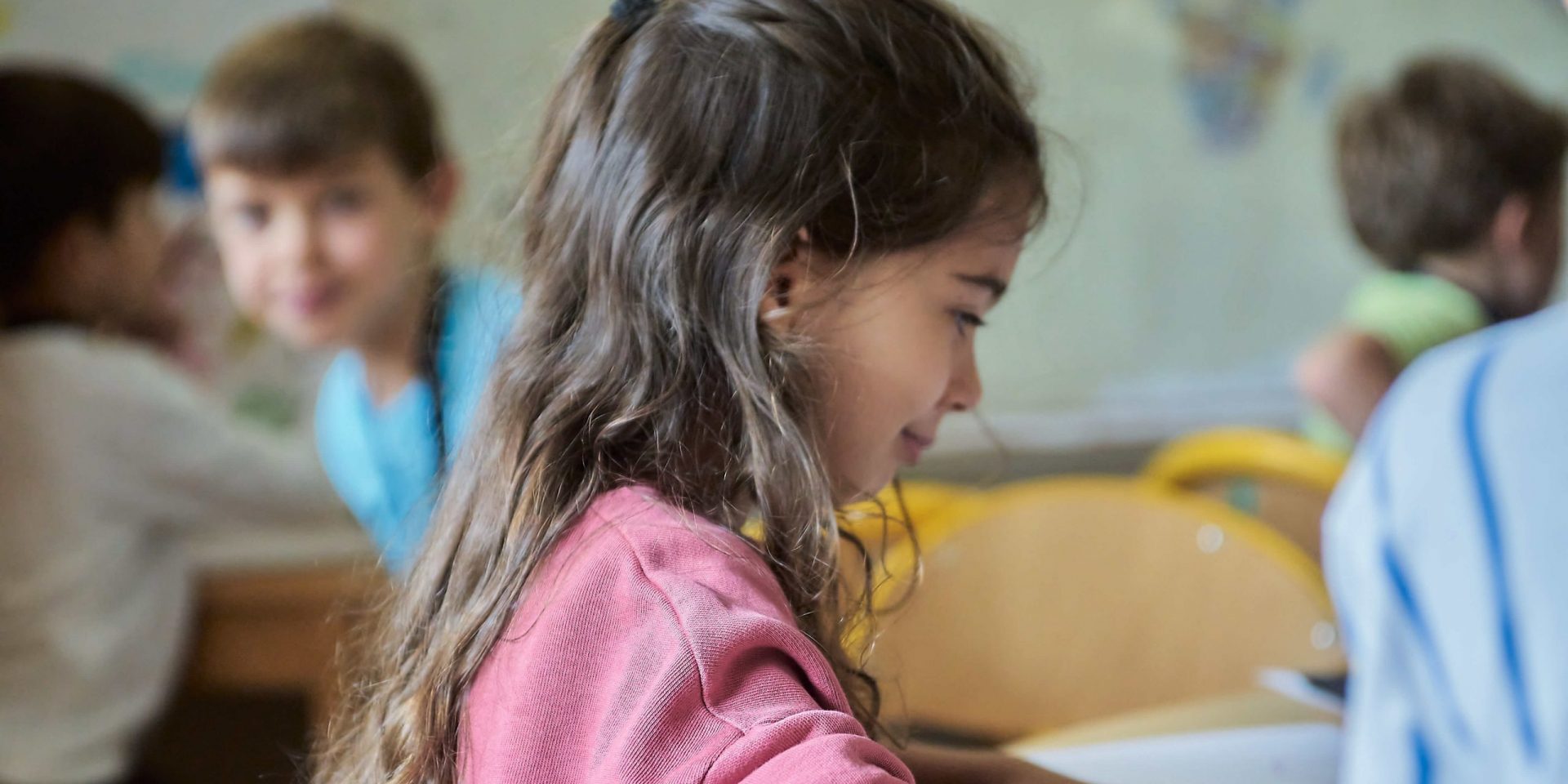 young learners
Unlock a world of opportunities.
We live in an ever-changing world and it is critical that young learners develop essential language and life skills to prepare for their learning, life and work in the future.
Our young learner courses at Bell bring language learning to life for students from ages 3 – 18 years. We will encourage them to aim high, exceed their goals and become confident and capable individuals.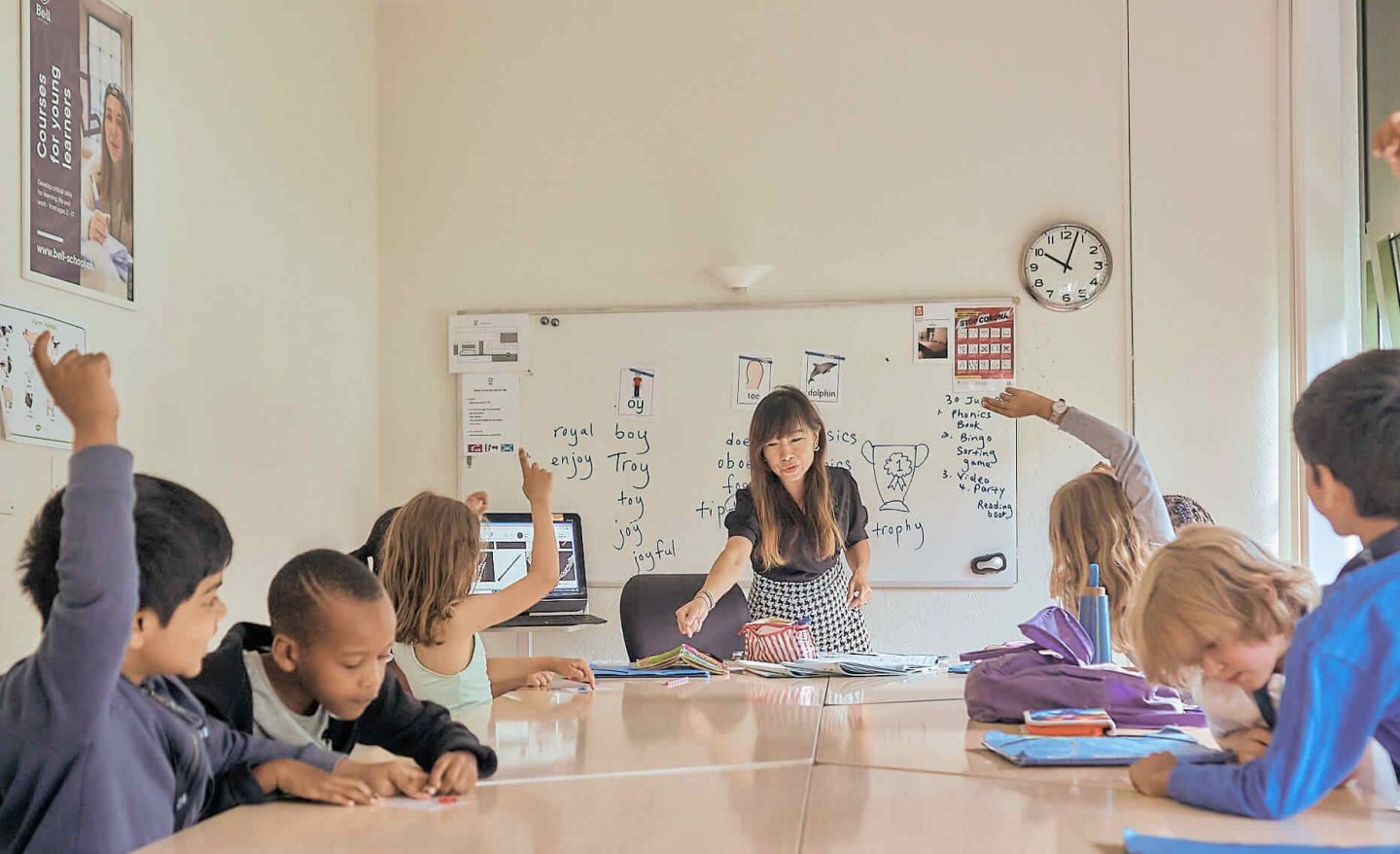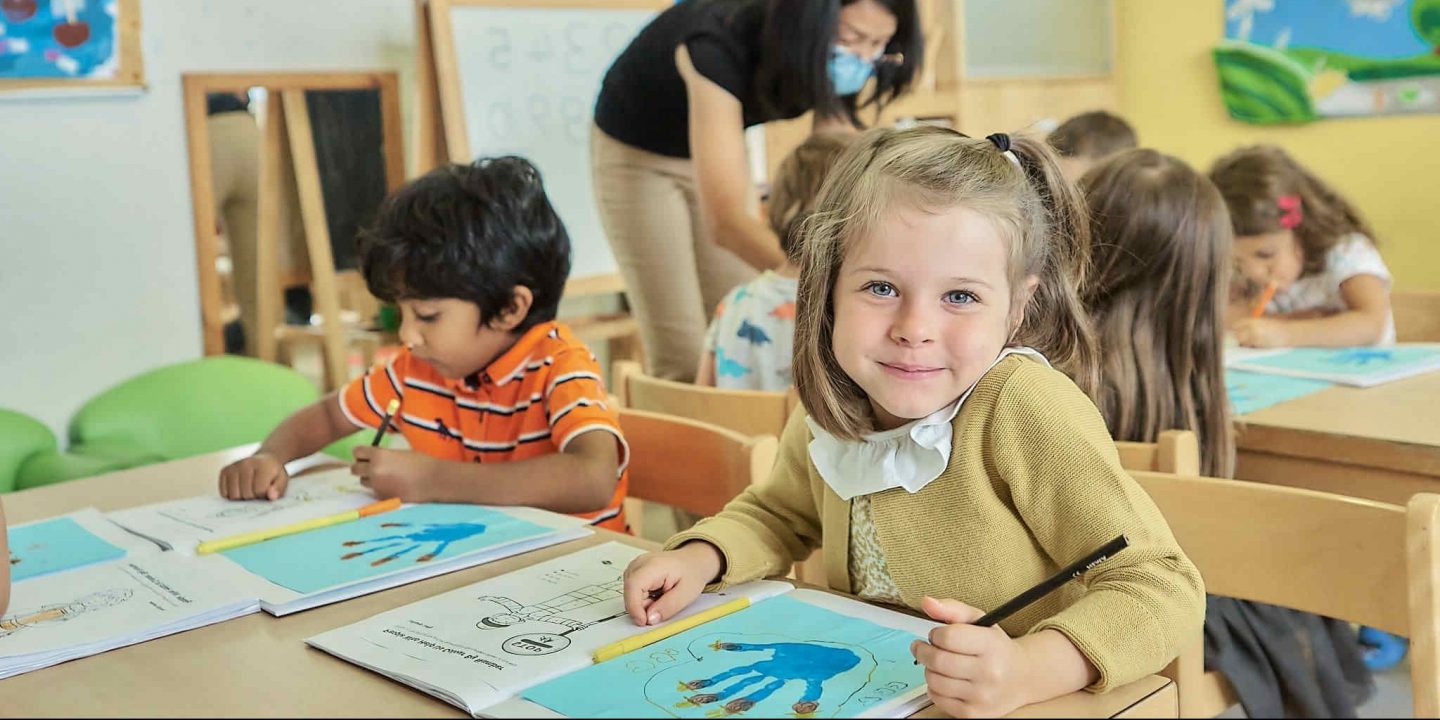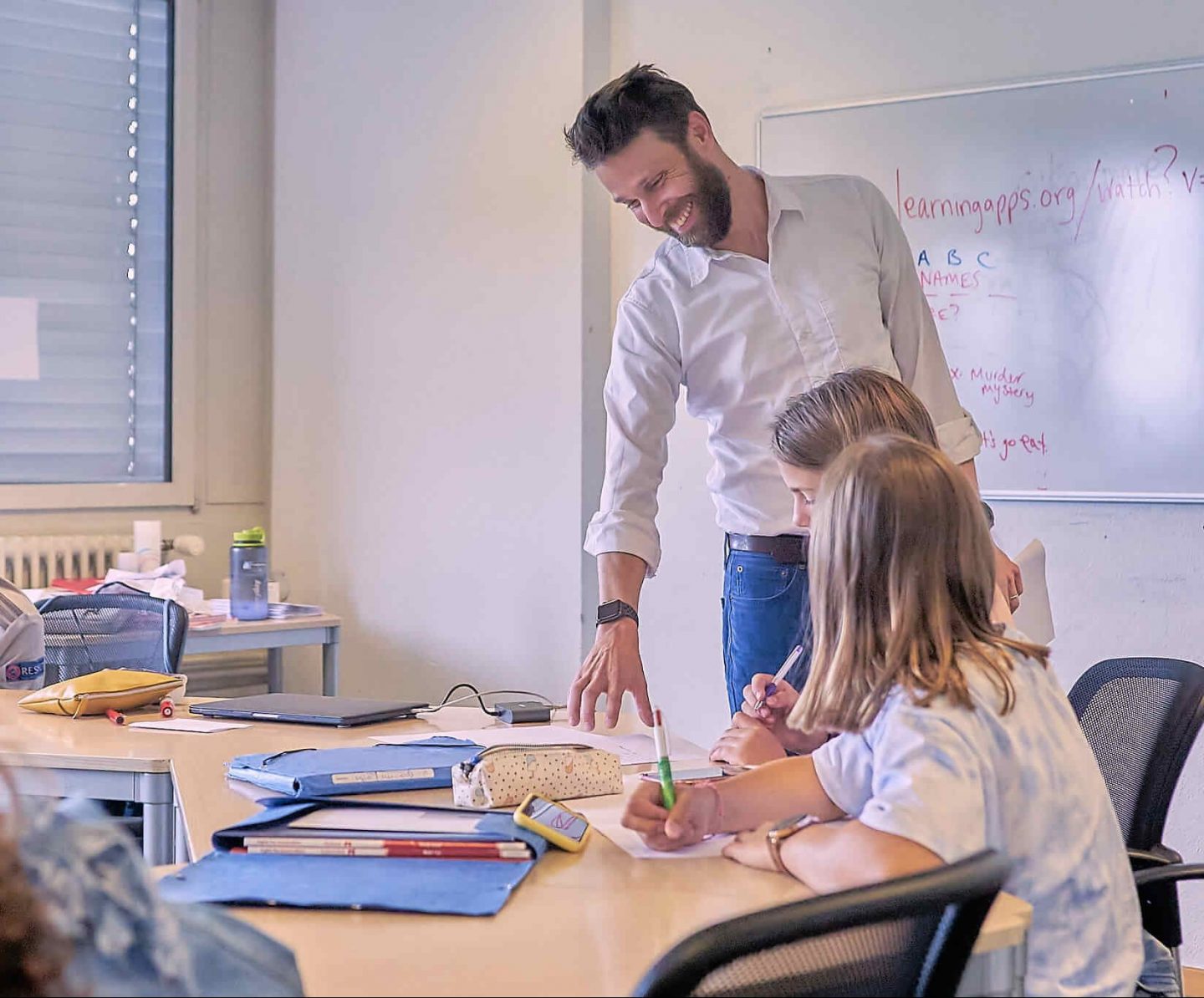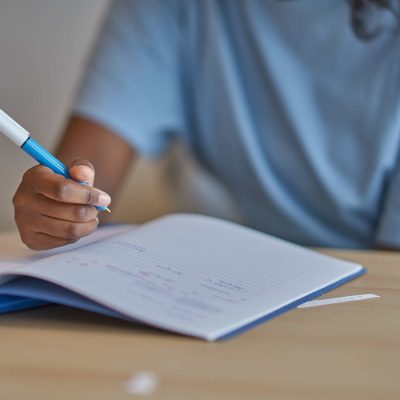 Kasha
Parent
Thank you all for the past almost 5 years at Bell – my son has always loved 'English School' – and for the education he has had at Bell throughout the years (and the homeworks you have always given us) and we are grateful to you all. You have contributed to our son's development.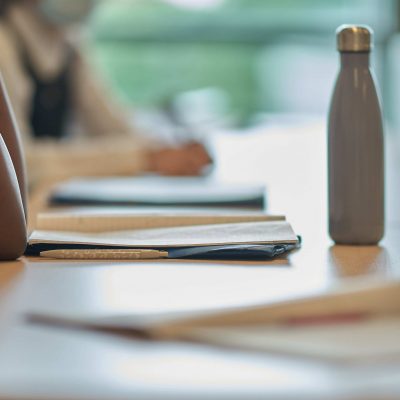 Maria's Parents
From Geneva
Thank you very much to the YL team, for the great assistance provided. My daughter loves Bell and one of the main reasons for that is your genuine care and attention. We as parents can not ask for more.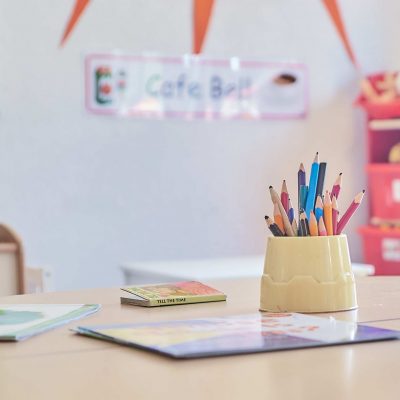 Parent
Young Learners Programme
My daughter started classes at Bell when she was 5 years old. Today she is 16 and thanks to Bell she obtained the C1 this year.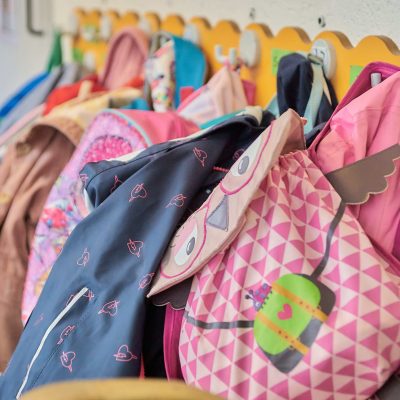 Parent of Z

The many years she spent at the school have been rich and fulfilling both at the academic and personal levels. I would also like to take this opportunity to thank you and all of Bell administrative and education staff for the great work you are doing!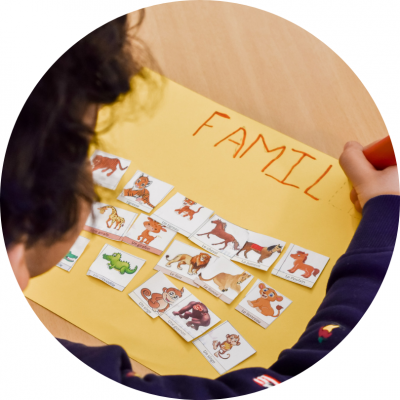 Parent of Zola
5 years old
I would like to sincerely thank you for all of your wonderful work with Zola and her classmates, I can see the enormous progress Zola has made in her letters, reading and writing.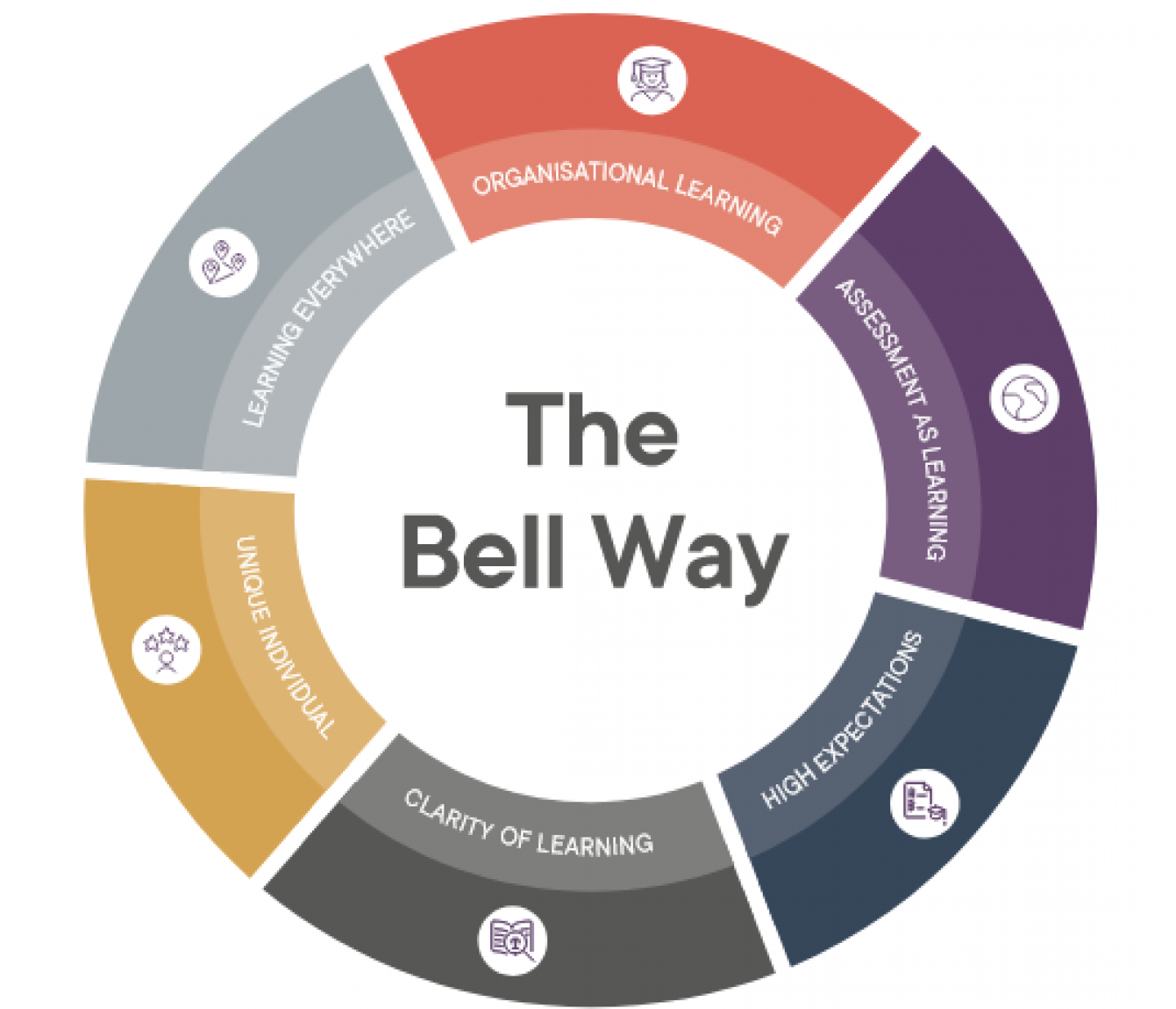 learning the bell way
An integrated approach to language learning.
Using the six principles of The Bell Way, we deliver expertly designed lessons and activities to inspire students to reach their full potential.
We also believe that students will thrive when they feel safe and supported throughout their experience at Bell. We provide an outstanding level of care to students and your child's welfare will always be our top priority.
Why choose Bell?
Here are just a few reasons why we think Bell is the right place for your child.
Track record of success

As a leading language school and education provider in the UK, Bell has a successful track record in delivering unforgettable learning experiences to students across the globe since 1955, when its first school was established in the famous academic city of Cambridge.

For over 25 years, we have combined this international expertise with our knowledge and experience to Geneva, developing a strong reputation in delivering expertly-designed programmes underpinned by The Bell Way – developing confident, curious and capable children with a natural fluency in English.

Ideal location

Our locations all offer safe and supportive environments for young learners to thrive. Bell Colombettes is located at the heart of the international district, home to the Palais des Nations complex of UN offices in Parc de l'Ariana and World Trade Organisation. For us and your children, that means that we can take full advantage of our indoor facilities and outdoors spaces, making every day a new adventure.

For you, that means convenient car drop-off points and easy transport links – by train, tram and bus – making the nursery an ideal location for parents who live, work or commute to the Right Bank (Rive Droite) – including Servette and Petit-Saconnex, Paquis and Nations, Saint-Jean Charmilles and Grottes and Saint-Gervais districts.

Learning the Bell Way

Each student's learning is guided by the 6 principles of The Bell Way. A learning approach model that we developed alongside an Emeritus Professor from the University of Cambridge.

The Bell Way is core to everything we do at Bell, enhancing your child's progress and success in achieving their goals.

Outstanding student care

We provide an outstanding level of care to ensure your child has the best home-away-from-home experience. With a student:staff ratio of 1:8 (1:6 for bilingual nursery), we are proud to offer comprehensive supervision and support to all children in our care – from arrival to departure:

Dedicated teachers and teaching assistants available at all times
Trained medical first aiders
Safeguarding and criminal record checks on all staff
Child protection training for all staff

Child-led and theme-based learning

We intentionally implement theme-based learning to take place inside and outside the classroom – giving teachers the flexibility to take learning in a direction that best meets the needs and motivations of the children.

This fully-integrated approach to their growth and development gives children the opportunity to learn a variety of critical skills, and gives each child a personalised learning experience that guarantees they will stay motivated, engaged and happy.

High rate of return students

Bell Switzerland supports learners across all stage of development – from ages 3 to 18 years old. More than 90% of our pupils return to us to continue their learning and development and language fluency. For us, there is no greater indicator of our success, and there is no greater joy to be able to inspire students to fully reach their potential.
Choose one of our programmes for your children to start or improve their knowledge of English. Classes are available for children aged 3 to 18 years old.
Choose one of our programmes for your children to start or improve their knowledge of German Classes are available for children aged 10 to 18 years old.
School Holiday Programme
Available during autumn, winter, spring and summer school holidays, our courses will bring English to life for students of all ages.Let's give your child an all-round experience: improved English language skills, new hobbies and interests, and unforgettable memories.
Explore our Young Learner locations
HOW TO APPLY
What is your next step?
We recognise that this is a big decision for you and your family. We are here to help support you as much as we can.
If you would like to arrange a visit or speak to our team, please contact us here or give us a call at (+41) 022 749 16 00. If you're ready to take the next step, get your registration started and contact us.