Bell at Montbrillant
Discover the tranquil natural surroundings of Bell at Montbrillant, next to the beautiful Vermont Park and its playground.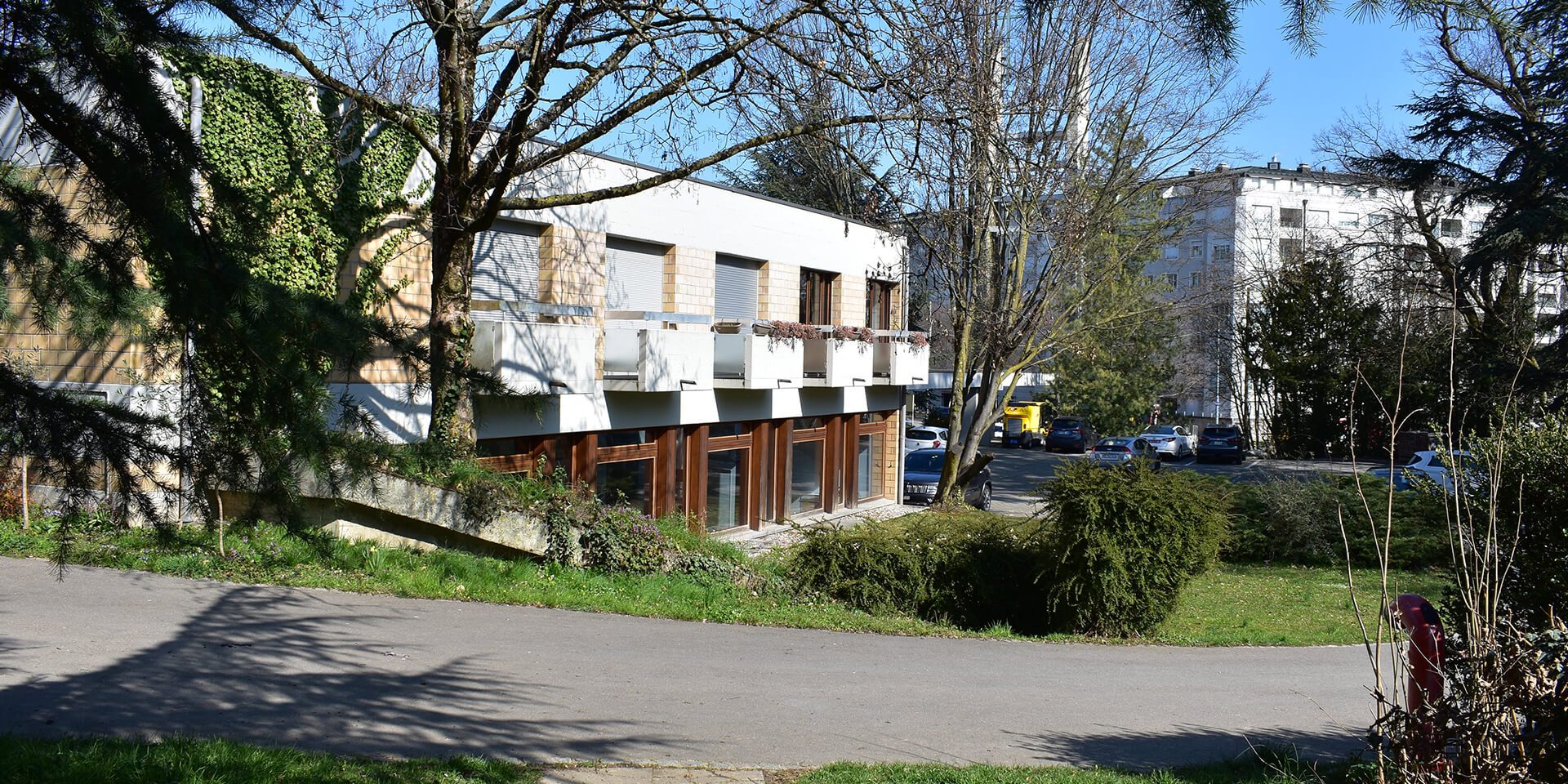 Welcome to Bell at Montbrillant
Located between the districts of Varembé and Montbrillant, Bell at Montbrillant is a stone throw away from the famous local attraction – Vermont Park.
Surrounding the school, this park is home to a number of oak trees that are more than a hundred years old – planted by the Cazenoves and their heirs. With its lawns, groves and clay-limestone paths, the park is a magnificent playground and a much appreciated space of tranquility.
We hope that the school inspires children to aim high as they passionately pursue their personal or academic development on the road to their successful futures.