Bell Colombettes
Our flagship school is just a few minutes walk from the United Nations, and home to our full suite of programmes for all ages.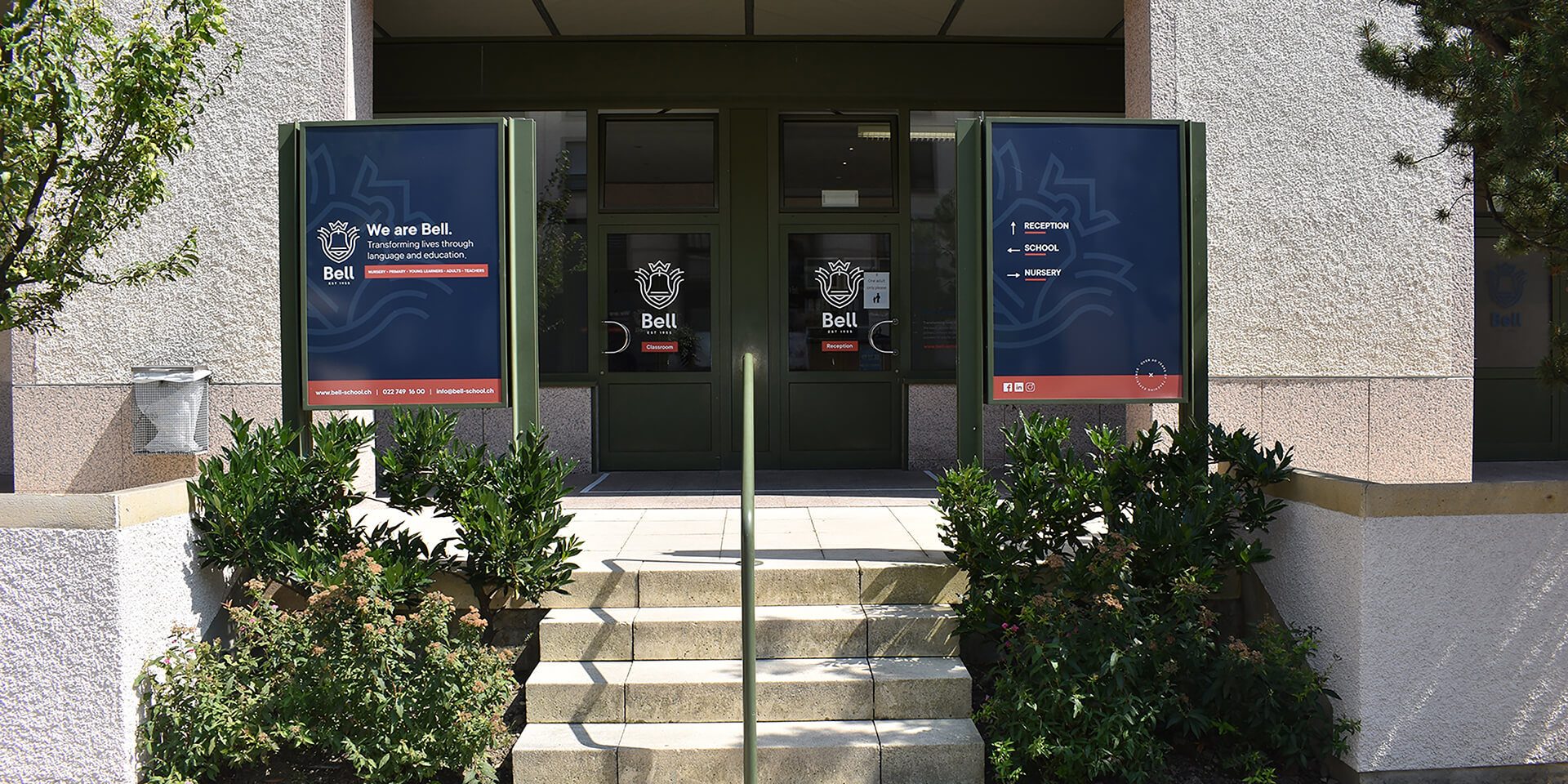 Welcome to Bell Colombettes
Bell Colombettes is our flagship school in Switzerland. With over 25 years of teaching expertise, we deliver impactful programmes to support the learning of development of our students across all ages – starting at nursery and primary school to supporting adults, professionals and English language teachers.
We firmly believe in the power of language to open doors and transform lives. We look forward to welcoming you to our school and supporting you to achieve the very best by learning the Bell Way.