Bell Camille-Vidart
Within walking distance of our Colombettes Centre as well as many United Nations organisations, this is home to our adult trainings and some of our young learner programmes.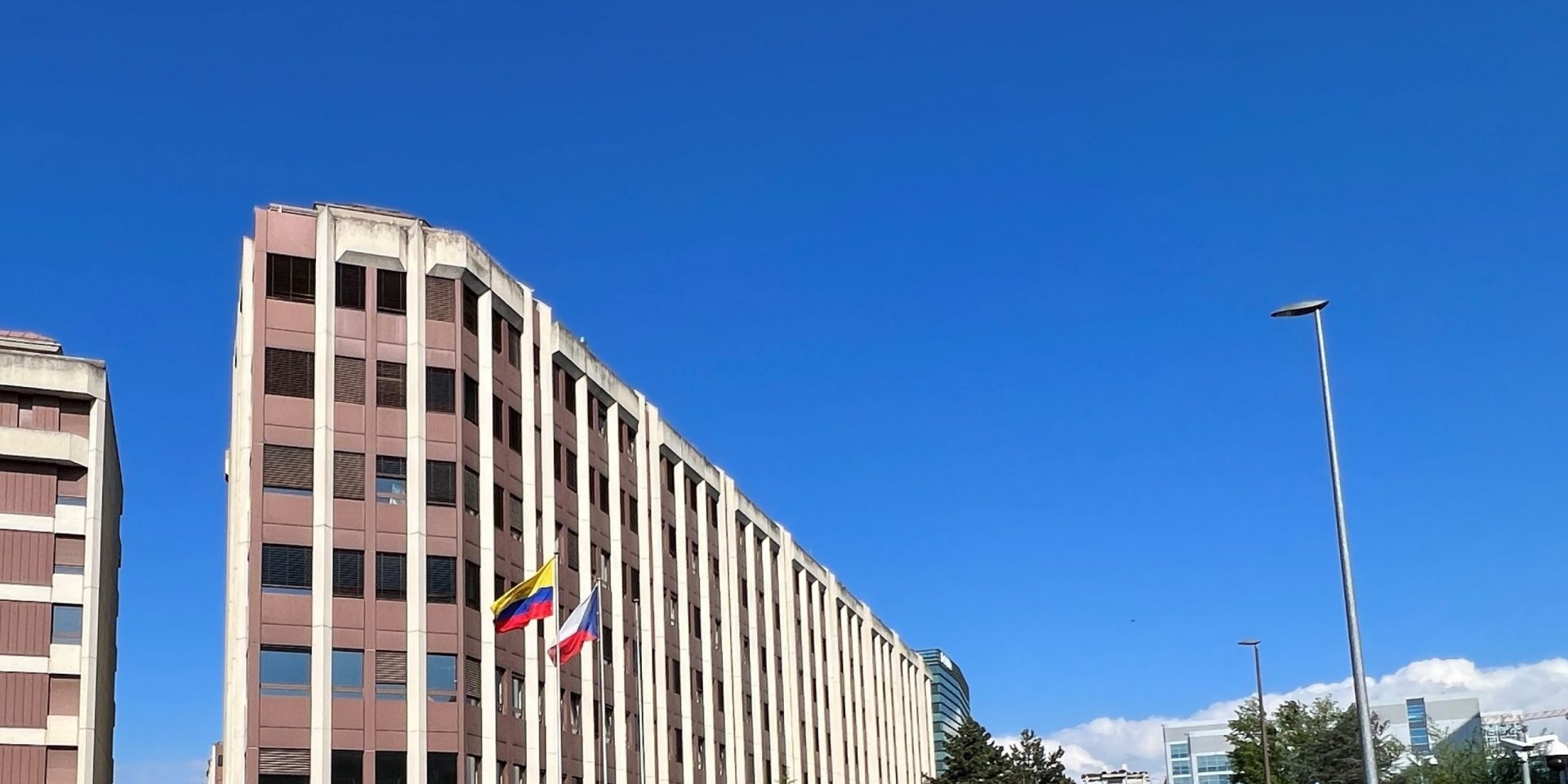 Welcome to Bell Camille-Vidart
This new centre is based at the heart of the city's international district.
Our school for all our adult programmes and many of our young learner courses is conveniently located within walking distance of numerous United Nations organisations with excellent public transport links into and out of the city.
Our freshly refurbished and well-equipped centre offers 9 classrooms.
We hope that the school inspires all our learners to aim high as they passionately pursue their personal or academic development on the road to their successful futures.