Bell Camille-Vidart
With convenient routes to and from the centre, let us help you find your way to Bell Camille-Vidart.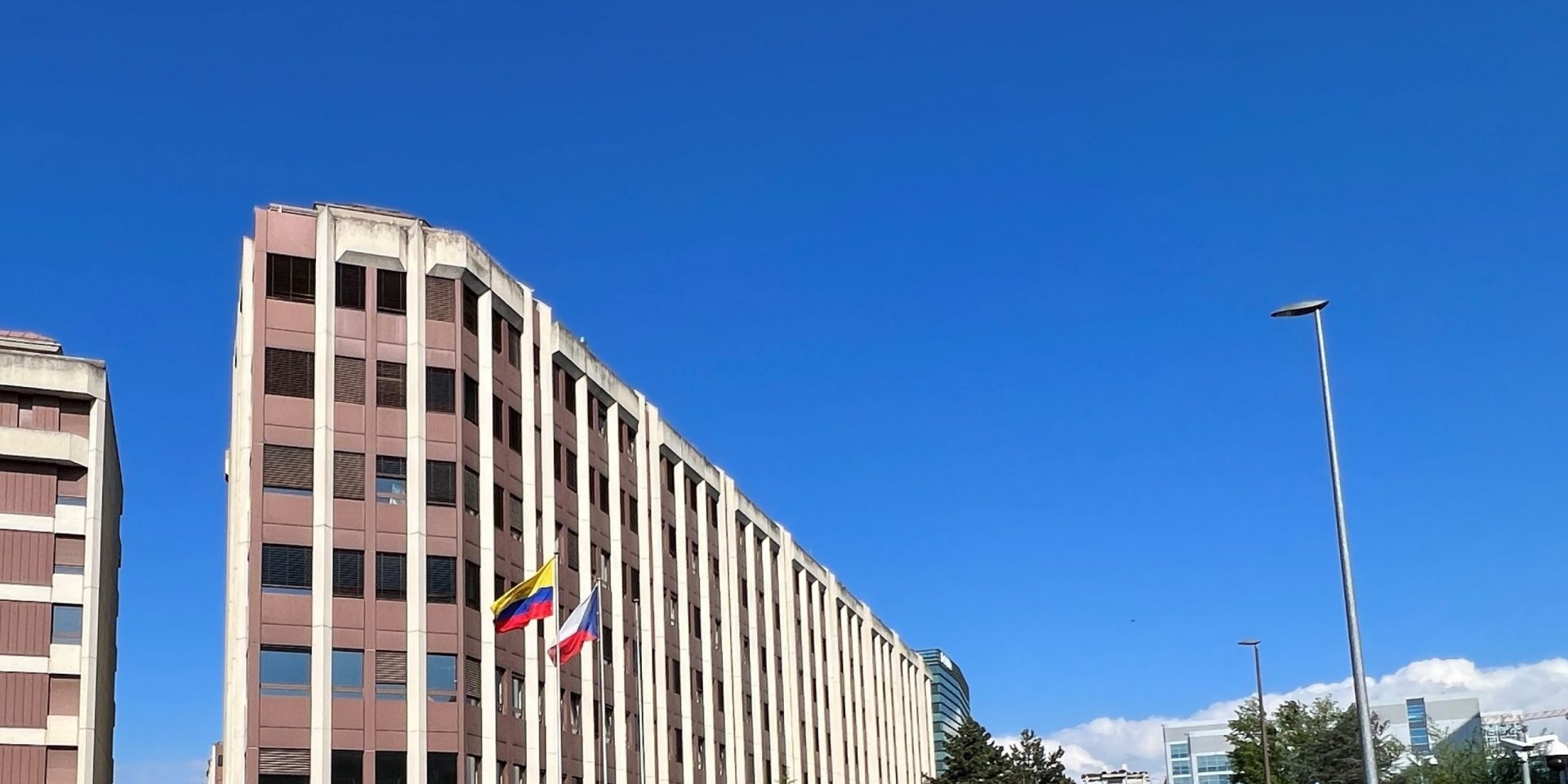 Getting to Bell Camille-Vidart

Finding your way to the school
Our ideal location offers fantastic links for learners – whether they are travelling by car or public transport. Whatever you choose, let us support to find the best route possible so you can travel easily and with confidence.
Note: If you are running more than 15 minutes late for drop off or pick up, please call or text us on 076 804 77 81. This number will only be available on Wednesdays.
BY CAR
Driving to the centre
The entrance to the centre is located on Chemin Camille-Vidart 15.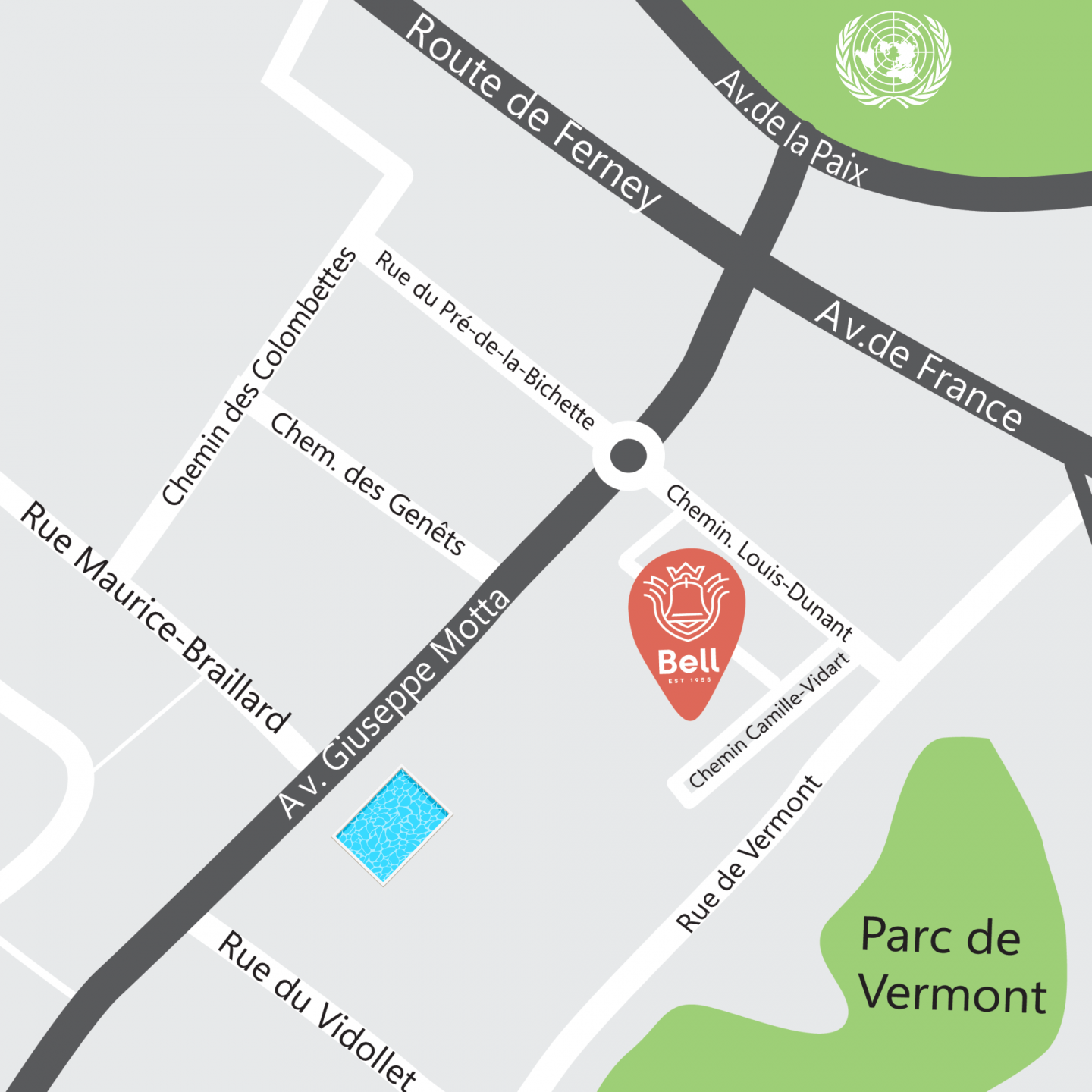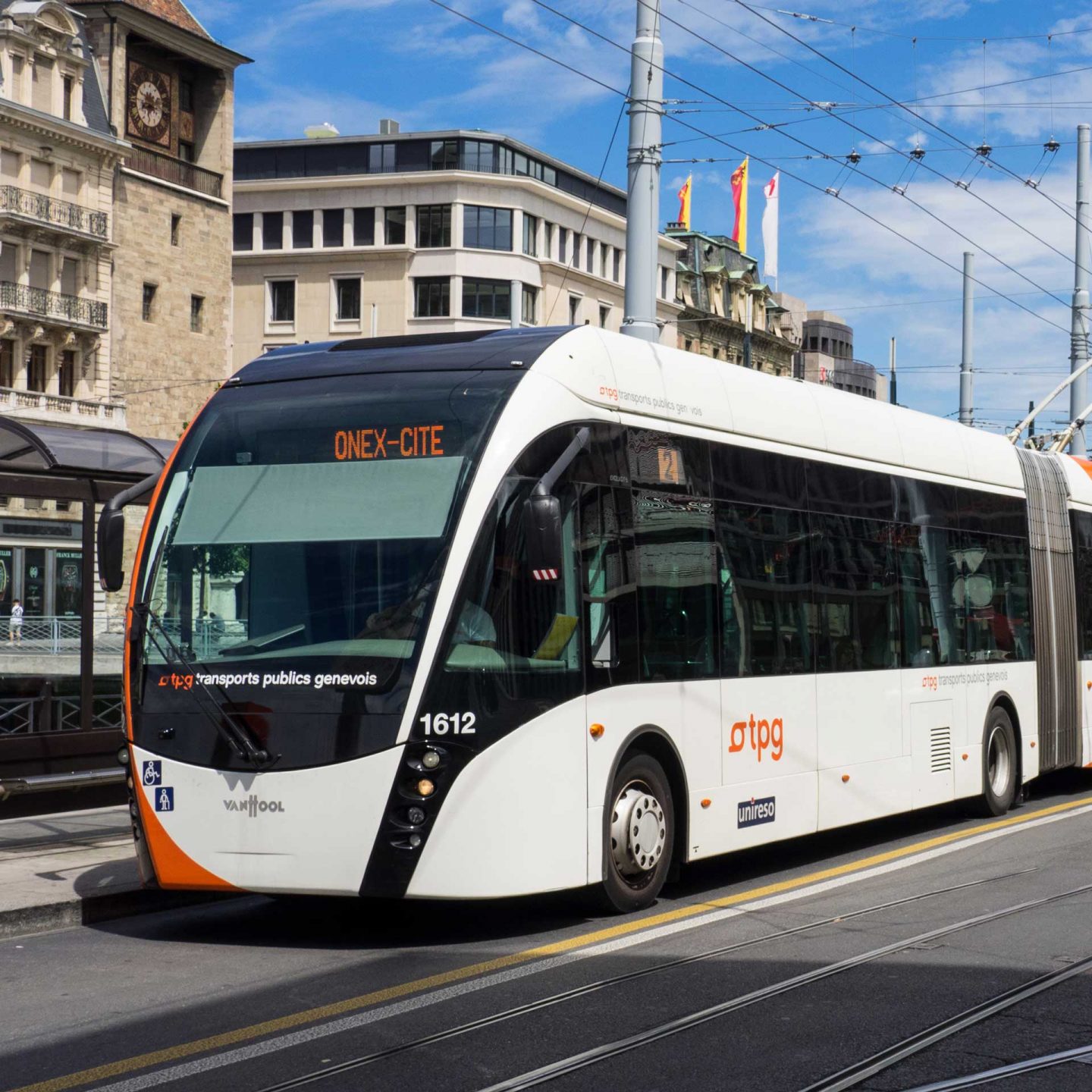 BY bus
Getting the bus to the centre
The centre is well served by UNIRESCO buses to and from the city centre, running frequently every 8 – 15 minutes. The closest bus stops are 'Varembé' served by the bus line No. 5 and 'Motta' with the bus line No. 8.
View the bus line – No. 5
Aéroport – Arena/Palexpo – Nations – VAREMBÉ – Cornavin – Rive – Malagnou – Thônex-Vallard
View the bus line – No. 8
OMS – Nations – MOTTA – Cornavin – Rive – Chêne-Bougeries – Veyrier