Your path to learning English, step by step
Bell is providing Cambridge English Qualifications for all ages. These in-depth exams make learning English enjoyable, effective and rewarding.
Cambridge's qualifications are based on research into effective teaching and learning. They motivate people of all ages and abilities to learn English and develop practical skills for the real world. Each exam focuses on a level of the Common European Framework of Reference (CEFR), helping learners to improve their speaking, writing, reading and listening skills step by step.
Whatever your goals or ambitions, Cambridge English Qualifications are a mark of excellence, accepted and trusted by thousands of organisations worldwide.
A2 Key
A2 Key, formerly known as Cambridge English: Key (KET), is one of our Cambridge English Qualifications. This basic-level qualification is a great exam to take if you're new to learning English.
B1 Preliminary
B1 Preliminary, formerly known as Cambridge English: Preliminary (PET), is one of our Cambridge English Qualifications. It is the English language exam that shows you have mastered the basics.
B2 First
B2 First, formerly known as Cambridge English: First (FCE), is one of our Cambridge English Qualifications. It is our most popular exam, accepted by thousands of businesses and educational institutions worldwide.
C1 Advanced
C1 Advanced, formerly known as Cambridge English: Advanced (CAE), is one of our Cambridge English Qualifications. It is the in-depth, high-level qualification that shows you have the language skills that employers and universities are looking for.
C2 Proficiency
C2 Proficiency, formerly known as Cambridge English: Proficiency (CPE), is one of our Cambridge English Qualifications. It is our highest-level qualification – proof that you are a highly competent speaker of English.
Prerequisites
From A1 to C1. It is strongly recommended that you take a free placement test before enrolling to ensure of your level.
Duration of the preparation
44 hours - 8 weeks
Cost of the preparation course
CHF 1050
Whether you aspire to get into university, start your own business or develop your career, our general and higher education qualifications give you the confidence to achieve your goals.
Global recognition
Cambridge qualifications are accepted and trusted by thousands of leading higher education institutions, employers and governments worldwide. They are a mark of excellence, and open doors to exciting higher education and employment opportunities.
Real-life communicationAll the Cambridge exams are based on real-life situations, helping students to develop the skills needed to communicate effectively. The Speaking test is taken face to face with an expert examiners, so students will develop the ability to express their opinions and speak confidently.
Practice materialsYou will find a broad range of learning and support materials to sharpen your language skills and help you communicate with confidence in various situations.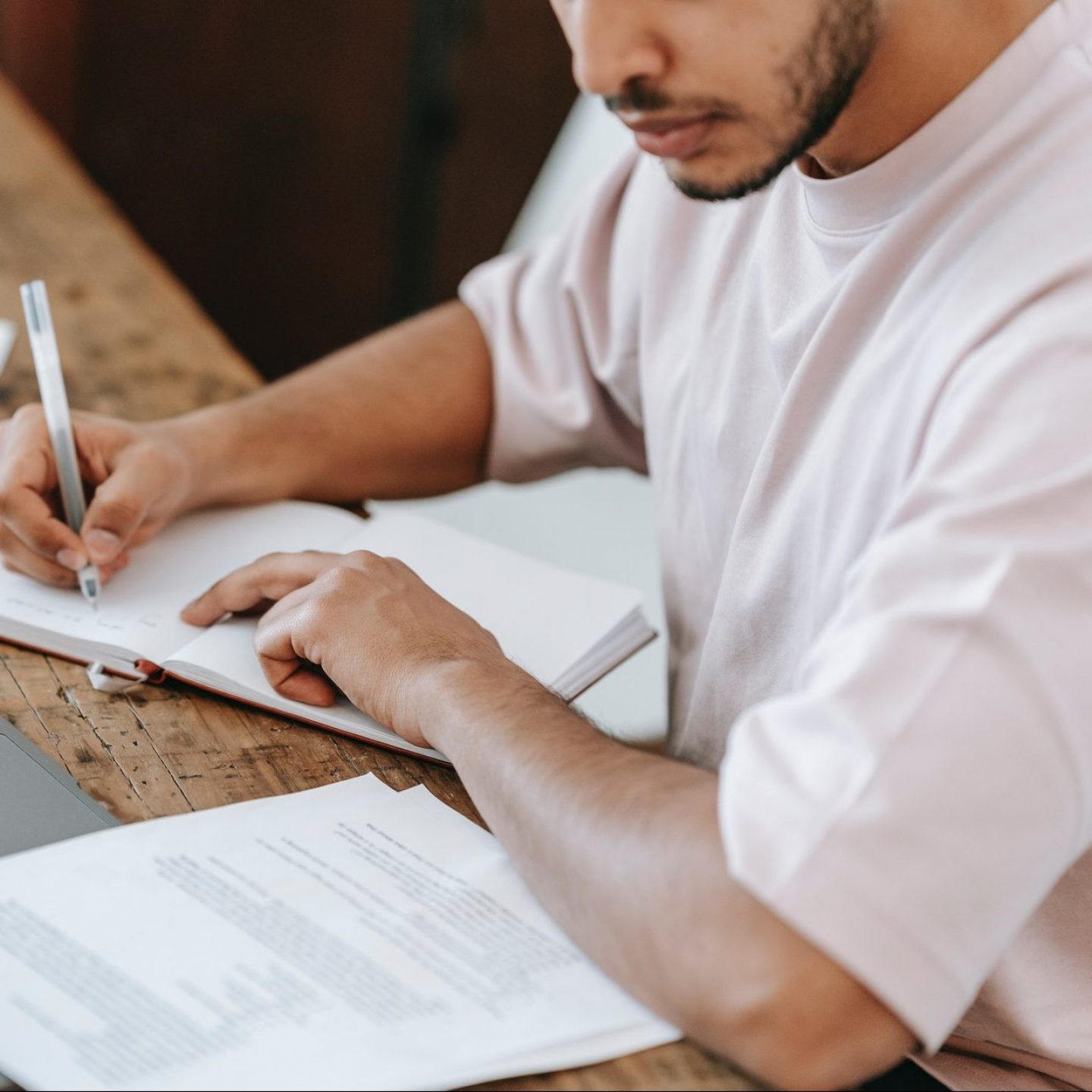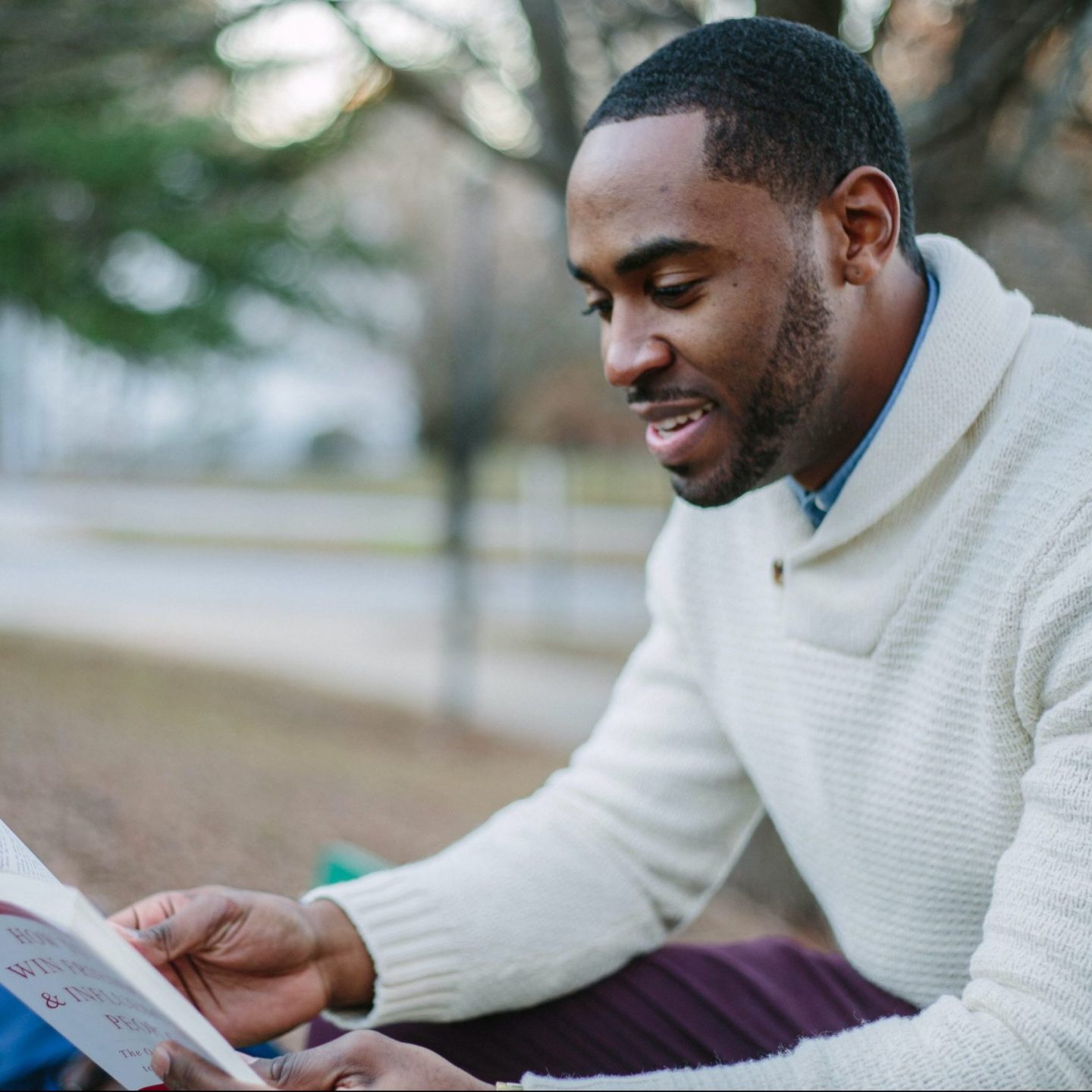 Bell is offering courses to prepare each levels in dedicated programmes. This way, students prepare effectively for the chosen exam by familiarising themselves with the format and expectations of the exam.
Numerous exercises by competence are proposed throughout this course to work on the technique of the exam and to practice with real mock exams.
The group preparation sessions are done through an 8-week programme for a total of 44 hours, with 3 lessons scheduled per week. Alternatively, private courses can be arranged.
The aim of our courses is to enable you to familiarise yourself with the procedure and expectations of the exam so that you are in the best possible condition to succeed when the time comes.
Why prepare these exams with Bell?

At the end of this module, participants will be able to:
apply the advice provided to them for each of their exam papers;
identify their strengths and weaknesses in each of the skills assessed by the exam and direct their revisions accordingly;
approaching the exam with more serenity by building on the greater self-confidence gained through exam practice.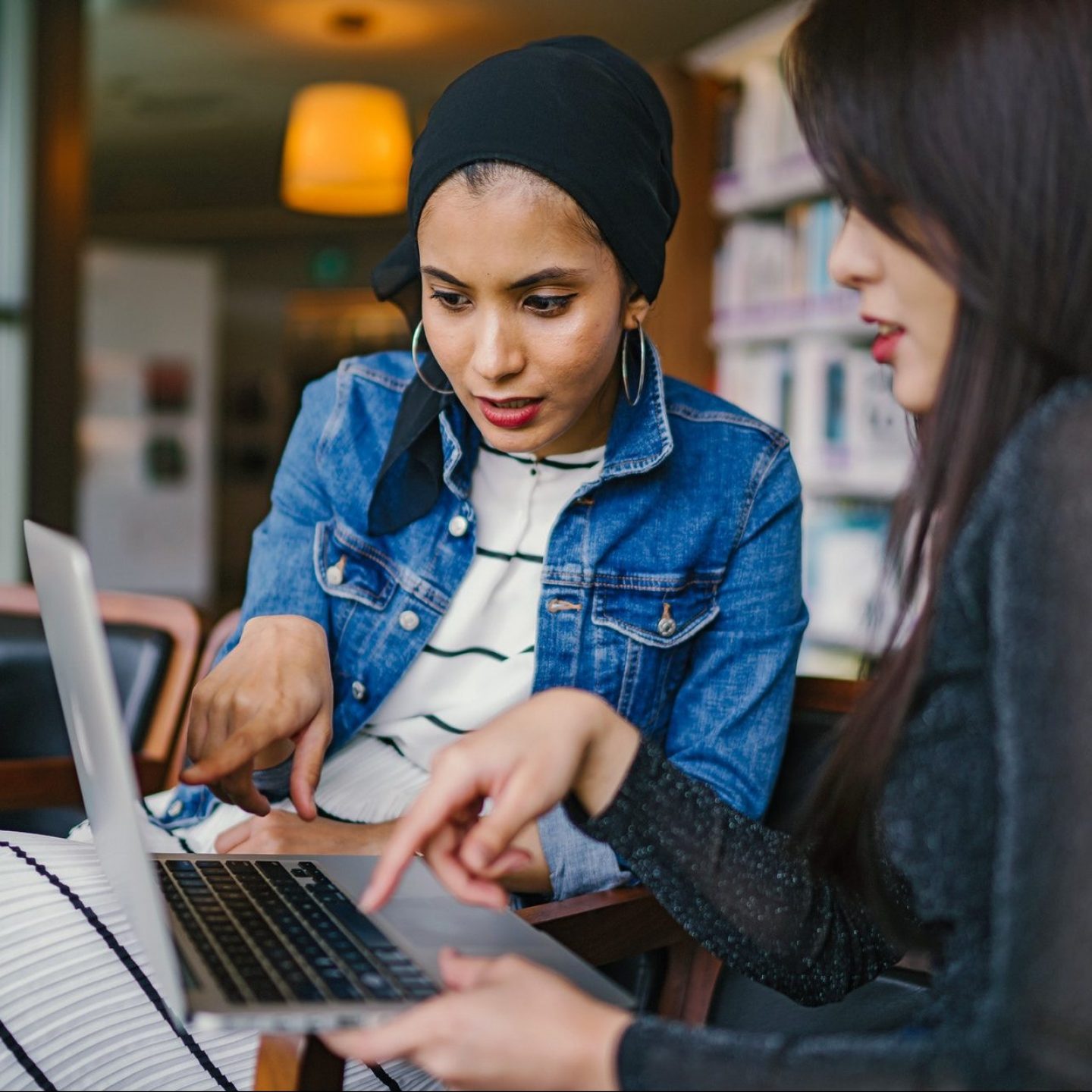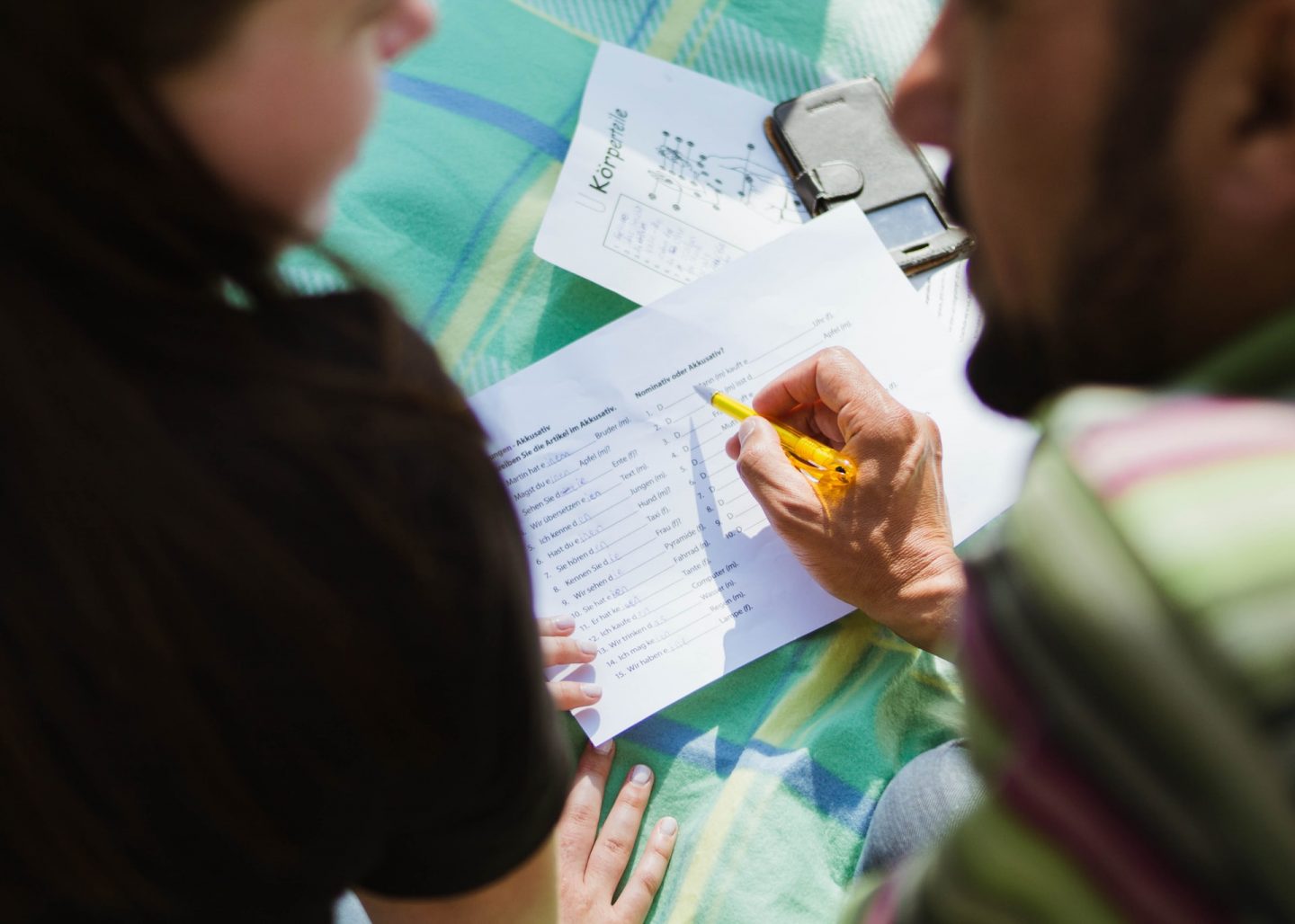 Learning outcomes
Participants in this course can expect to:
Improve language skills according to the level targeted in the exam.
Become familiar with the exam format.
Acquire strategies for exam success.
Take practice exams.
Pass an exam with confidence.
Learn more
Let us help you achieve your learning goals
We're here to help you find the right course or exam for you.
For more information, please do not hesitate to contact us