CELTA (Intensive)
Join this challenging course and train to get your gold standard of initial English language teaching qualification.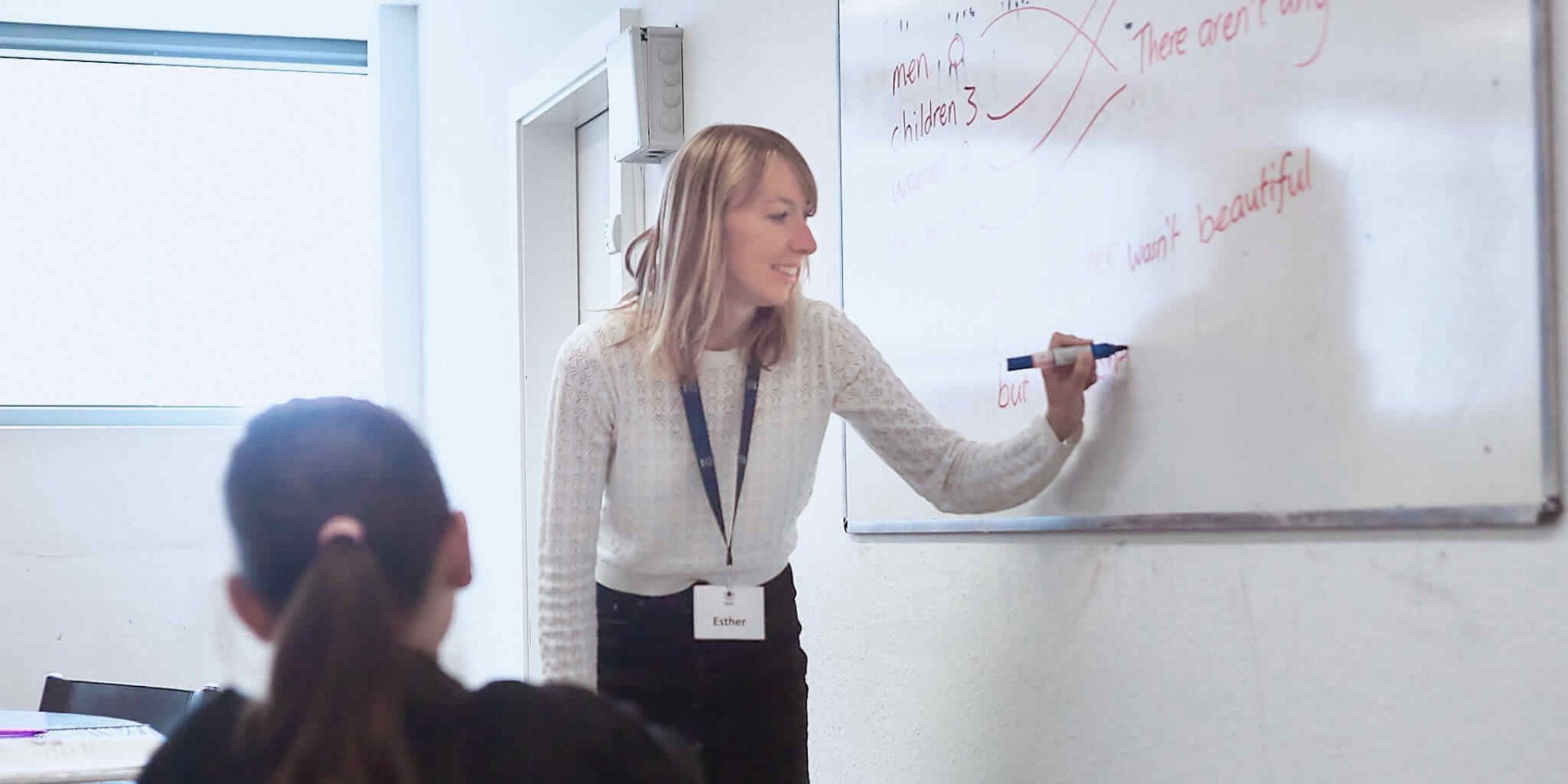 Let's get CELTA qualified.
The Certificate in English Language Teaching to Adults (CELTA) is a widely recognised as the gold standard of English teaching qualifications in the world –  awarded by Cambridge English Assessment, as part of the University of Cambridge in the UK.
This programme is a 5-week intensive course and ideal course for people who want to start their career as an English language teacher or for existing English language teachers who want to gain an internationally-recognised qualification to formally demonstrate their capabilities.
You will learn with the support of our expert teachers, and focus on developing your practical face-to-face teaching skills with real-life students, giving you the tools, techniques and confidence you need to start a teaching role as soon as you finish.
It is an incredibly rewarding programme, but we do encourage you to ensure you have the strength, space and mental capability before committing to this course.
Language level
C2 Proficient
Entry requirements
Standard of education equivalent to required entry to higher education
Weekly schedule
Monday - Thursday08.00 - 17.00
Fees
CHF 3'950.- (CAF Eligible)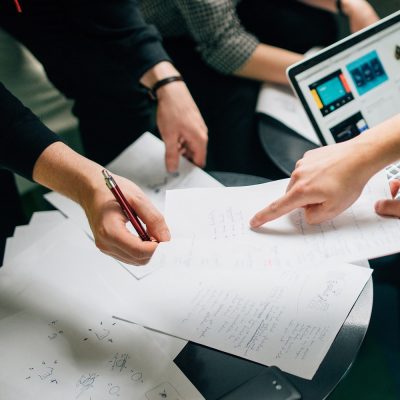 Esther
CELTA Trainee
I have taken so much from this course it is unquantifiable. I came in the door as a person who teaches but leave feeling like a teacher.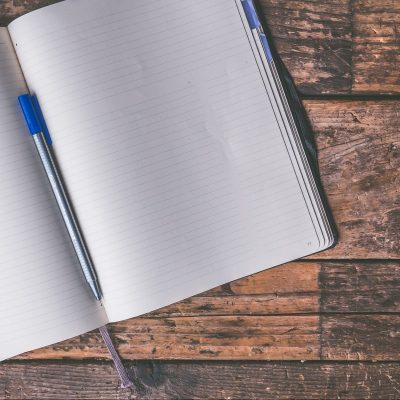 Margriet
CELTA Trainee
Taking the Celta course was the perfect step for me towards a new career. I found it extremely motivating to get hands-on teaching experience as well as practical information to create lessons and help students to improve their English.
What to expect
Learning objectives
Develop your language knowledge, awareness and teaching strategies
Assess learner needs to inform lesson plans
Learn a range of practical skills for teaching English to adult learners
Plan and prepare lessons to develop learners' overall language competence
Demonstrate your ability to apply learning in a real teaching context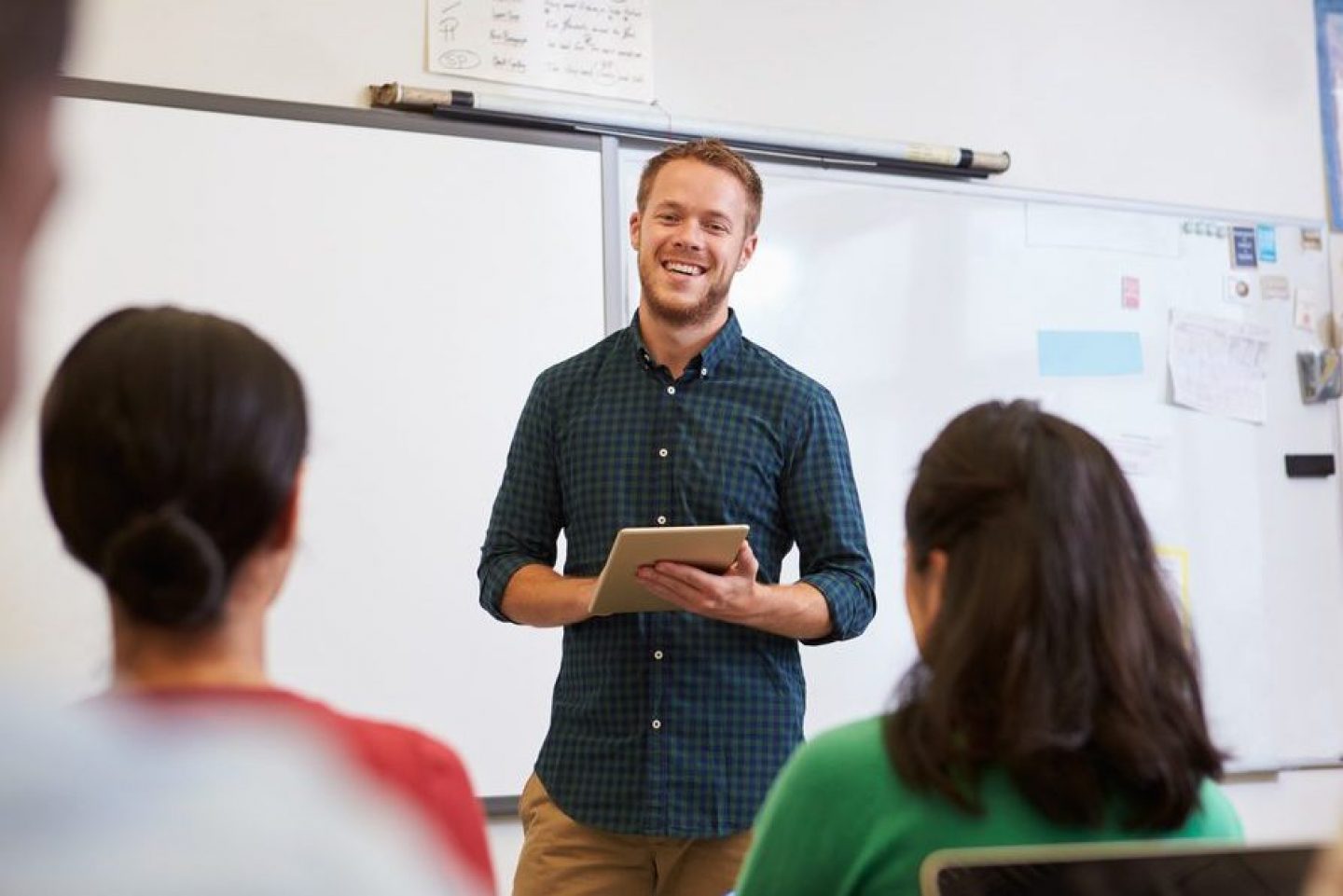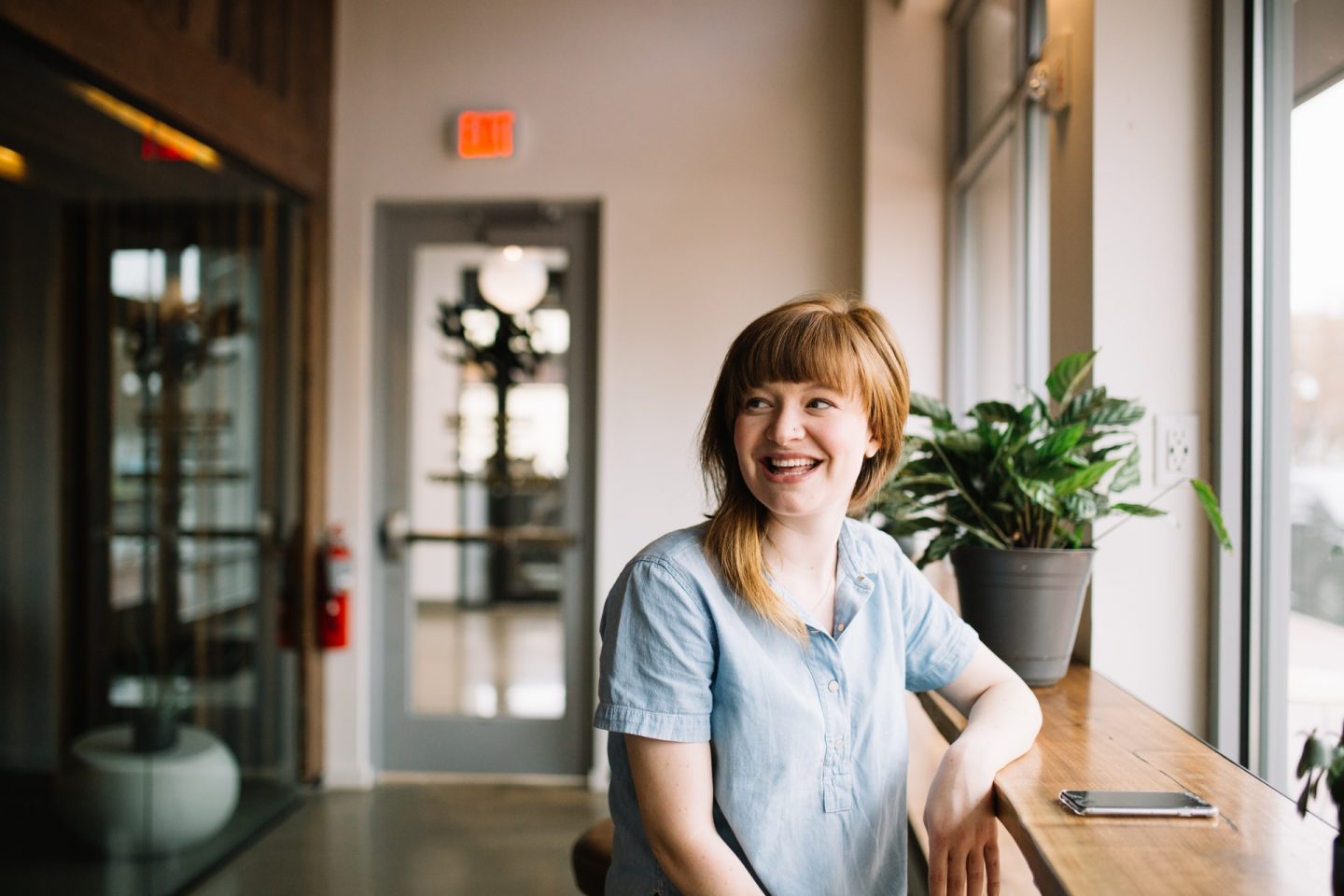 Personal and responsive learning
Understand language teaching
CELTA (Intensive) is a five-week, face-to-face assessed course which focuses on developing your practical skills. You will have 120 contact hours that will focus on key concepts or models:
Language awareness
Phonology
Language learning
Teaching methodology
Professional development
Teaching practice and observation
Practice makes perfect
We will introduce you to hand-on teaching experience straight away. You will teach 6 hours of classes in our school classrooms, with enthusiastic people from the local community that want to improve their English (Bell offers all lessons with trainee teachers free of charge to students). After each session, you will get in-depth verbal and written individual feedback from your tutors.
You will also have the opportunity to observe your peers and a minimum of 6 hours of classes led by our expert Bell teachers (this may include 2 hours of audio material), so you can reflect on different techniques and strategies employed in context, and apply this learning in your own class planning.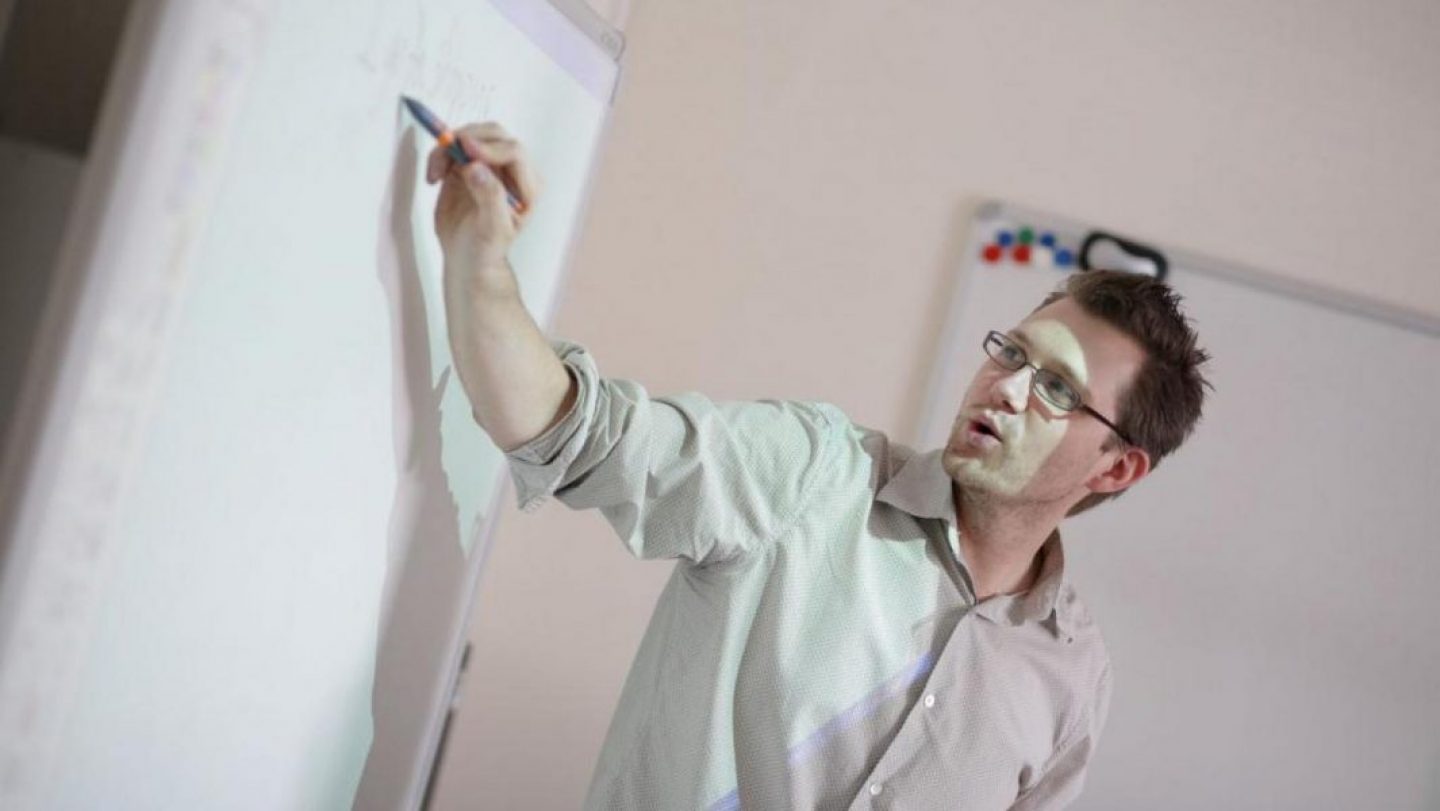 Lesson preparation
Delivering your own learning experience
You will research and plan sequenced lessons that are appropriate for the needs of your learners. This should incorporate all your learning during the course. You will be initially supported by the course tutors, but you will increasingly be encouraged to work independently as the course progresses.
It is recommended that students dedicate a minimum of 10 hours, outside of the classroom, for the required reading, research, pre- and post-session tasks, assignments and lesson preparation for each week of their course.
How will I be assessed?
CELTA is an assessed course accredited by Cambridge English Language Assessment (CELA). In order to pass the course you will be assessed on the lessons you deliver and on four written assignments. You will be informed at each stage of the course of your progress; if you are not meeting specified criteria for any reason you will be given clear information about this and advise on how to adapt and improve.
During the last part of the course an assessor from Cambridge English will visit the centre to ensure that the course and criteria have been standardised and run appropriately. Your final result is moderated by Cambridge English after the course has finished.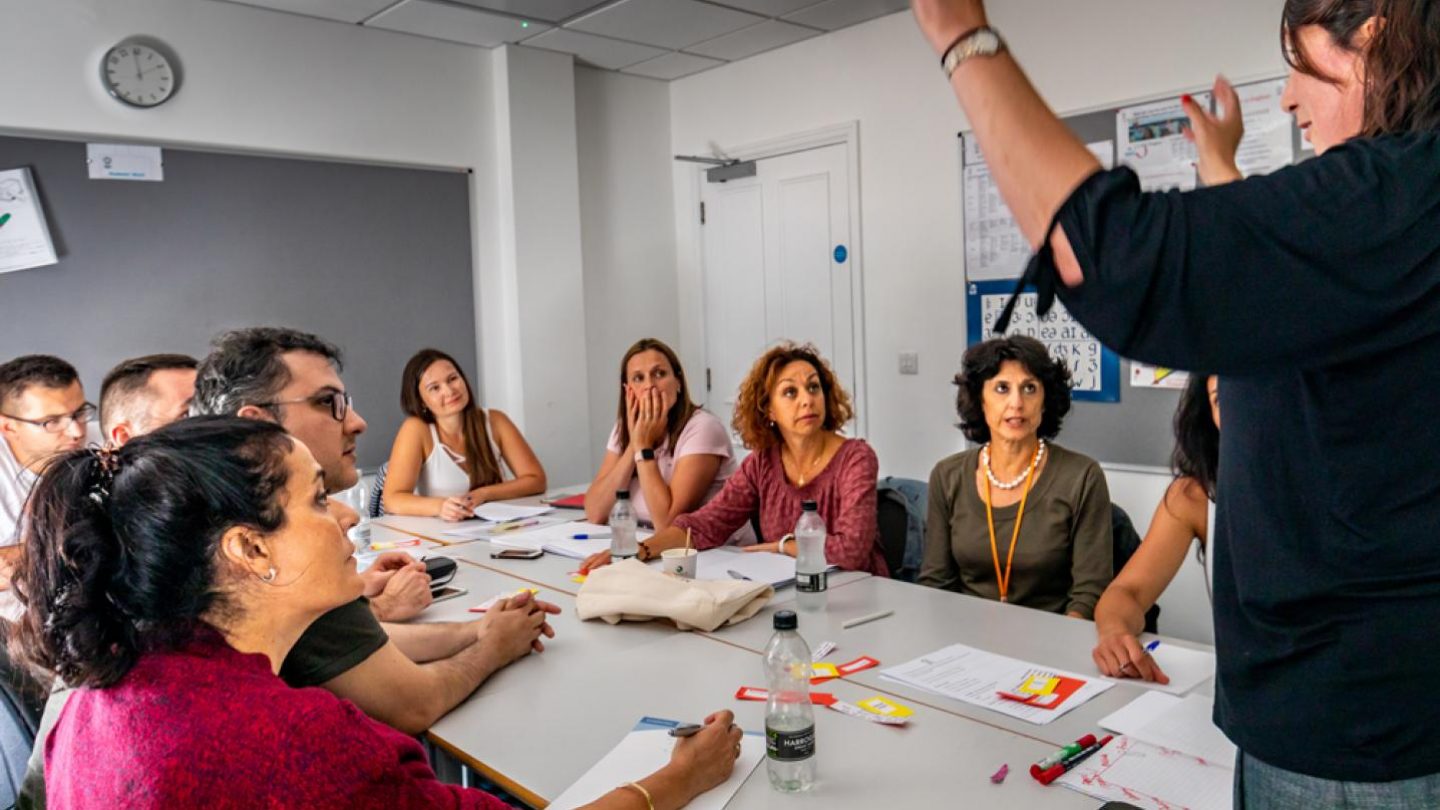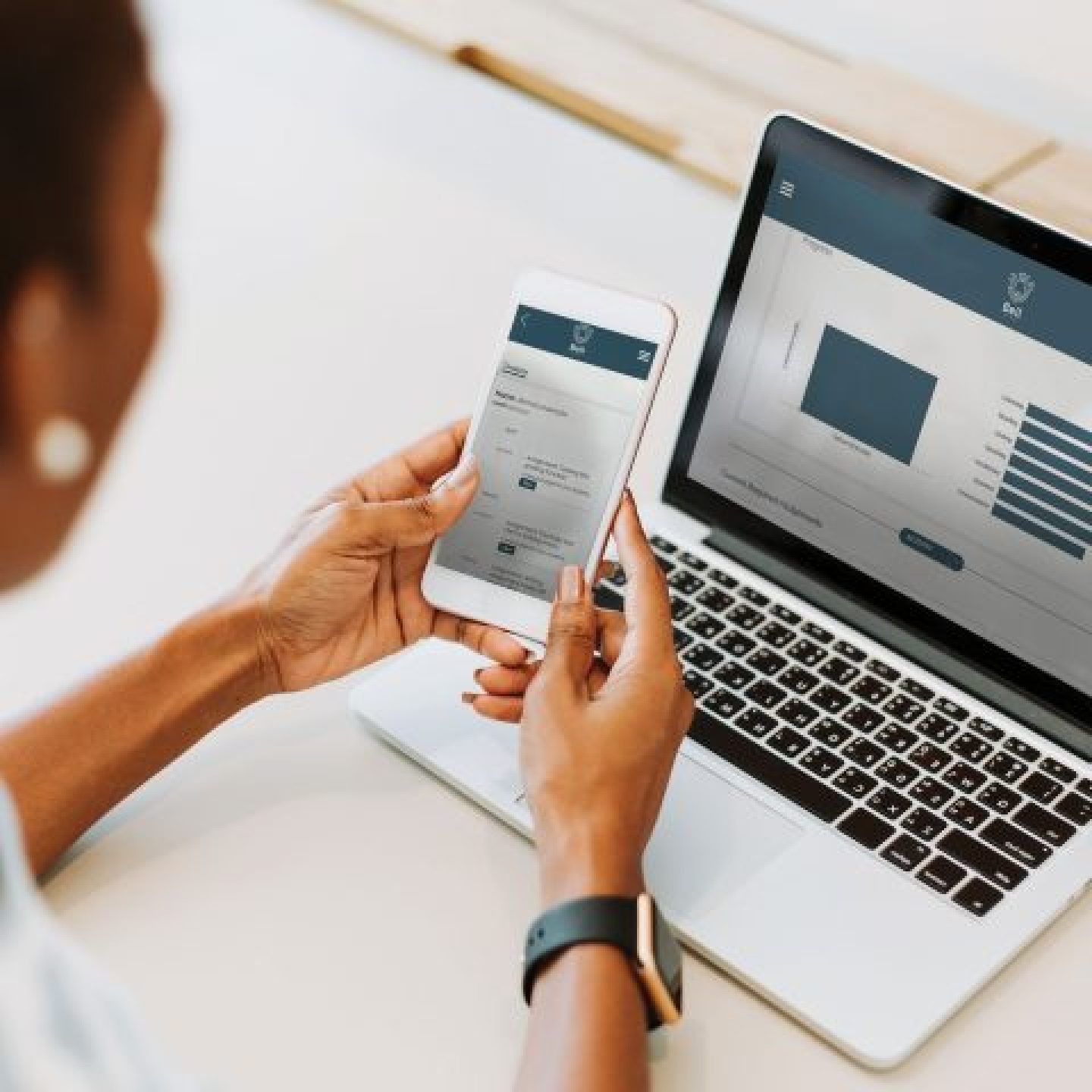 How to make an application
Apply now for the CELTA
If you would like to apply, please complete the application form and pre-interview task. You can post it or scan and email it us, but we do need to receive it in your own handwriting. You will then be invited for an interview.
Please contact us if you'd like more information before you apply:
Phone 022 749 16 00
Email teachertraining@bell-school.ch