The Diplôme d'Etudes en Langue Française (DELF) and the Diplôme Approfondi de Langue Française (DALF) are French language certifications intended for all persons (except French nationals) who wish to certify their level in the French language.
Official diplomas, they are issued by the French Ministry of Education through France Education International.
The DELF is a Diplôme d'Études en Langue Française which is available for basic and intermediate levels: A1, A2, B1 and B2.
The DALF is a Diplôme Approfondi en Langue Française which is offered for advanced levels: C1 and C2.
Prerequisites
None, but it is strongly recommended that you take a placement test before enrolling.
Available levels
Six levels are offered from A1 to C2.
Duration of the preparation
44 hours - 8 weeks
Cost of the preparation course
CHF 1050
Dates d'examens
March, May, June, September and November.
The DELF and DALF diplomas provide proof of a level of proficiency in French and increase the chances of finding a job. Employers use these diplomas in the context of recruitment or in-service training of their staff.

The six diplomas are independent, they correspond to the six levels of the Council of Europe's Common European Framework of Reference for Languages (CEFR), and its diplomas are also accredited by the various Swiss federal commissions.
DELF and DALF diplomas are globally recognised and are integrated into the public school curriculum in many countries. They can be used as a reference for higher education or for access to French-speaking universities.
DALF holders are exempt from any language test to enter a Swiss or French university.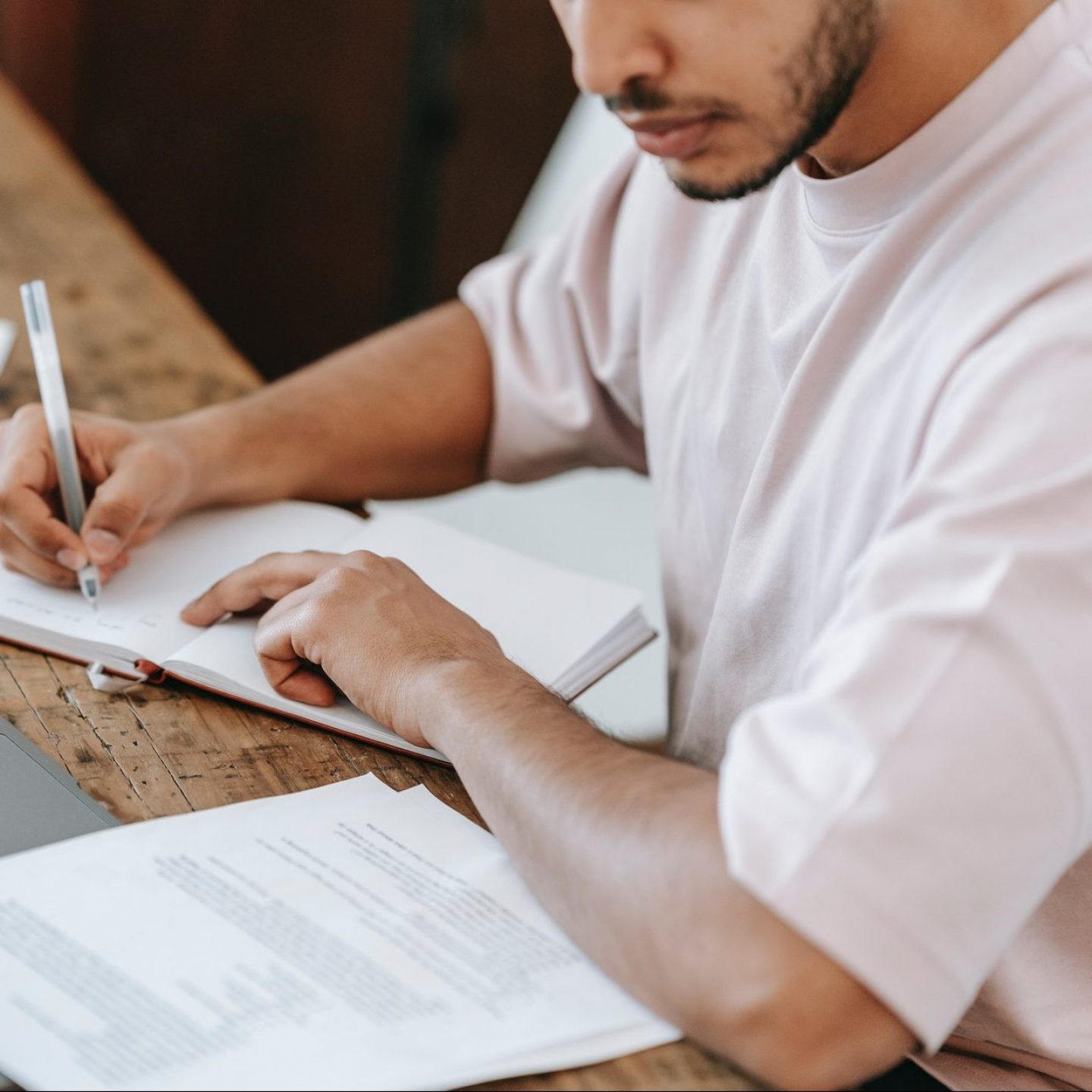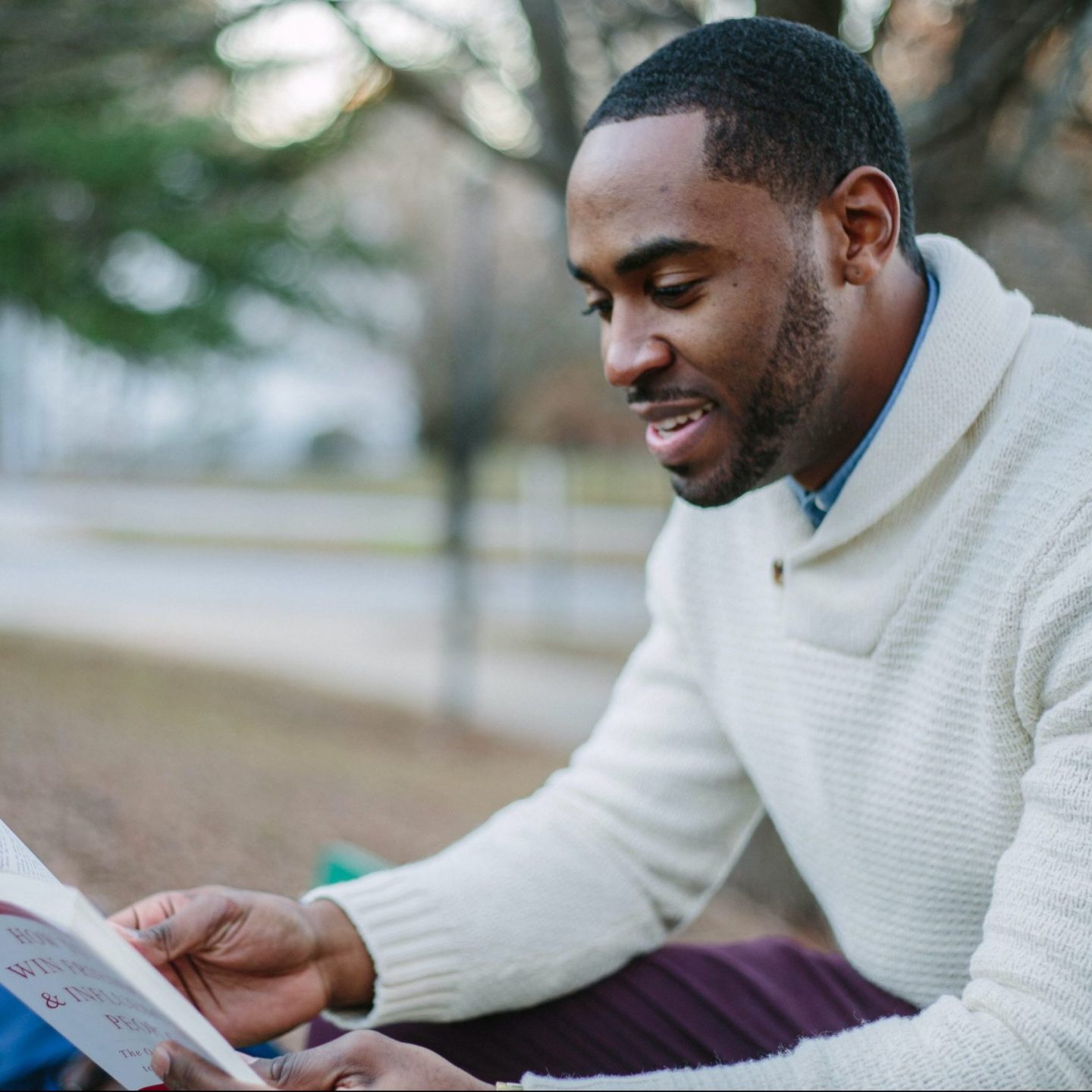 This course enables participants to prepare effectively for the chosen exam by familiarising themselves with the format and expectations of the exam.
Numerous exercises by competence are proposed throughout this course to work on the technique of the exam and to practice with real mock exams.
The preparation sessions can be done in either an intensive (2 week course for a total of 16 hours – CHF 280.-) or regular (8 week course for a total of 44 hours – CHF 1050.-) format.
The aim of our courses is to enable you to familiarise yourself with the procedure and expectations of the exam so that you are in the best possible condition to succeed when the time comes.
Why do this preparation?

At the end of this module, participants will be able to:
apply the advice provided to them for each of their exam papers;
identify their strengths and weaknesses in each of the skills assessed by the exam and direct their revisions accordingly;
approaching the exam with more serenity by building on the greater self-confidence gained through exam practice.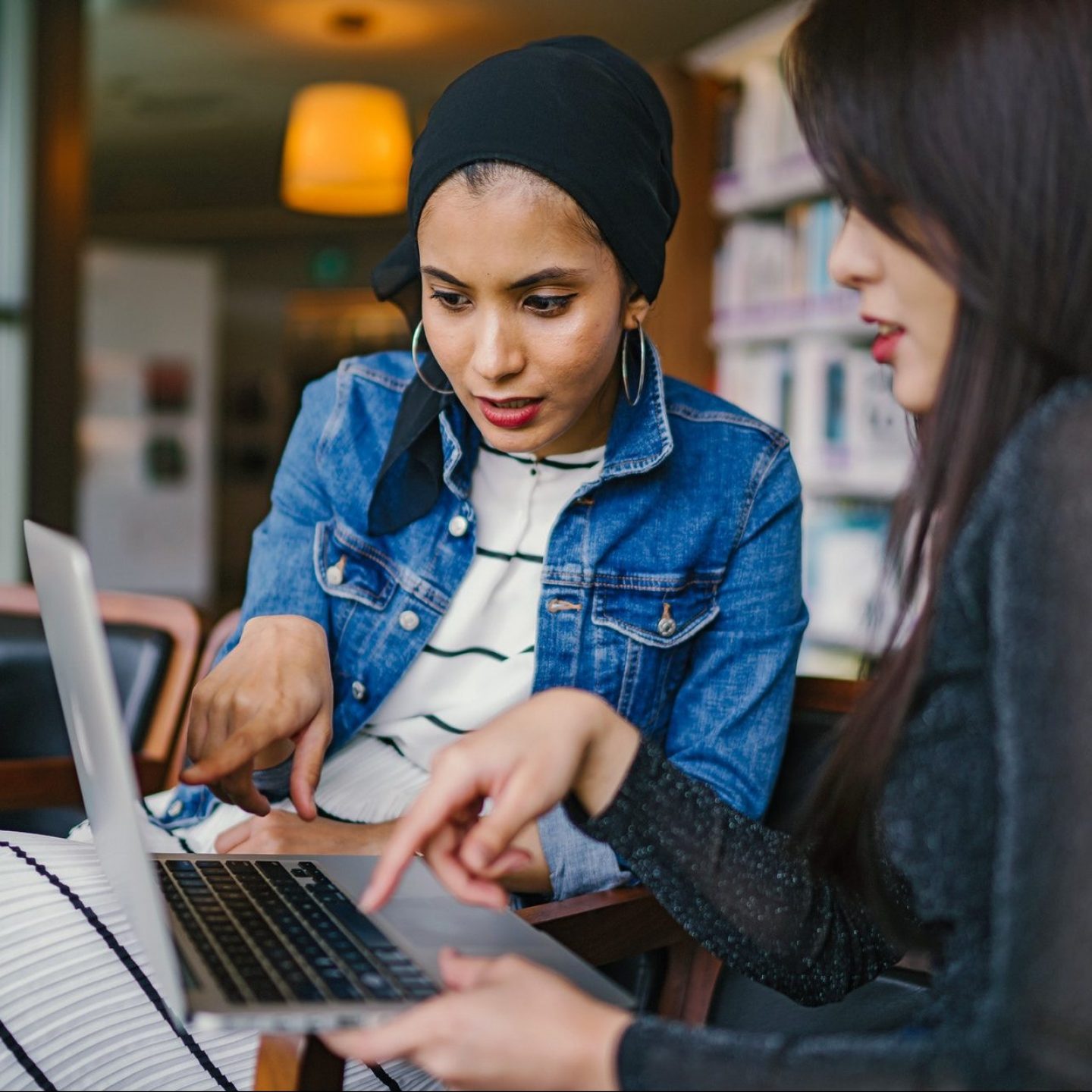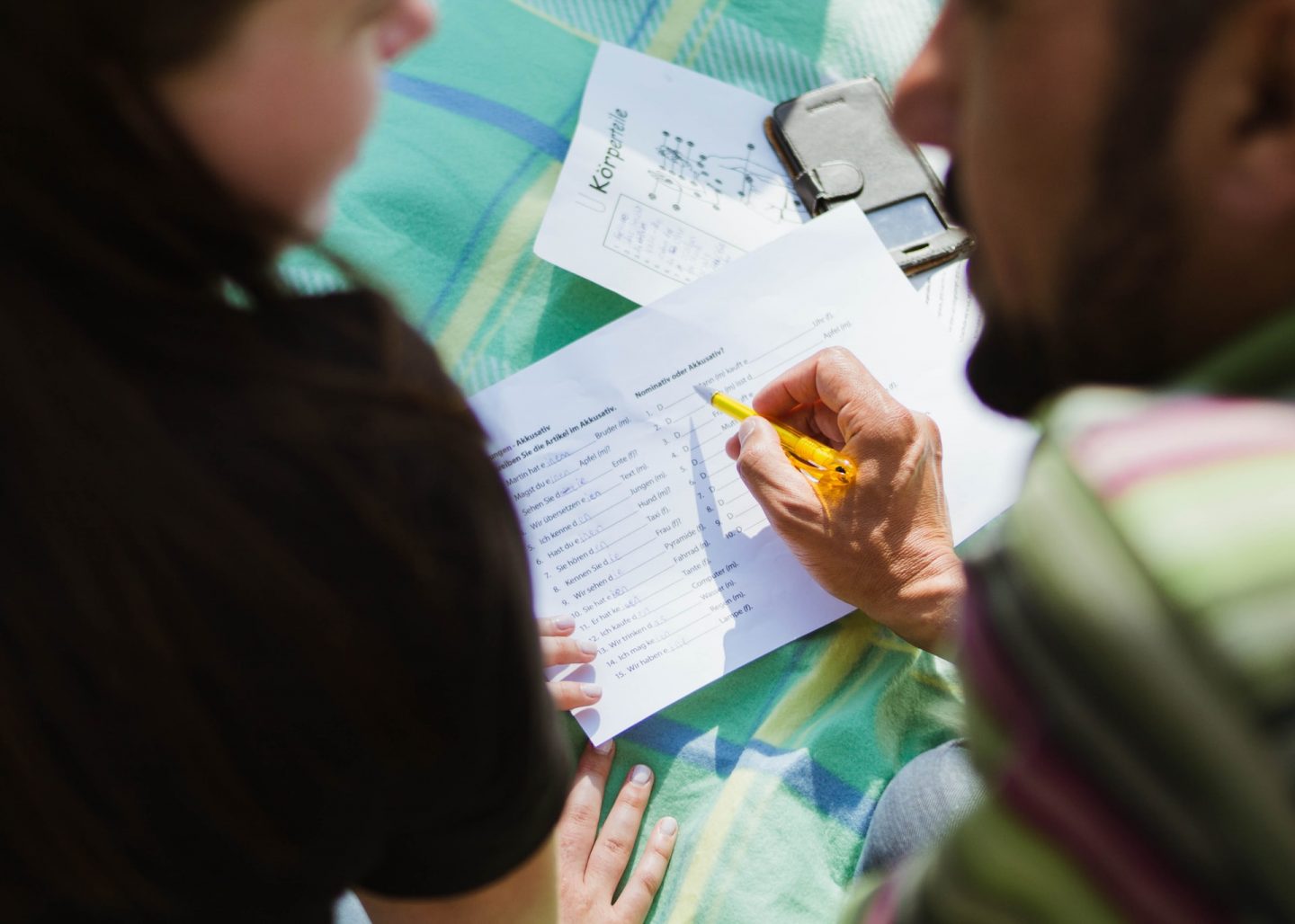 Learning outcomes
Participants in this course can expect to:
Improve language skills according to the level targeted in the exam.
Become familiar with the exam format.
Acquire strategies for exam success.
Take practice exams.
Pass an exam with confidence.
Learn more
Let us help you achieve your learning goals
We're here to help you find the right course or exam for you.
For more information, please do not hesitate to contact us