English as a Foreign Language (Ages 12-18)
Develop your language and exam preparation skills so students can take that next step towards success!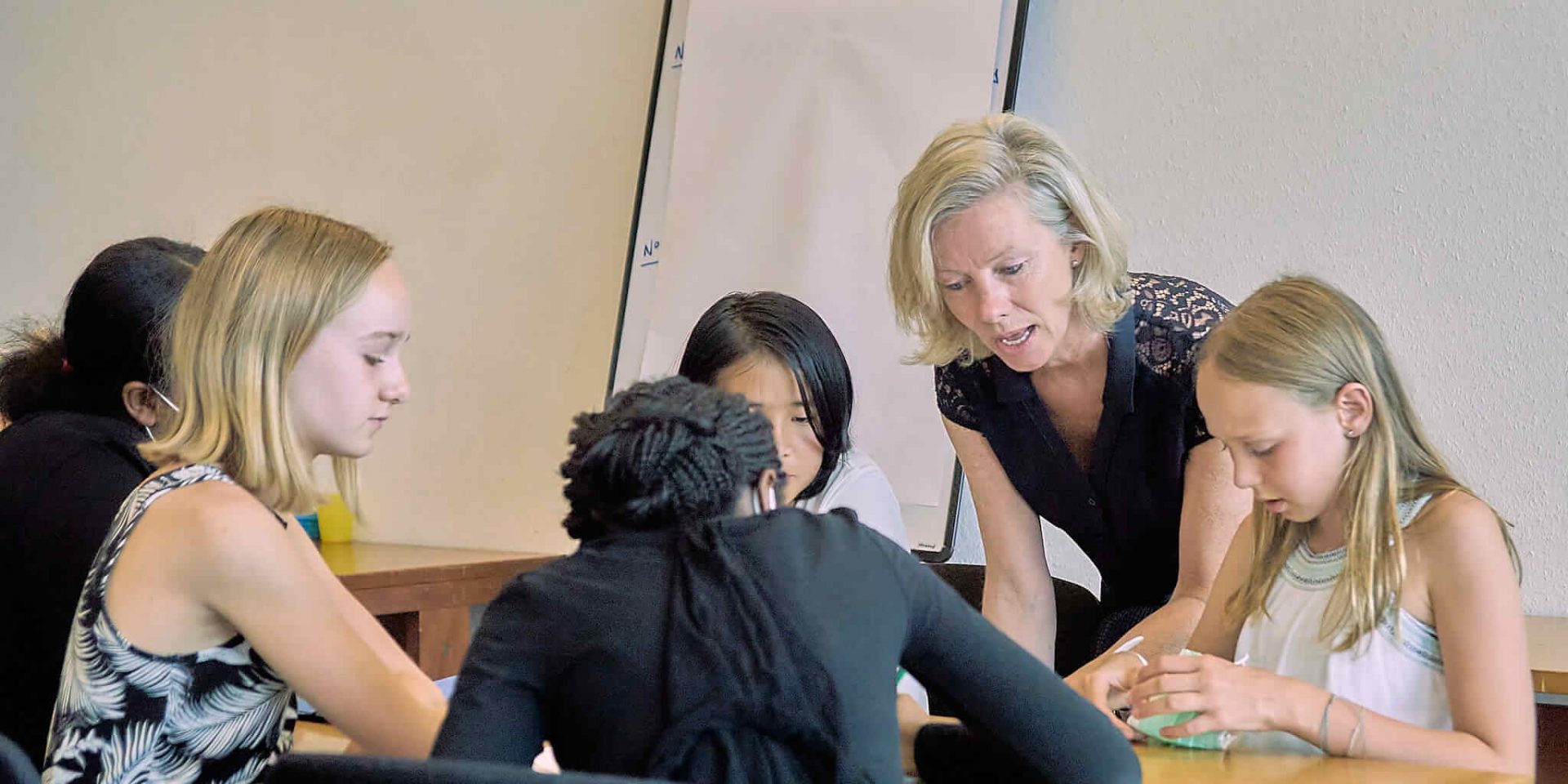 Preparing for your future.
Our English as a Foreign Language programme is designed for young learners aged 12-17 who don't speak English at home.
This programme will develop core English language skills through theme-based activities and interactive learning – an effective way to learn language quickly and successfully. Students will be assessed according to their English language confidence level, and supported in line with their specific areas for focus.
We also aims to maximise students' potential for exam success by preparing them with new tools and techniques to tackle a wide range of questions. Young learners can put these skills into practice by taking an internationally-recognised Cambridge English exam (A2 Key, B1 Preliminary, B2 First or C1 Advanced) to certify their English language achievement and qualification.
Term dates
Term 1
21 August - 22 December 2023
Term 2
8 January - 28 March 2024
Term 3
15 April - 28 June 2024
Course length
1.5h per week, every Wednesday
Location
Bell Camille-Vidart
What to expect
Learning outcomes
Students attending our weekly English as a Foreign Language programme can expect to achieve the following learning outcomes:
Gain confidence and become more independent learners
Develop their language skills (reading, writing, listening, and speaking)
Improve vocabulary, pronunciation, and understanding of grammar
Gain essential 21st century life skills (communication, critical thinking, collaboration, creativity, and cultural awareness)
Gain an internationally-recognised qualification for English language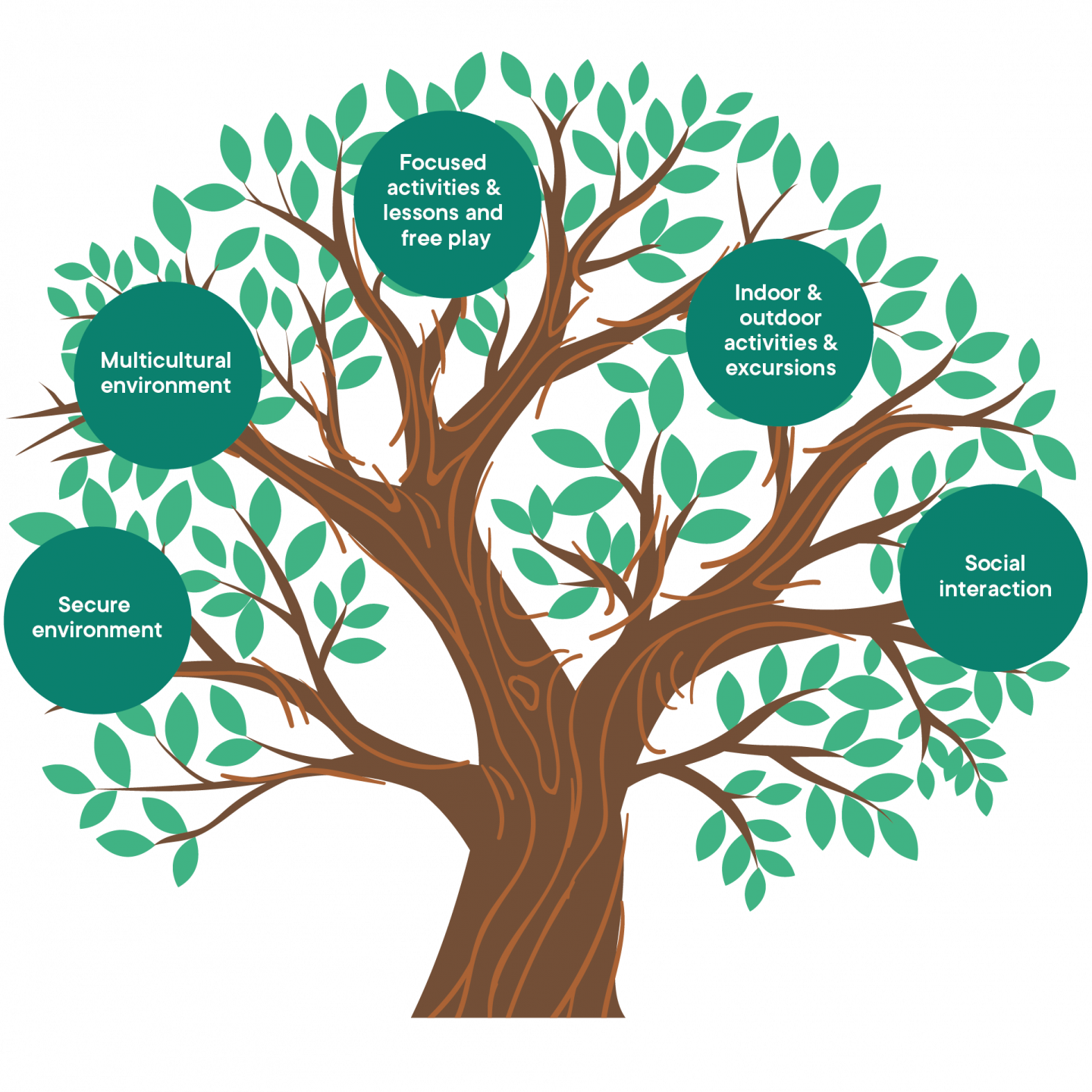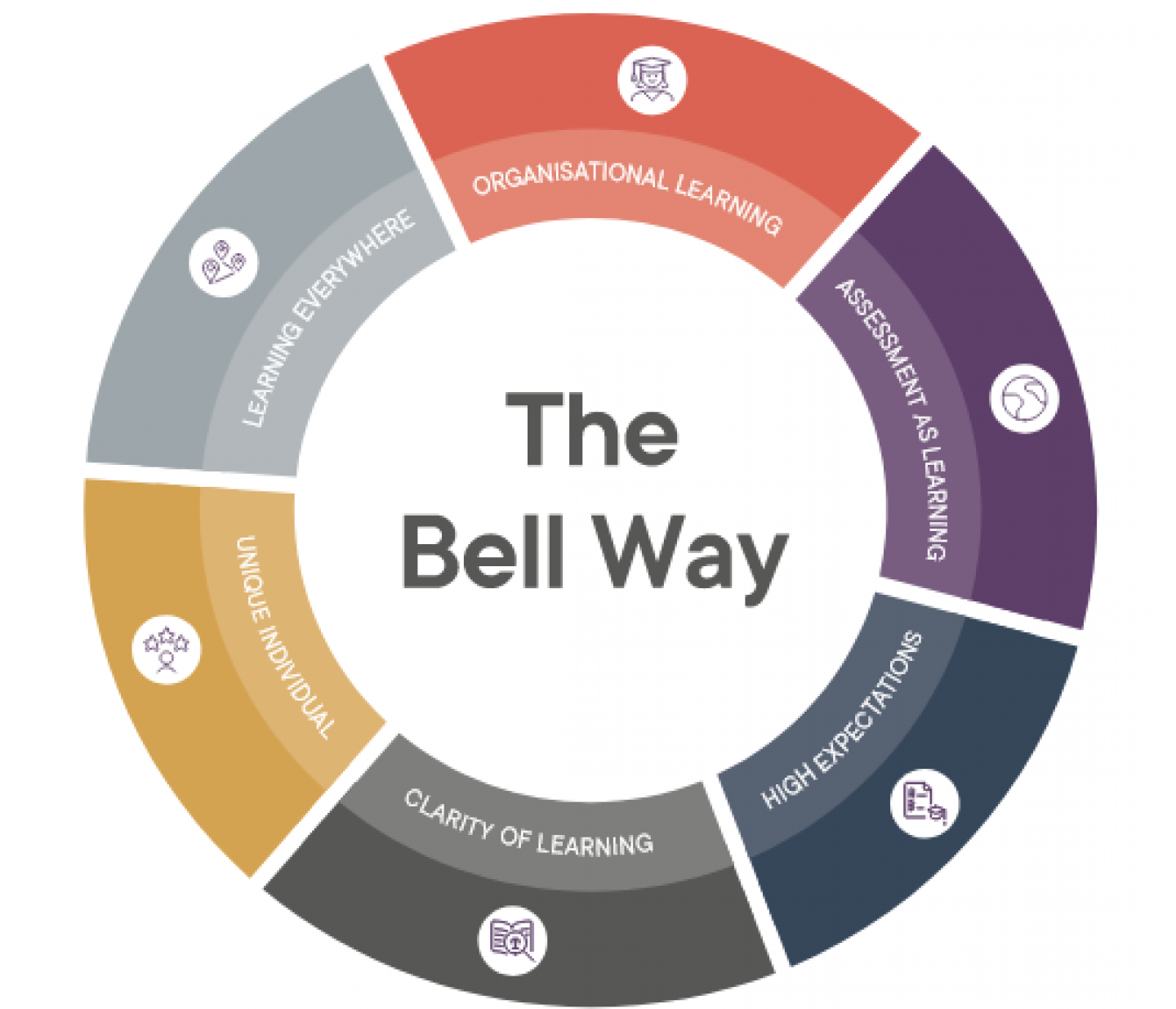 Learning the Bell Way
Our approach
Students learn through more complex activities and scenario role playing, whilst developing their writing and communication skills. Activities on the programme include:
Debates
Presentations
Exam practice
Group writing challenges
Individual writing challenges
Topic research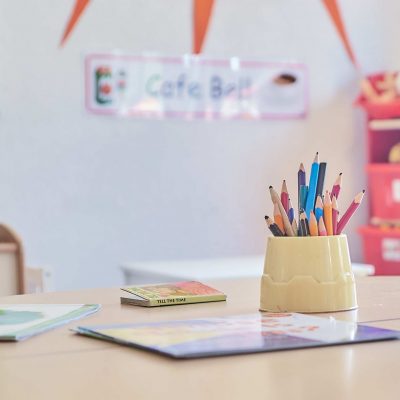 Parent
Young Learners Programme
My daughter started classes at Bell when she was 5 years old. Today she is 16 and thanks to Bell she obtained the C1 this year.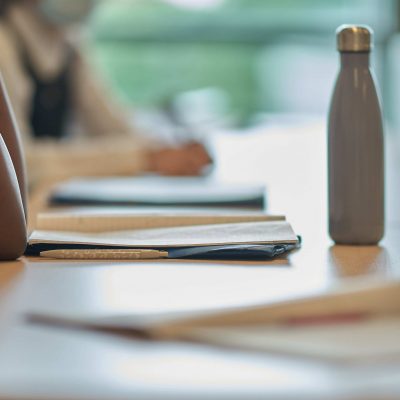 Maria's Parents
From Geneva
Thank you very much to the YL team, for the great assistance provided. My daughter loves Bell and one of the main reasons for that is your genuine care and attention. We as parents can not ask for more.
How to register?
Completing the registration form below is the first step in the enrolment process. The Bell team will contact you to organize your child's placement test and send you an offer of enrolment. Please be informed that the form is not contractual at this stage.