English Group Course for adults
Our small classes will let you learn, interact and socialize in a supportive environment. Students benefit from a dedicated tutor to follow their progress and guide them, while allowing you to create conversations from day one.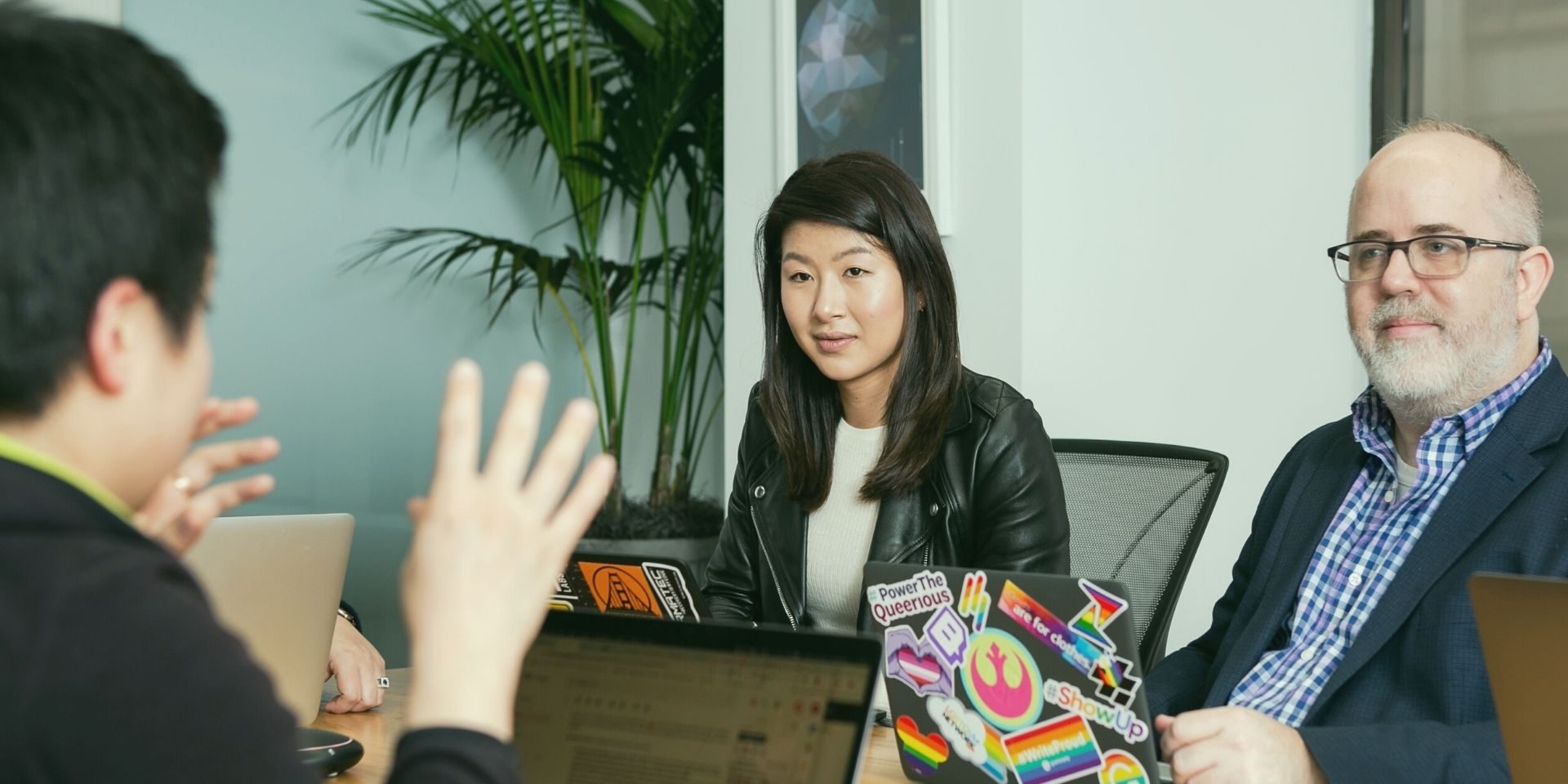 This course is eligible for financial support through the Chèque Annuel de Formation (CAF).
More details
Learn it. Learn it again.
Learn it better.
This course will enhance your core skills in reading, writing, listening and speaking so you can confidently communicate in a variety of contexts. We will design a personal study plan for you – based on your specific goals, language level and timeline.
The group language course is an 8-week program per level. Over the length of the course, you will meet three times a week for 2-hours classes. New group classes are offered quarterly allowing for students to continue their progress with us.
You will receive the personalized attention and motivation you need while practising your new skills in the language in small groups of up to six people.
Language level
All levelsClass enrolment based on a placement test
Class size (Average / Max)
4 / 6
Start dates
9 January 2023 6 March 2023 8 May 20233 July 2023 4 September 202330 October 2023
Weekly schedule
Monday, Wednesday and Thursday18:00-20:00
Course Cost
CHF 1'050.-
(Eligible to Chèque annuel de formation - CAF)
On this course, you will:
Improve your fluency and accuracy when communicating in the language
Enhance your pronunciation, vocabulary and ability to apply complex grammar structures in your everyday life
Learn to voice your opinions tactfully and share your ideas with others
Get personal feedback and support to maximise your success
Be more comfortable and confident interacting with other users of the language
Be challenged and supported.
Our unique learning approach – The Bell Way – is core to everything we do at Bell. It was developed by our academic team alongside an Emeritus Professor from the University of Cambridge. It is based on six core principles that shape all our programmes. The combination of your hard work, regular practice and commitment to lessons – and our 65 years of teaching expertise – is guaranteed to see you aim high, exceed your expectations and become a confident user of the language.

Personalise your programme
Our language course can be complemented with other solutions to ensure that you will have the perfect solution to achieve your goals, and allow you to remain in control of your learning journey.
Personal and responsive learning
A course designed around your level and goals.
Your lessons will be adapted around your personal study plan. As you develop your core skills in reading, writing, speaking and listening, your teacher will monitor your progress and introduce new strategies and techniques to enhance your language development.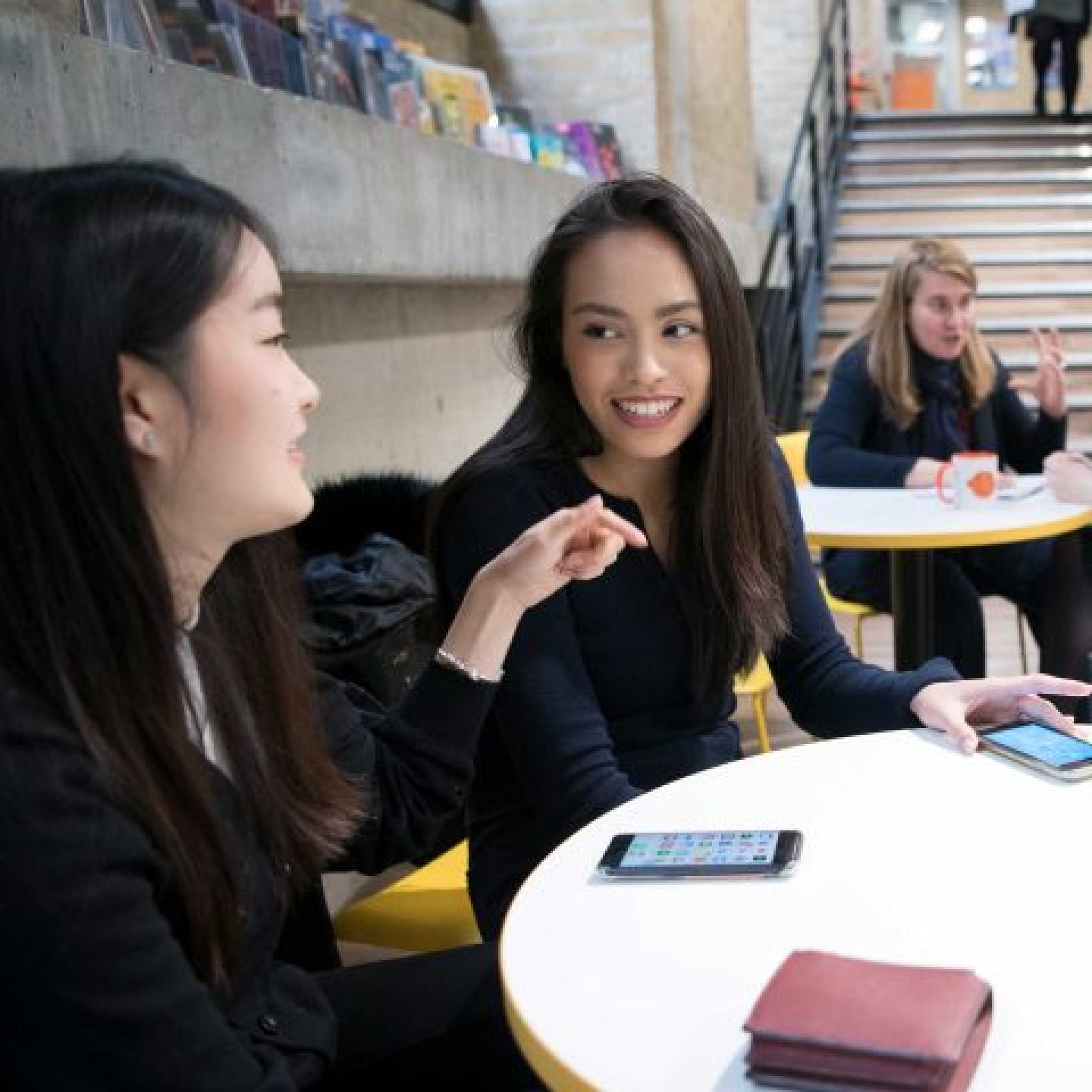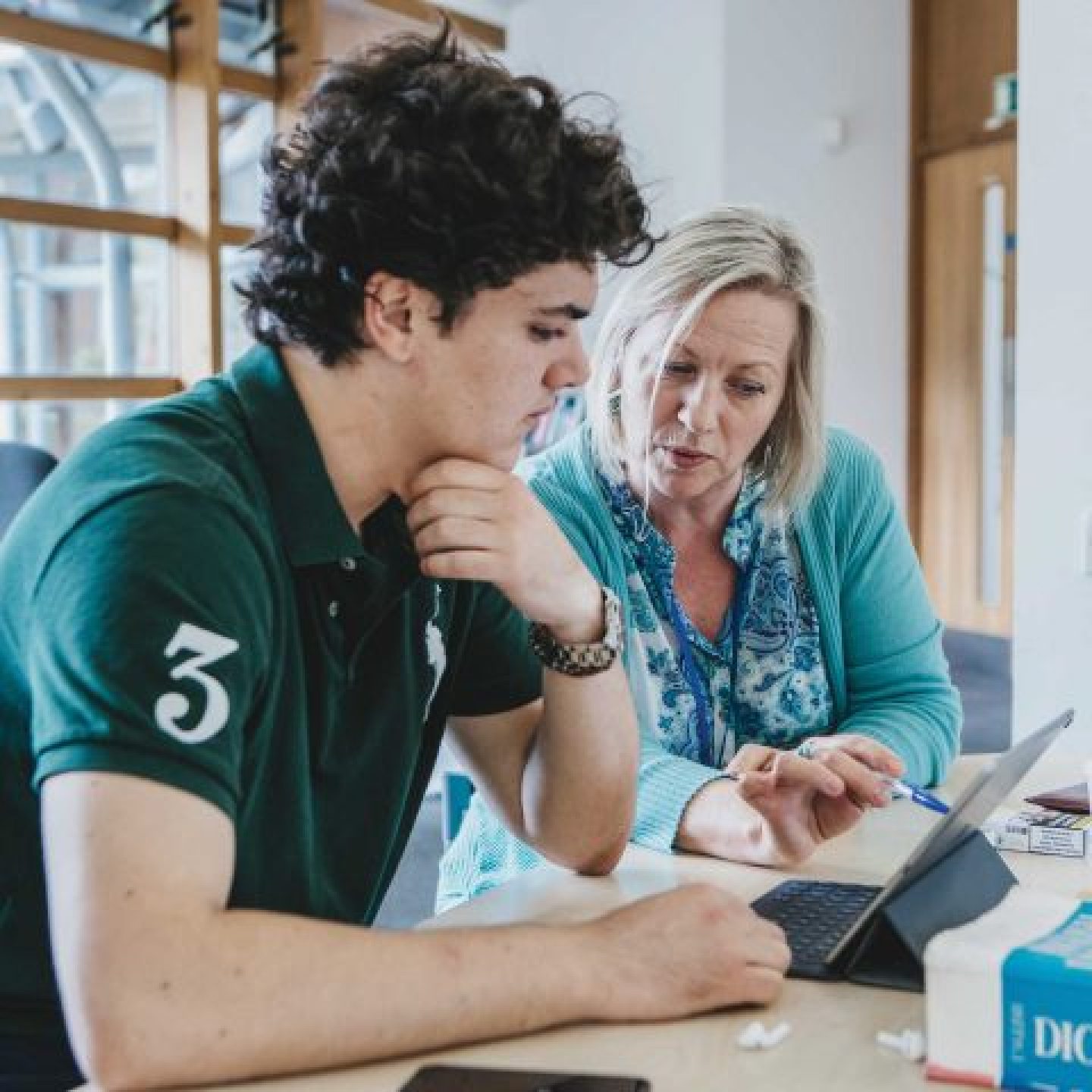 REGULAR 1-TO-1 FEEDBACK
Support at every step.
You will have regular 1-to-1 tutorials with your teacher to review your progress, highlight your achievements and discuss anything you are finding difficult. This way, we can ensure your course is updated with clear and relevant objectives, and you are always being challenged to take the next step in your progression.
Learning management system
Practise with Bell online
On this course, you will be given access to your own digital learning environment. All your learning resources, teacher notes, interactive exercises and progress data are all personalised to you.
You may be asked to upload homework, contribute to group discussions, or receive direct audio feedback from your teachers. You will also be able to interact with your other classmates, and carry on practising your skills virtually!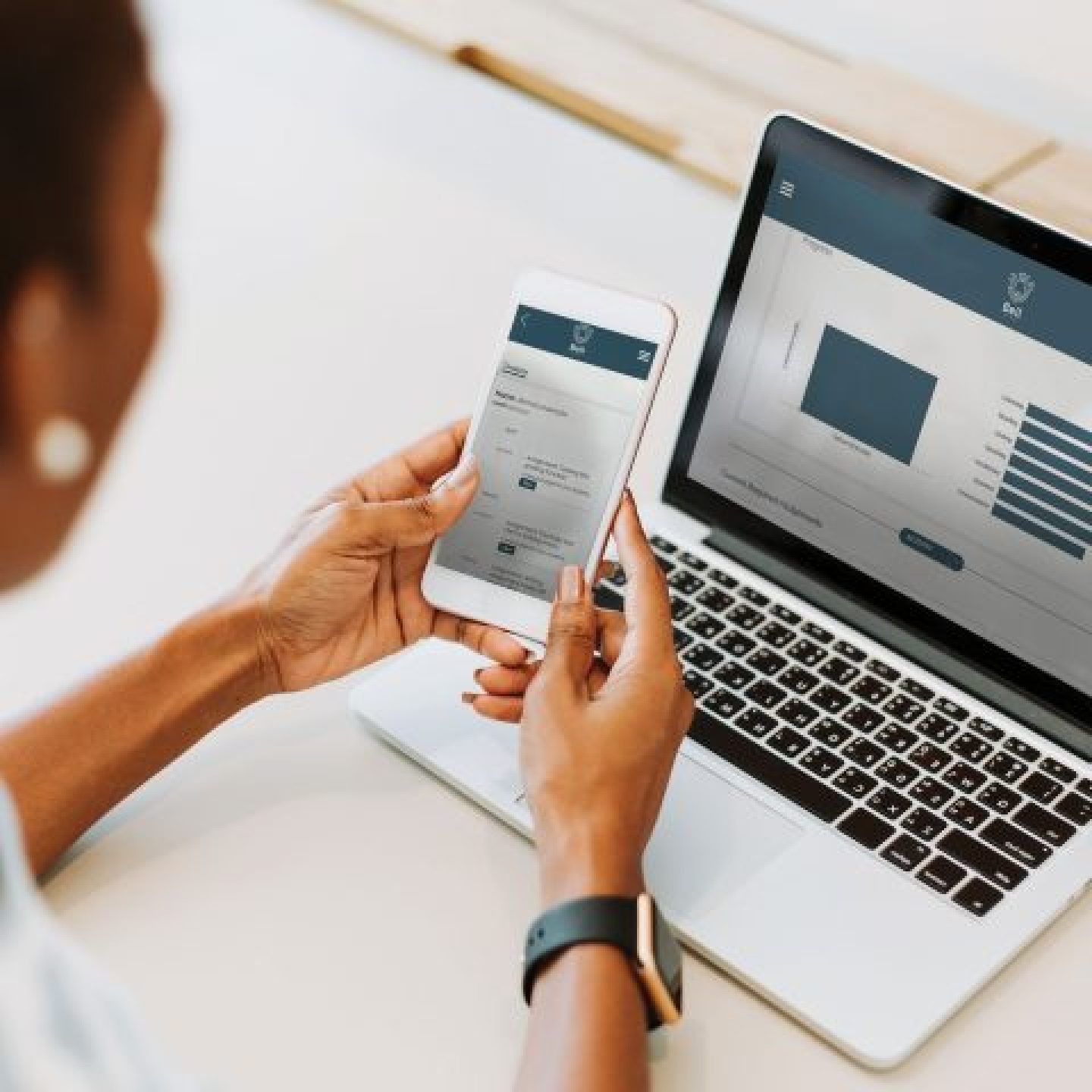 Other Recommended Courses