Morning French Course
Join our morning adult French classes every Tuesday and Thursday from 9-11am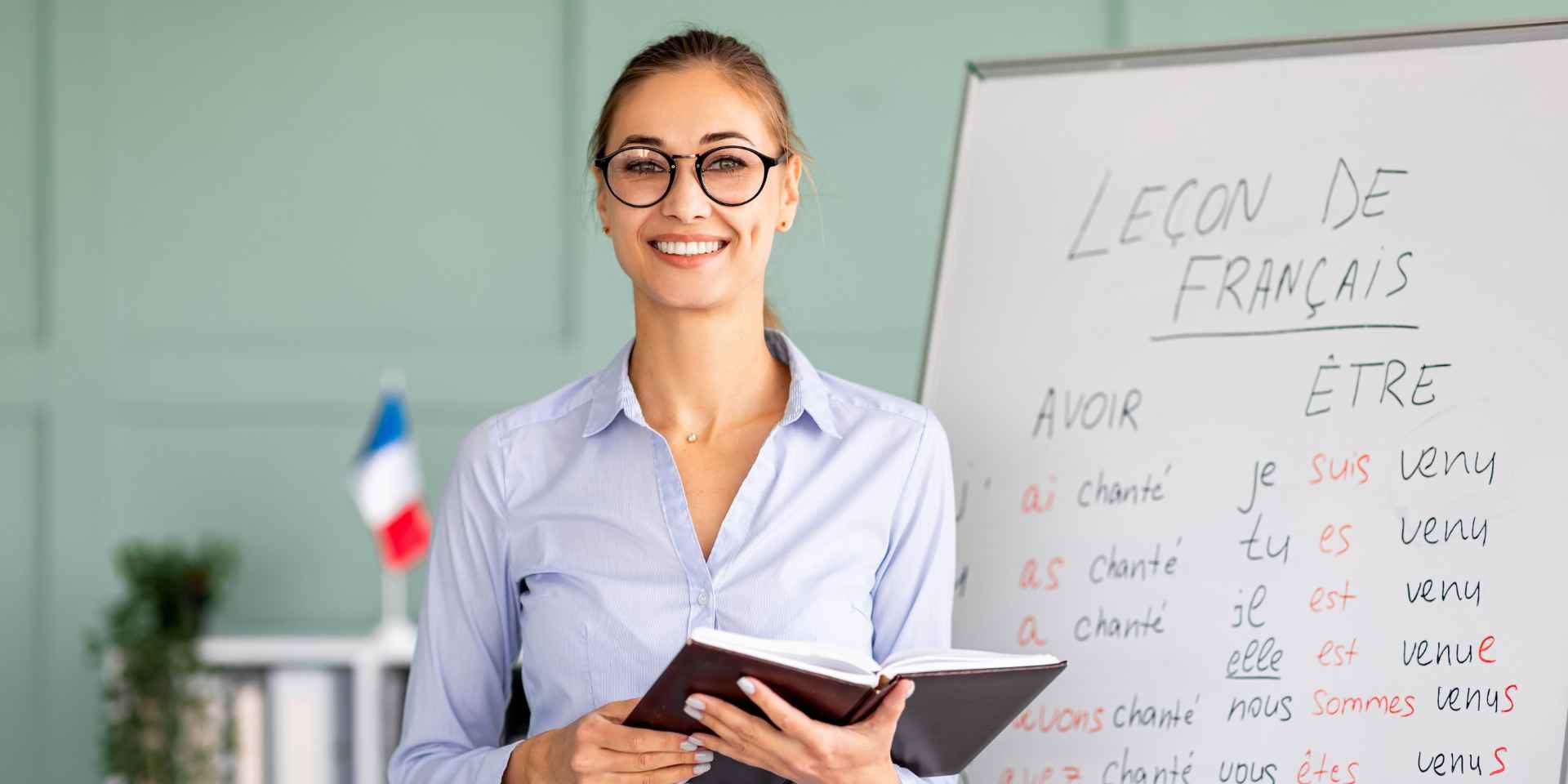 This course consists of 4 different modules of 44 hours each: Survival (beginner level), Basics of Communication in French (beginner level), Conversation 1 (intermediate level) and Conversation 2 (advanced level). The modules will enable you to work on your communication skills, linguistics, phonetics, autonomy, vocabulary, day-to-day social interactions, daily socio-professional life as well as various activities such as debates and presentations.
You will receive the personalized attention and motivation you need while practising your new skills in small groups of up to twelve people.
Each module is a program of 11-weeks, in which you will meet two times a week for a 2 hours on Tuesdays and Thursdays from 9 am to 11 am.
French level
All levels A placement test may take place
Start-end & dates
12 sep to 30 nov '23 9 jan to 28 mar '24 16 apr to 27 jun '24
Location
15 Chemin Camille-Vidart
On this course, you will:
Improve your fluency and accuracy when communicating in the language
Enhance your pronunciation, vocabulary and ability to apply complex grammar structures in your everyday life
Learn to voice your opinions tactfully and share your ideas with others
Get personal feedback and support to maximise your success
Be more comfortable and confident interacting with other users of the language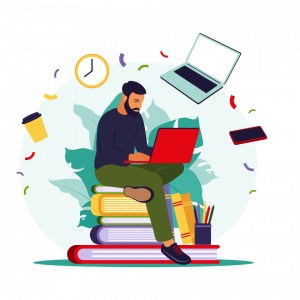 Be challenged and supported.
Our unique learning approach – The Bell Way – is core to everything we do at Bell. It was developed by our academic team alongside an Emeritus Professor from the University of Cambridge. It is based on six core principles that shape all our programmes. The combination of your hard work, regular practice and commitment to lessons – and our 65 years of teaching expertise – is guaranteed to see you aim high, exceed your expectations and become a confident user of the language.

Learning management system
Practise with Bell online
On this course, you will be given access to your own digital learning environment. All your learning resources, teacher notes, interactive exercises and progress data are all personalised to you.
You may be asked to upload homework, contribute to group discussions, or receive direct audio feedback from your teachers. You will also be able to interact with your other classmates, and carry on practising your skills virtually!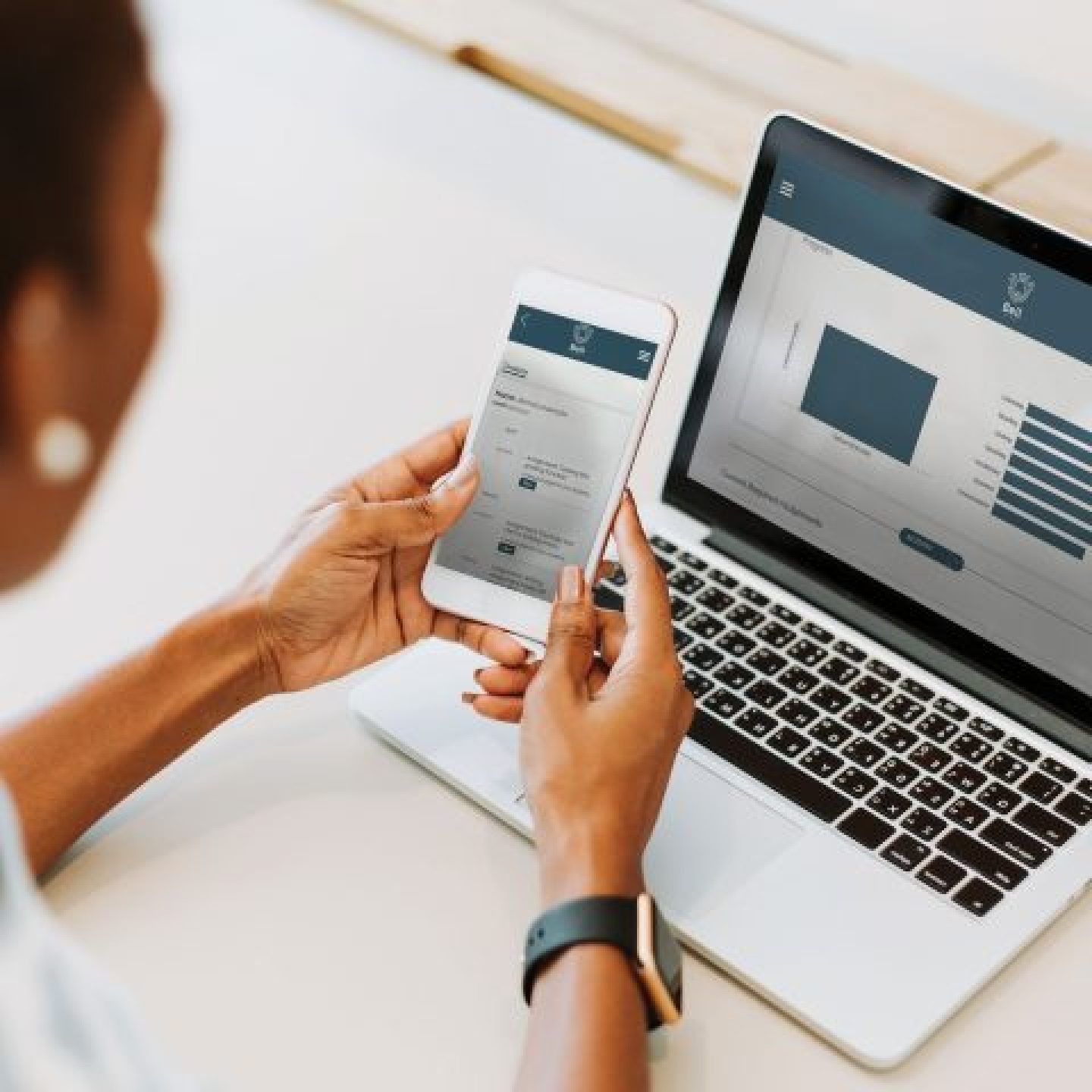 Other Recommended Courses