Online
Our online programmes are conducted by trained teachers through most of the platforms available.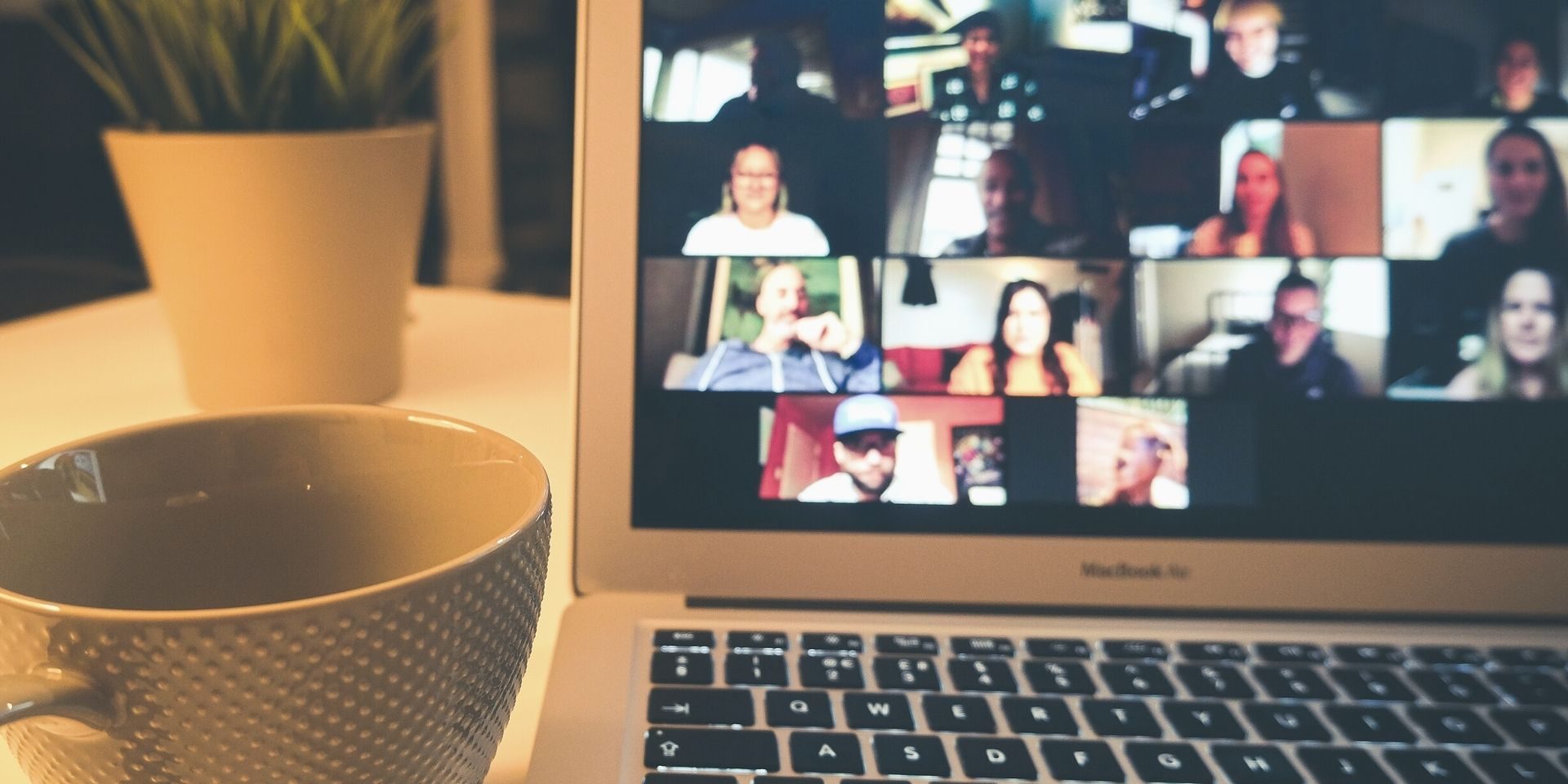 Welcome to Bell Online
Bell Online is the place where students from all over the world can meet and learn together. Our offer online is including our award-winning e-learning platform where students can learn at their own pace as well as all our synchronous offers of language courses in a group or in private sessions.
Participating in an online course at Bell will allow you to benefit from all the ingredients of our exclusive brand of language education with the addition of digital and interactive content to enhance your learning experience.
Online courses are mostly offered for adults, professional learners as well as our institutional partners across Switzerland and beyond.