Bell at Montbrillant
With convenient routes to and from the centre, let us help you find your way to Bell at Monbrillant.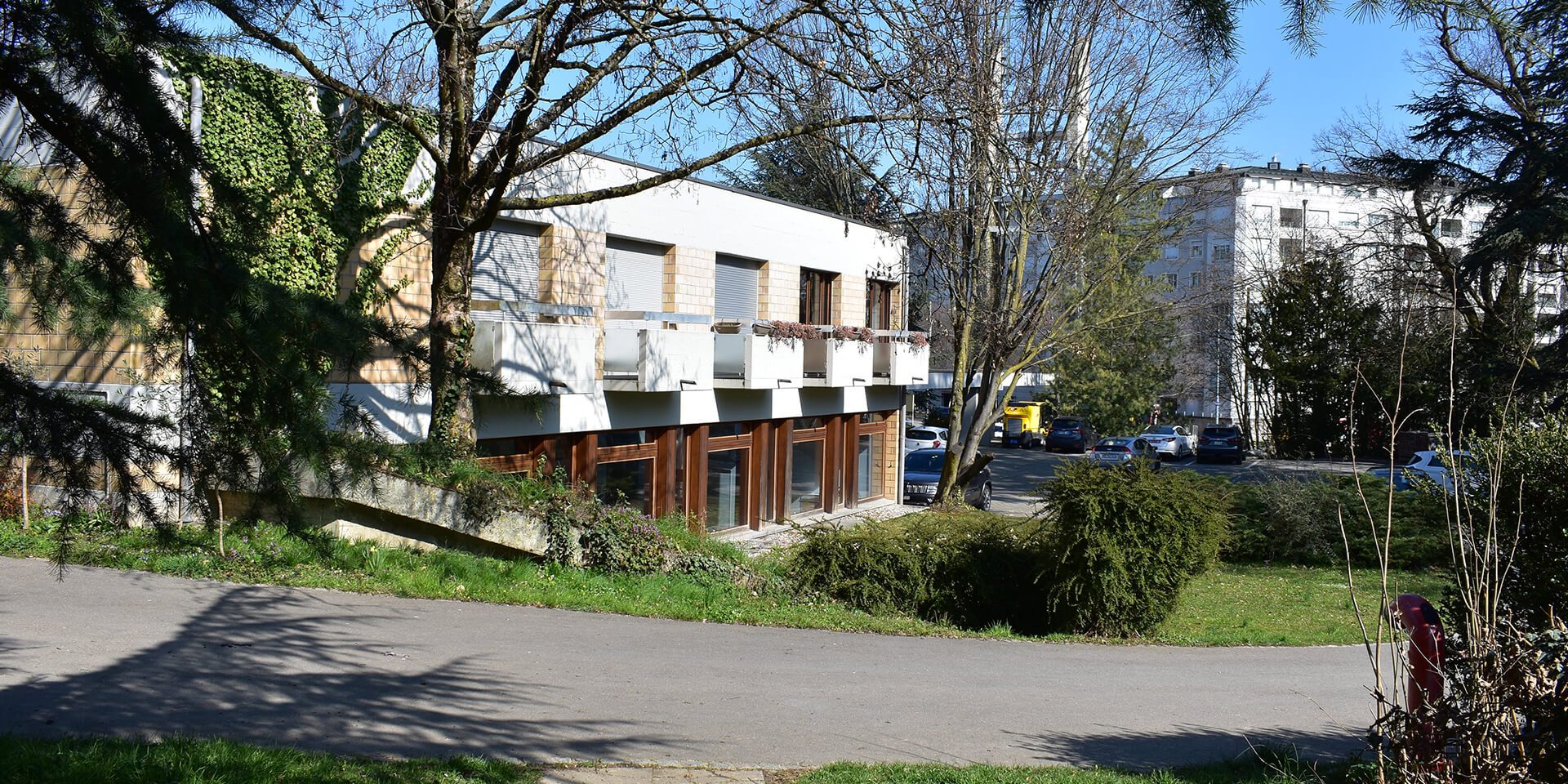 Getting to Bell at Montbrillant

Finding your way to the school
Our ideal location offers fantastic links for parents – whether they are travelling by car or public transport. Whatever you choose, let us support to find the best route possible so you can travel easily and with confidence.
Note: If you are running more than 15 minutes late for drop off or pick up, please call or text us on 076 804 77 81. This number will only be available on Wednesdays.
BY CAR
Driving to the centre
The entrance and car park to the centre can be located off Rue de Montrbillant.
You will be able to drive to and drop off your child at the centre. Parking is limited at this venue and must be organised and paid in advance.
We strictly advise that children are escorted or supervised to the the Open House in the building. The teachers will bring all the children to Open House after class for pick up and collection.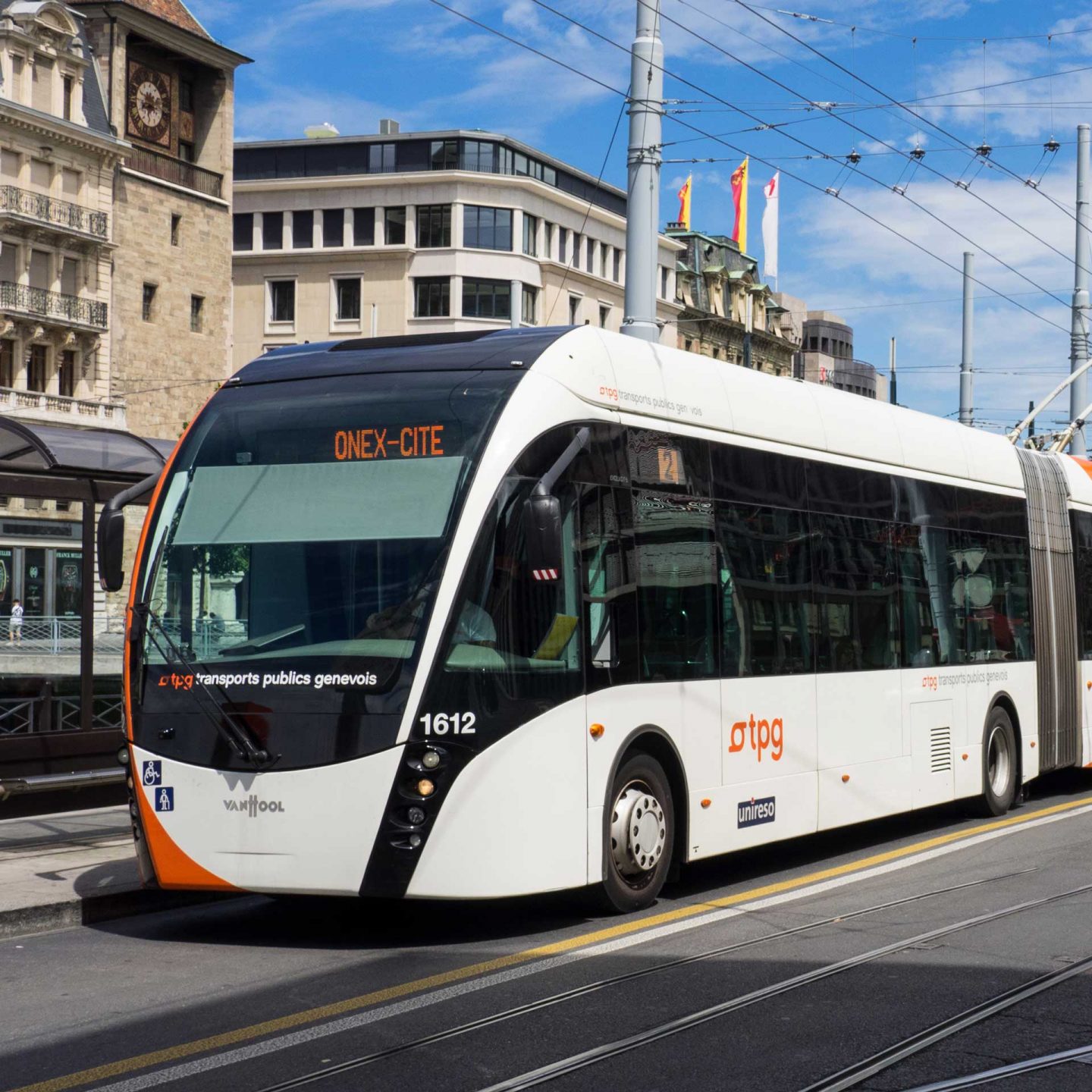 BY bus
Getting the bus to the centre
The centre is well served by UNIRESCO buses to and from the city centre, running frequently every 8 – 15 minutes. The closest bus stop is called Varembé or Baulacre, a very short walk away from the main entrance, and is either served by the No. 5, No. 20 or F buses.
View the bus line – No. 5
Aéroport – Aréna/Palexpo – Nations – Cornavin – Rive – Malagnou – Thônex – Vallard
View the bus line – No. 20
Place de Neuve – Gare Cornovan – Varembe – Nation –  Penthes – Valavran
View the bus line – F
Gare Cornovan – Varembe – Nation –  Le Pommier – Grand-Saconnex-Place – Gex L'Aiglette