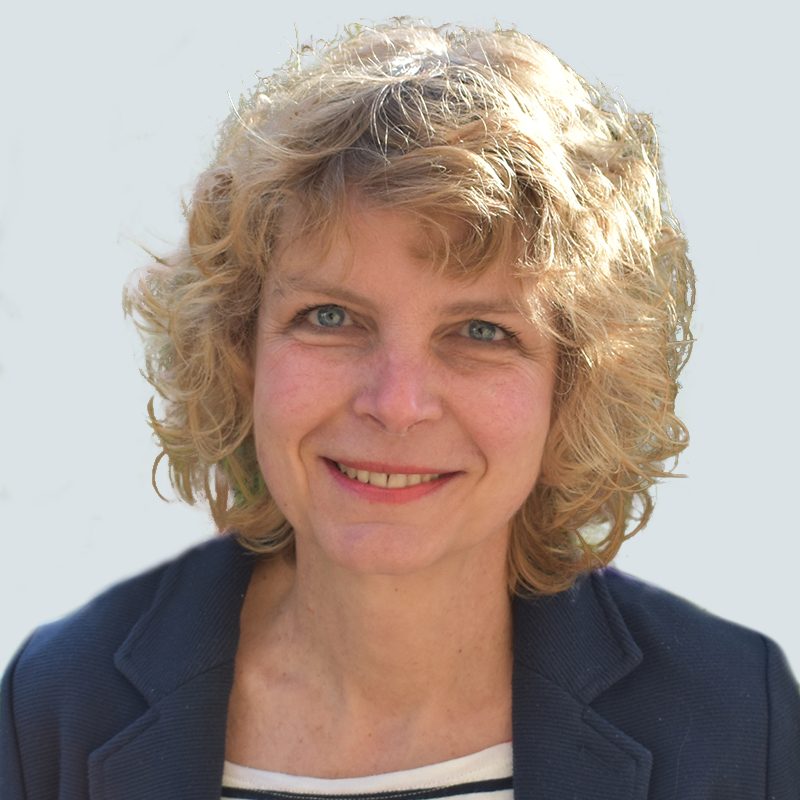 Sabine Schenkenberg
Nursery Teacher and YL Administrative Assistant
Sabine has joined Bell in 2015. She started in the Bi-Lingual Nursery 1 and now teaches Nursery 2 and the Little Learners on Wednesday.
She has a passion for working with the very young ones and is a certified language teacher.
Before becoming a teacher, she worked as a nurse/midwife in the Netherlands.
In the afternoon you can find her in the Bell office where she supports the Young Learners Coordinator and the Head of Nursery and Primary.