Little Learners (Ages 3-4)
Bring your child's learning and development to life every week in this fun and vibrant English language programme, for children starting at ages 3-4 years old.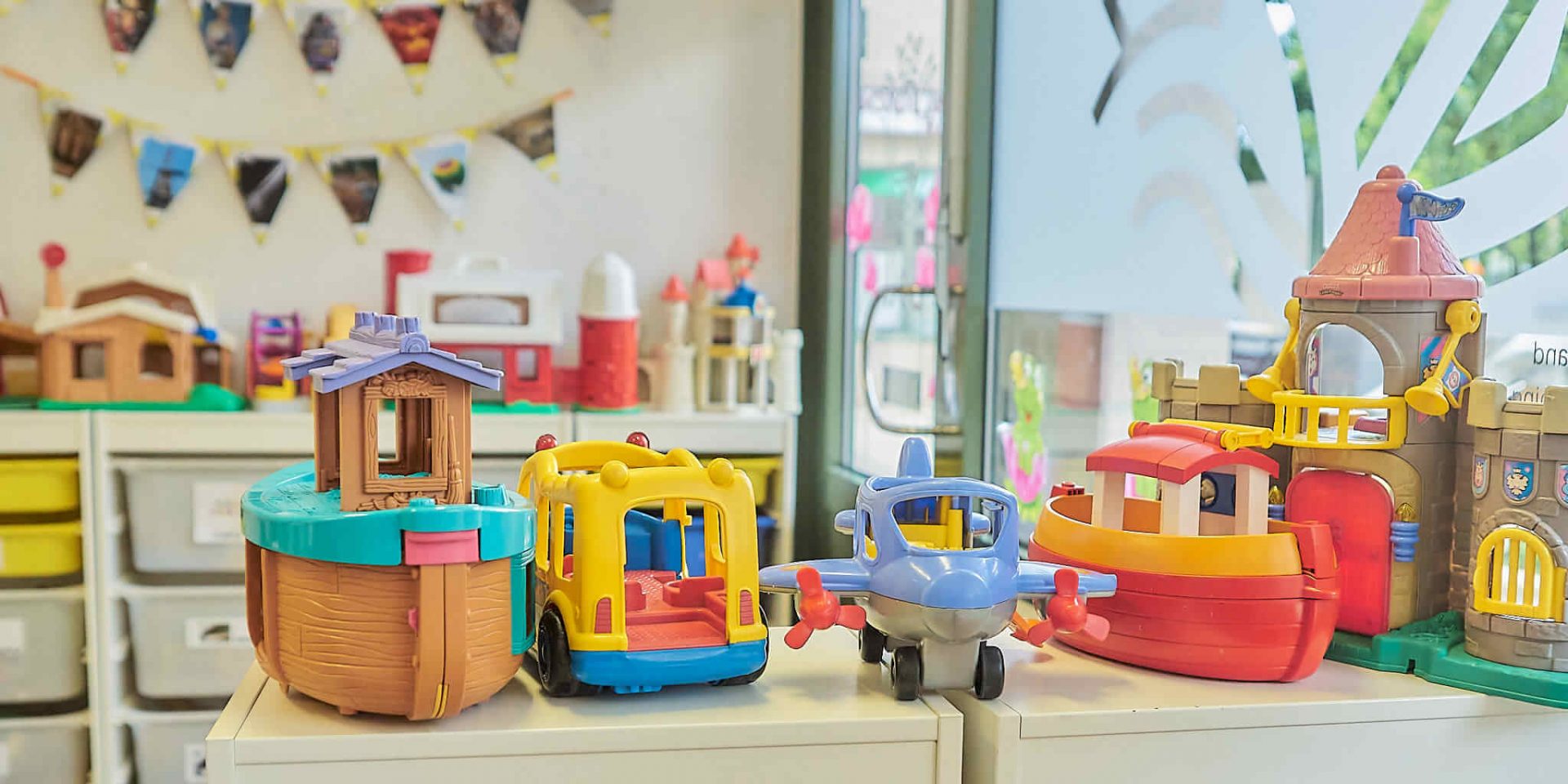 Little Learners (Ages 3-4)
Learn and communicate in English.
Our Little Learners programme is specifically designed to support children starting at ages 3 – 4 years, to learn in and communicate using the English language.
Immersing your child in an English-speaking learning environment gives them the opportunity to learn everywhere – maximising their potential for faster language learning and fluency. Our theme-based approach to learning enables children to learn about a series of eye-opening and enjoyable topics that are explored through purposeful play.
The programme is designed to develop their intellectual skills, confidence and independence and is a perfect way to introduce your child to our full suite of Young Learners programmes.
Teacher to child ratio
1:8
Term dates
Term 1
22 August - 23 December 2022
Term 2
9 January - 6 April 2023
Term 3
24 April - 30 June 2023
Course length
3h per week, every Wednesday
Location
Bell Colombettes
Zoe's Parents
From Geneva
We chose Bell to help Zoe improve her English language skills. The school is friendly and welcoming. Zoe likes going to the course and now she speaks and comprehends a lot better. She is confident and comfortable expressing herself in English and I think the best thing about the school is the fact all instruction is in English.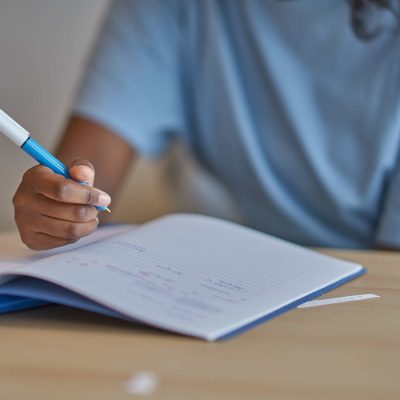 We all very happy to have enrolled to Bell school, our kids love it and progress at their own rhythm which is respected at Bell . The progress is significantly big for each of them individually and it is evident in the improvement of their communication and understanding of English.
What to expect
Learning outcomes
Children attending our weekly Little Learners programme can expect to achieve the following learning outcomes:
Increase confidence and esteem
Work with others in a group
Learn the basics of numbers and counting in English
Express themselves in different ways
Discover new materials and toys
Learn from play experiences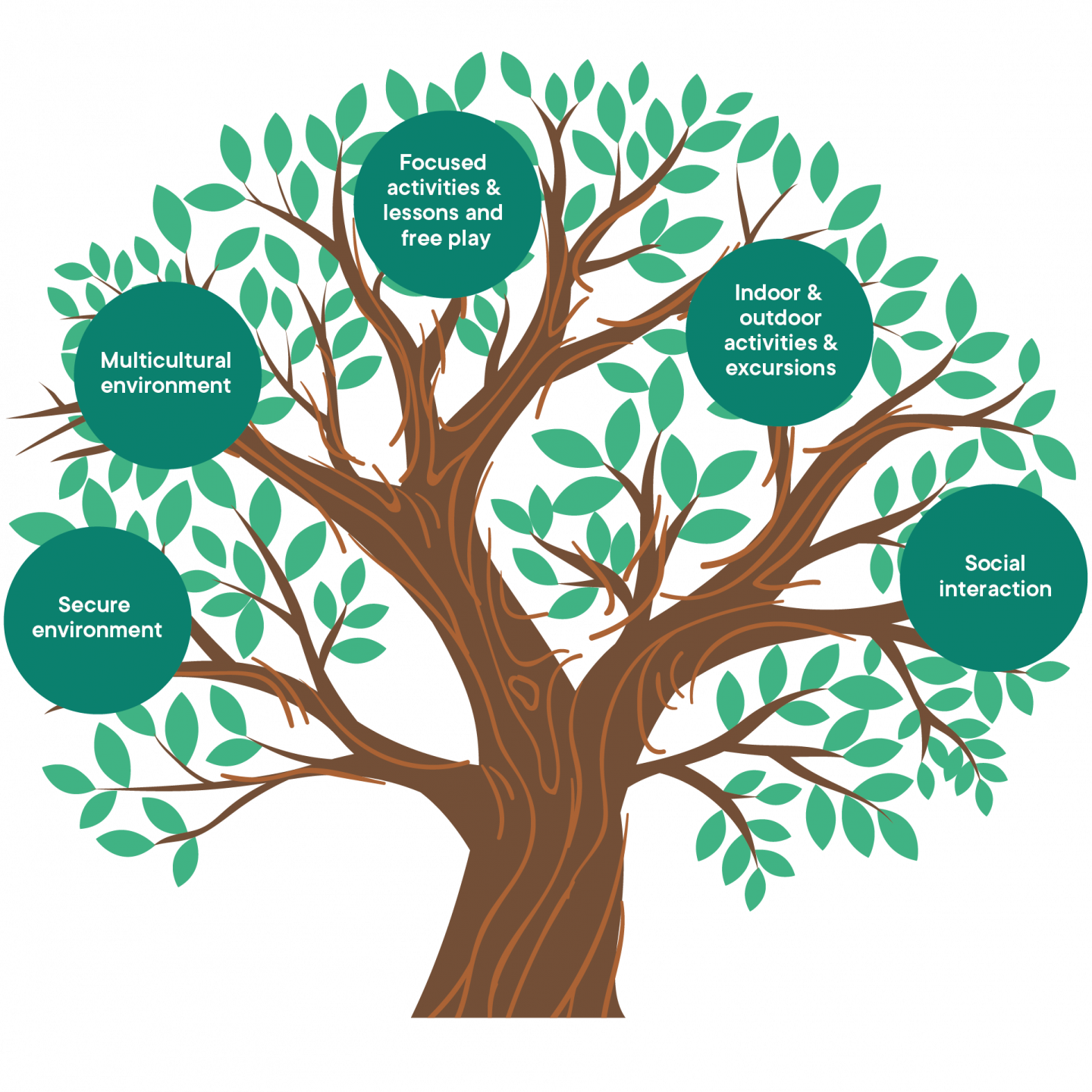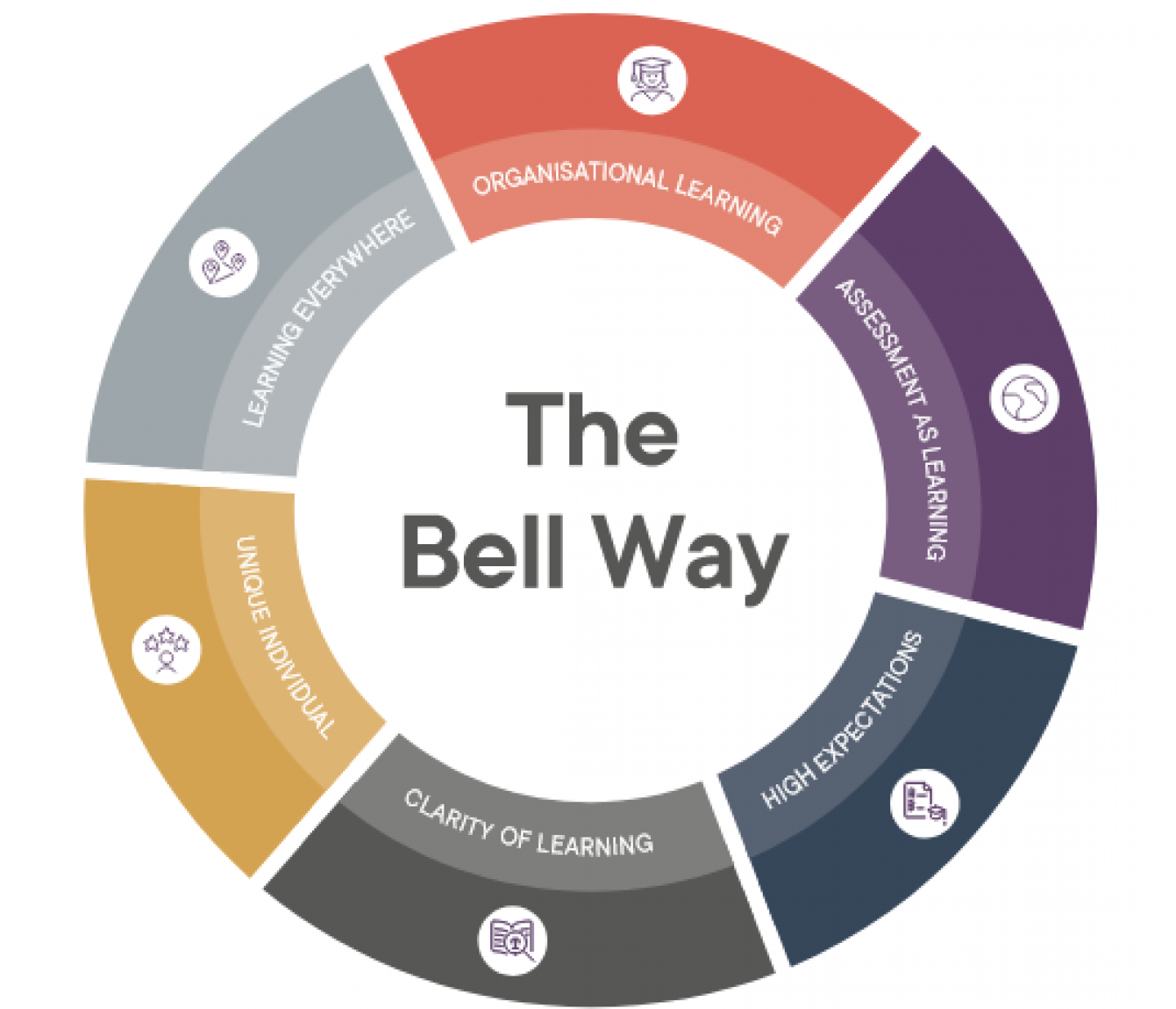 Learning the Bell Way
Our approach
Our safe and supportive learning environment is designed to complement your child's development at home. Activities are set through planned, purposeful play through a vital mix of adult-led and child-initiated play. Activities on the programme include:
Arts & crafts activities
Physical play (indoor and outdoor)
Stories, rhymes and songs
Communication and interaction in English
All our programmes are underpinned by our six core principles of The Bell Way and benefit from over 65 years of English language teaching expertise. Children starting at 3 years old will be in classes with mixed English language abilities. Children starting from 4 years old will be separated between children who speak English as a primary language and as a foreign language.
How to register?
Completing the registration form below is the first step in the enrolment process. The Bell team will contact you to organize your child's placement test and send you an offer of enrolment. Please be informed that the form is not contractual at this stage.