TYLEC (Part-time)
Continue your professional development with Bell and gain a globally-recognised qualification to teach English to young learners.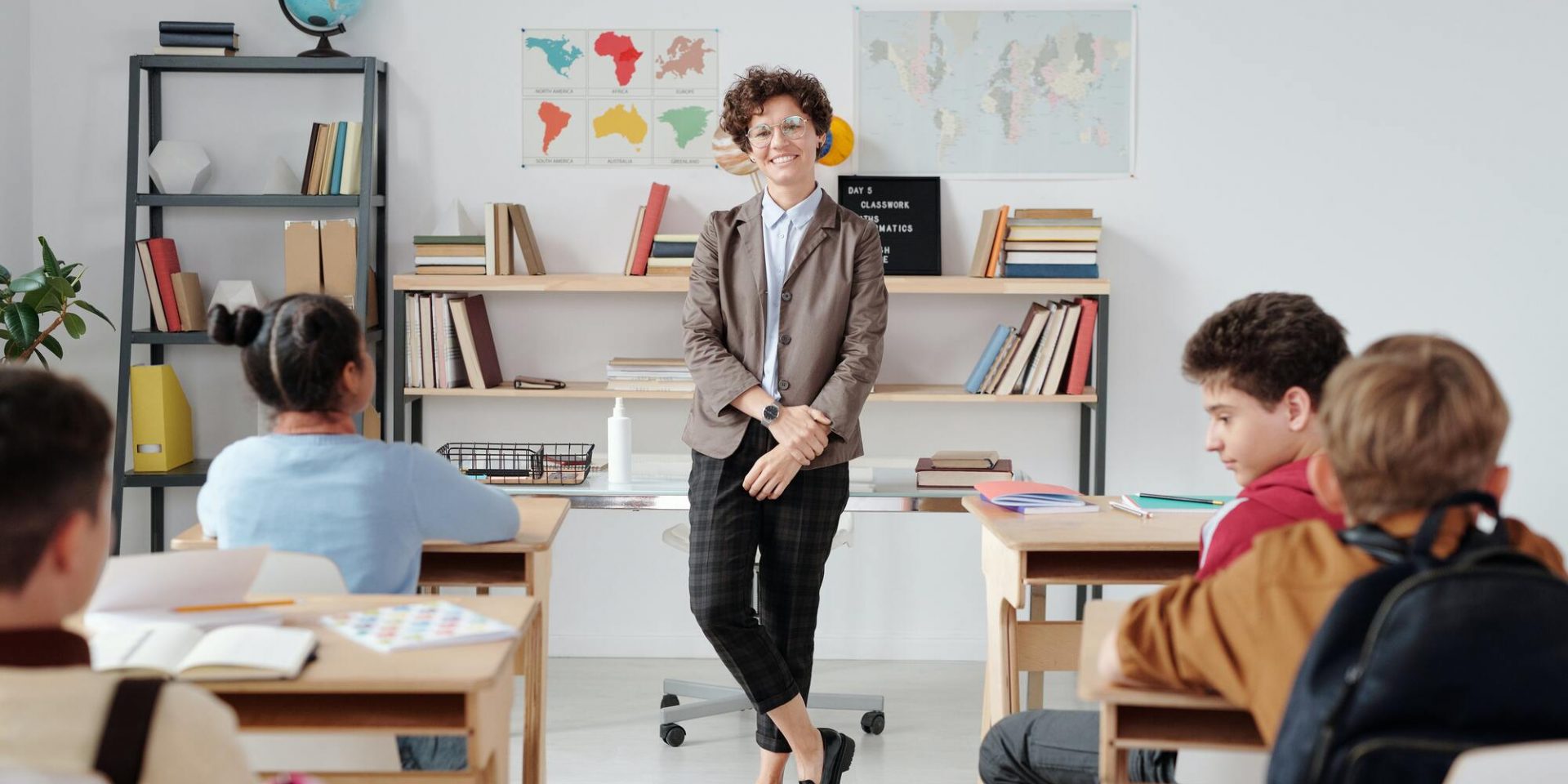 Let's get TYLEC qualified.
The Teaching Young Learners Extension Certificate (TYLEC) is a specialist certificate awarded by Trinity College London UK. It is ideal for qualified English language teachers and is designed to equip them with the skills and knowledge to teach English to children and teenagers in the age range 7-16.
Build on your knowledge, understanding and confidence in areas such as using resources, classroom management and lesson planning. You will learn with the support of our expert teachers, and focus on developing your practical face-to-face teaching skills with real-life young learners, giving you the tools, techniques and confidence you need to teaching in a young learner context.
It is an incredibly rewarding programme, with a lot of exciting opportunities available upon completion.
Language level
Native speaker or C1+ English level
Entry requirements
CELTA or equivalent
Course start
21st September 2023
Fees
CHF 2 150.- (CAF Eligibility)
What to expect
Learning objectives
Teach Young Learners confidently anywhere in the world
Successfully plan and resource lessons for Young Learners
Learn how to create an effective learning environment for Young Learners
Understand children and adolescents as language learners
Understand, evaluate and use a variety of teaching experiences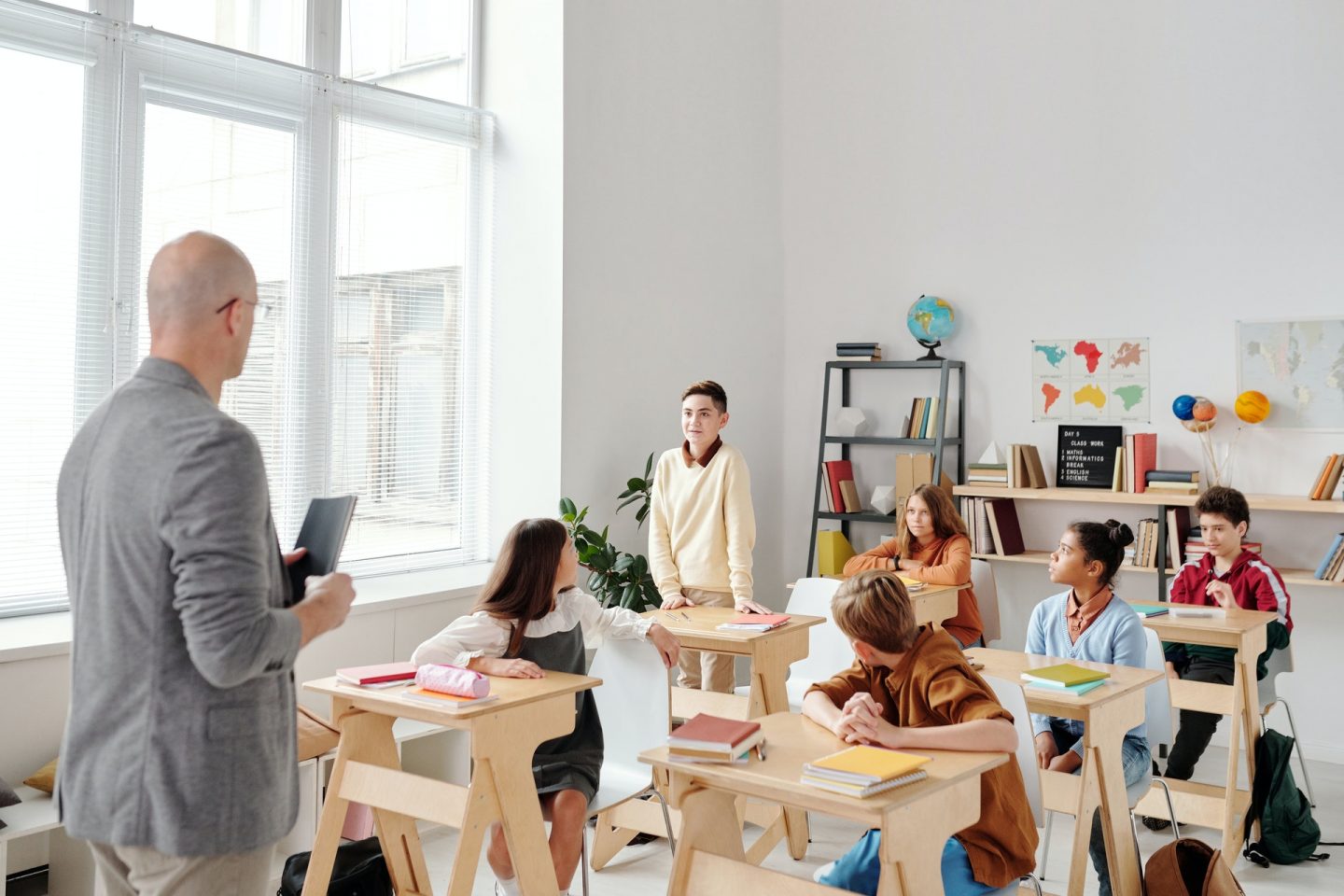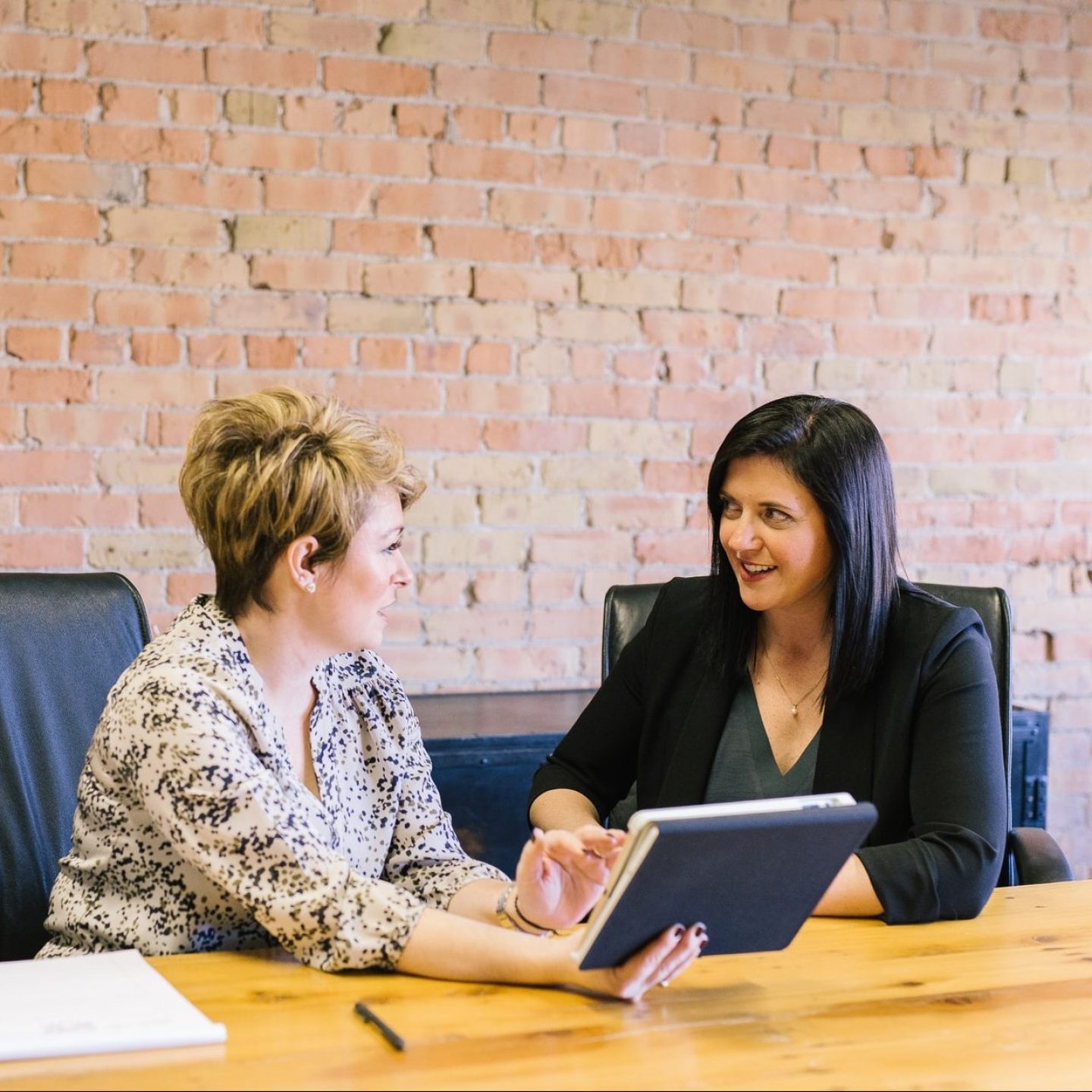 Personal and responsive learning
Understand language teaching
TYLEC is an 8-week, face-to-face assessed course which focuses on developing your theoretical and practical skills.
Phonological, lexical and syntactic features of English

Learning needs and motivations of young learners

Current theories of children's linguistic development

Using and adapting published material and create teaching materials




Evaluate your own effectiveness as a teacher
Teaching practice and observation
Intensive and practical
There are over 50 hours of input sessions which focus on different aspects of teaching young learners, such as classroom management, getting YLs to write, supplementing and adapting published materials, using games and stories in the classroom.
You will teach 5 hours (1 hour diagnostic and 4 hours assessed lessons) of lessons with 2 different levels and age-groups. In either individual or small-group feedback sessions, you will discuss the lessons taught and receive verbal and written feedback from tutors. While you will receive time and support from the course tutors when planning your lessons, you are encouraged to work more independently as the course progresses.
You will have the opportunity to observe 6 hours of live and filmed lessons taught by peers and experienced teachers.
As well as the teaching practice element of the course, you will complete 2 written assignments. One of these involves keeping a teaching practice journal and the other allows you to adapt or develop, use and then evaluate materials with one of your groups.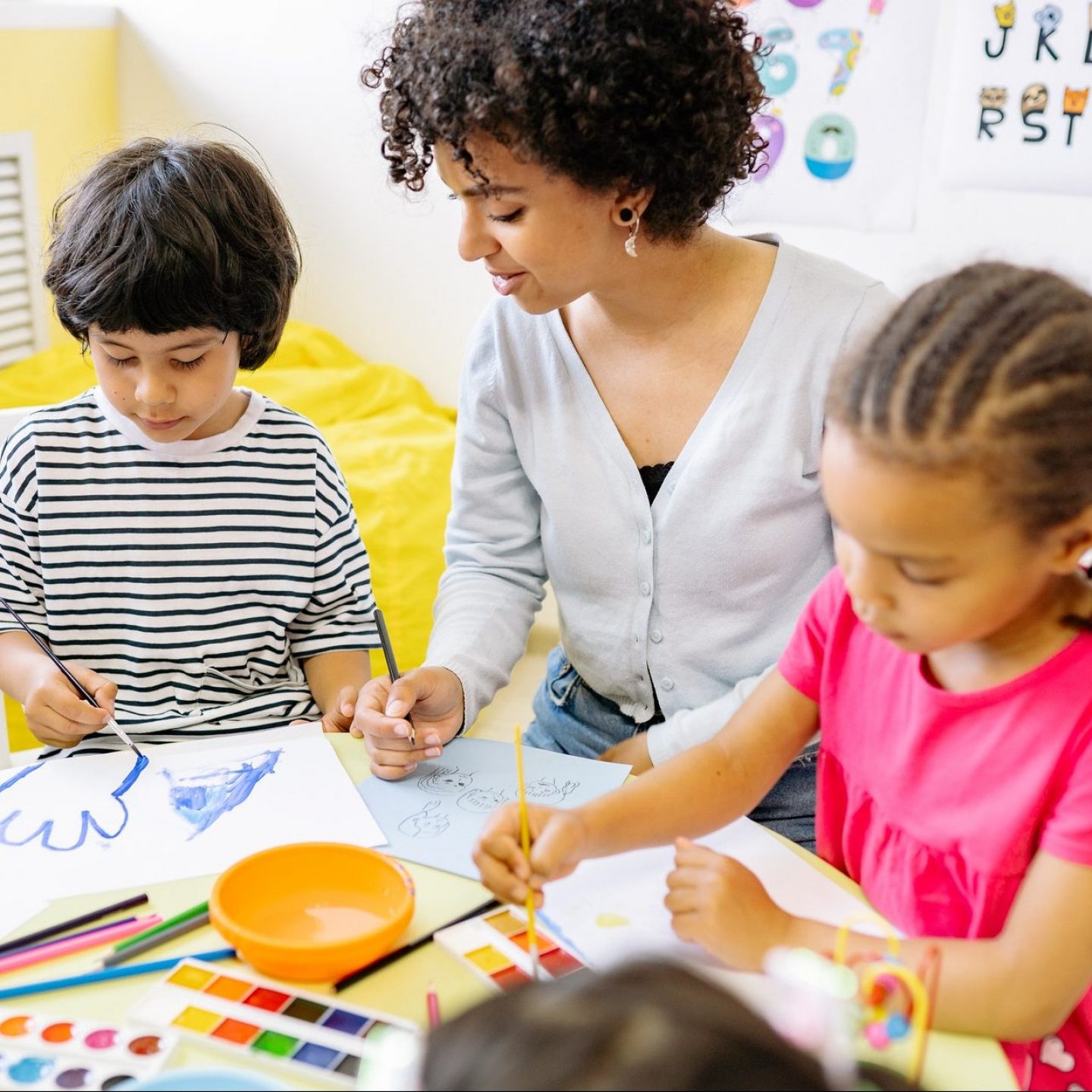 How to get started?
Let our team help you achieve your professional goals!
Contact us today and let the exciting plans begin!