Linguistic workshops and excursions
Time to learn and practice French in an informal, fun and friendly way!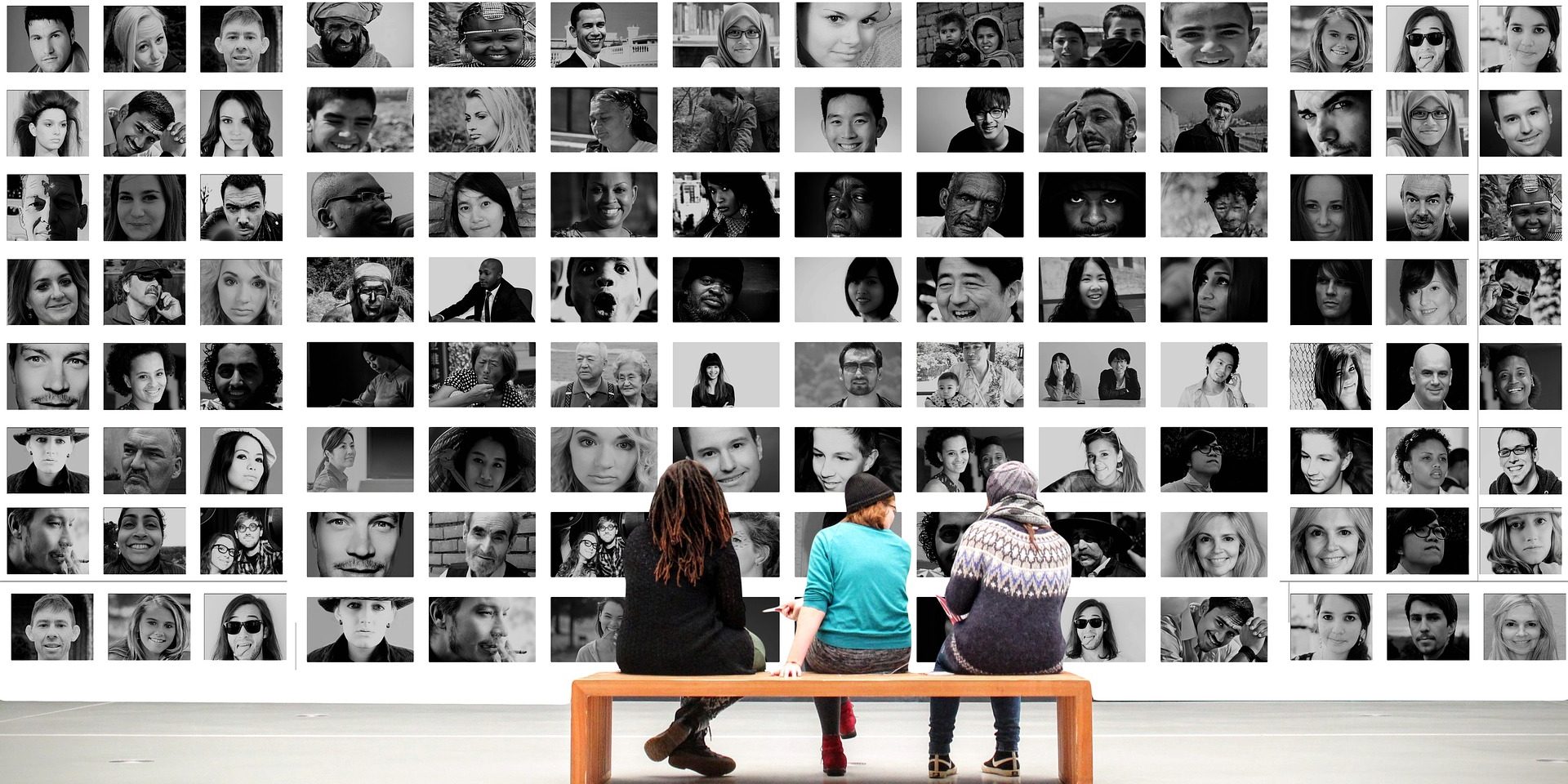 Discover our workshops
Join our evening workshops from 6:00pm to 7:30pm at Bell school.
We will have 3 different moods and activities per room.
This will be a moment to practice French in an informal, fun and friendly way through linguistic games. Drinks and snacks will be waiting for you.
A registration form is available to confirm your participation.
Where?
Bell School
Chemin des Colombettes 12, Geneva 1202
TPG Stop: Motta or Nations
When?
Wednesday 29th March
Wednesday 5th April
Wednesday 19th April
From 18.00 to 19.30
Price per person per evening
CHF 18.-
Entry level
False beginner
Join us for our next excursion

Patek Philippe Museum
Join our excursion in one of the most iconic museum in Geneva, the Patek Phillipe Museum.
The excursion is made of 2 parts:
Part 1: We will meet twice before the visit to prepare our excursion, learn the vocabulary.
Part 2: Visit in French of the Patek Philippe Museum, with a professional guide.
Please fill in the registration form and we will contact you with more information.
Where is Patek Philippe Museum?
Rue des Vieux-Grenadiers 7, 1205 Geneva
Price per person
CHF 50.-
Entry level
False beginner