Our Brochures
To be able to suggest the programme that suits you best, do not hesitate to contact us.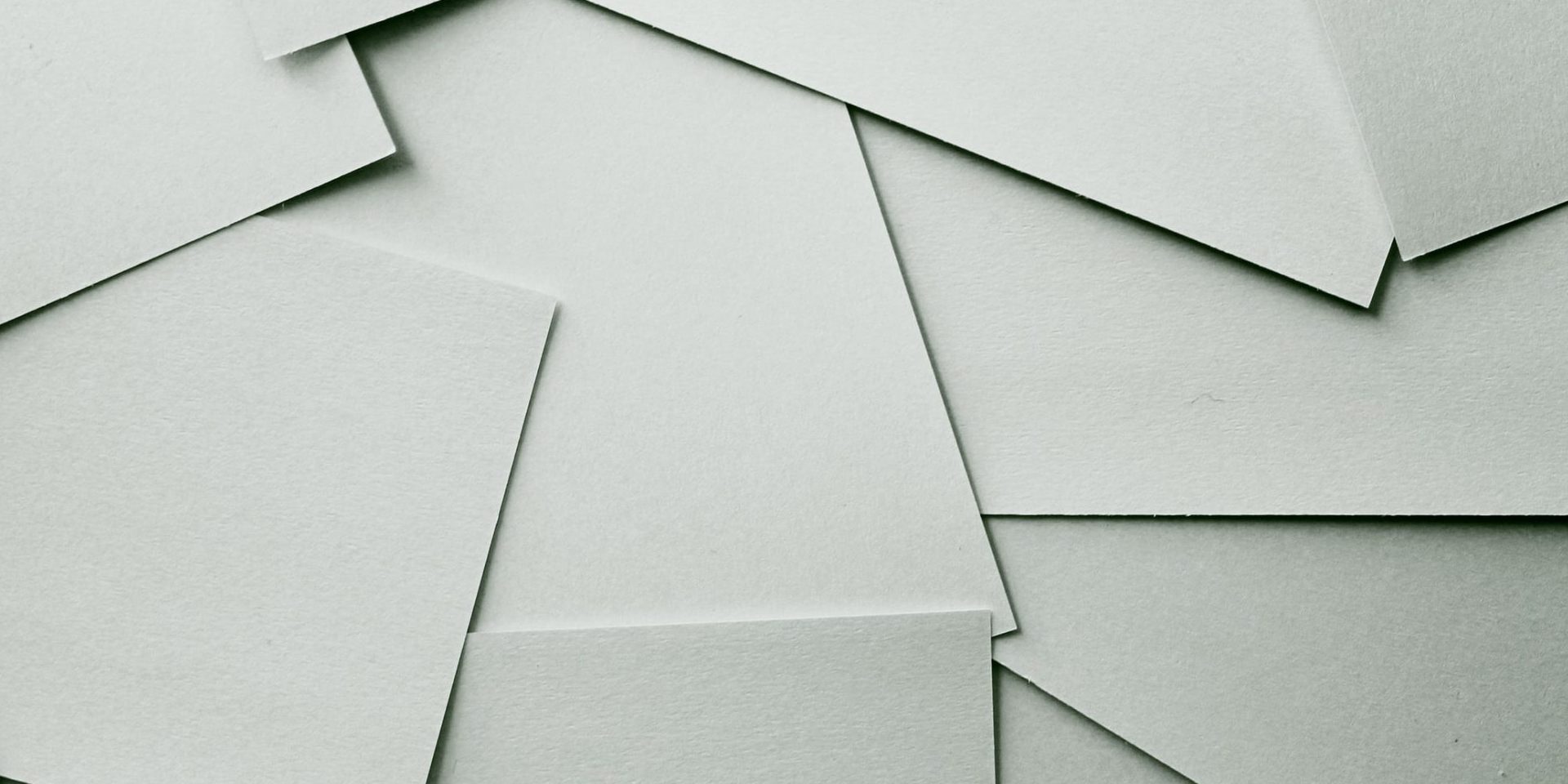 Our team would be happy to help you through the process of finding out about our school, its different courses, academic and extra-curricular programmes.
You can learn more about Bell in different ways, both online and in person. You can find resources on this website, but we also understand that every individual, every family, and every child, is unique, and you will no doubt have questions that you don't find answered here. We, therefore, invite you to get in touch with us directly, so we can help you find the most useful information and facilitate what we know can appear like a very daunting task: to identify the right course for you or the perfect school for your children and your family.
All enquiries and requests made by getting in touch directly with us are processed in a timely manner by our teams which can be reached by emails at the below :
You are also welcome to call us at +41 22 749 16 00, or by filling out our contact form at the bottom of this page if you need additional information. We are looking forward to speaking with you and getting to know more about you and your children.
How can we help ?
You can download brochures, application forms, guides, and other necessary information in here.
Here you can find frequently asked questions and their answers about our courses and programmes.
HOW TO reach us
Let us help you achieve your learning goals
We are here to help you find the right course for you.
If you have found the right course, you can contact us to make it happen.