Linguistic workshops
Time to learn and practice French and English
in an informal and fun way!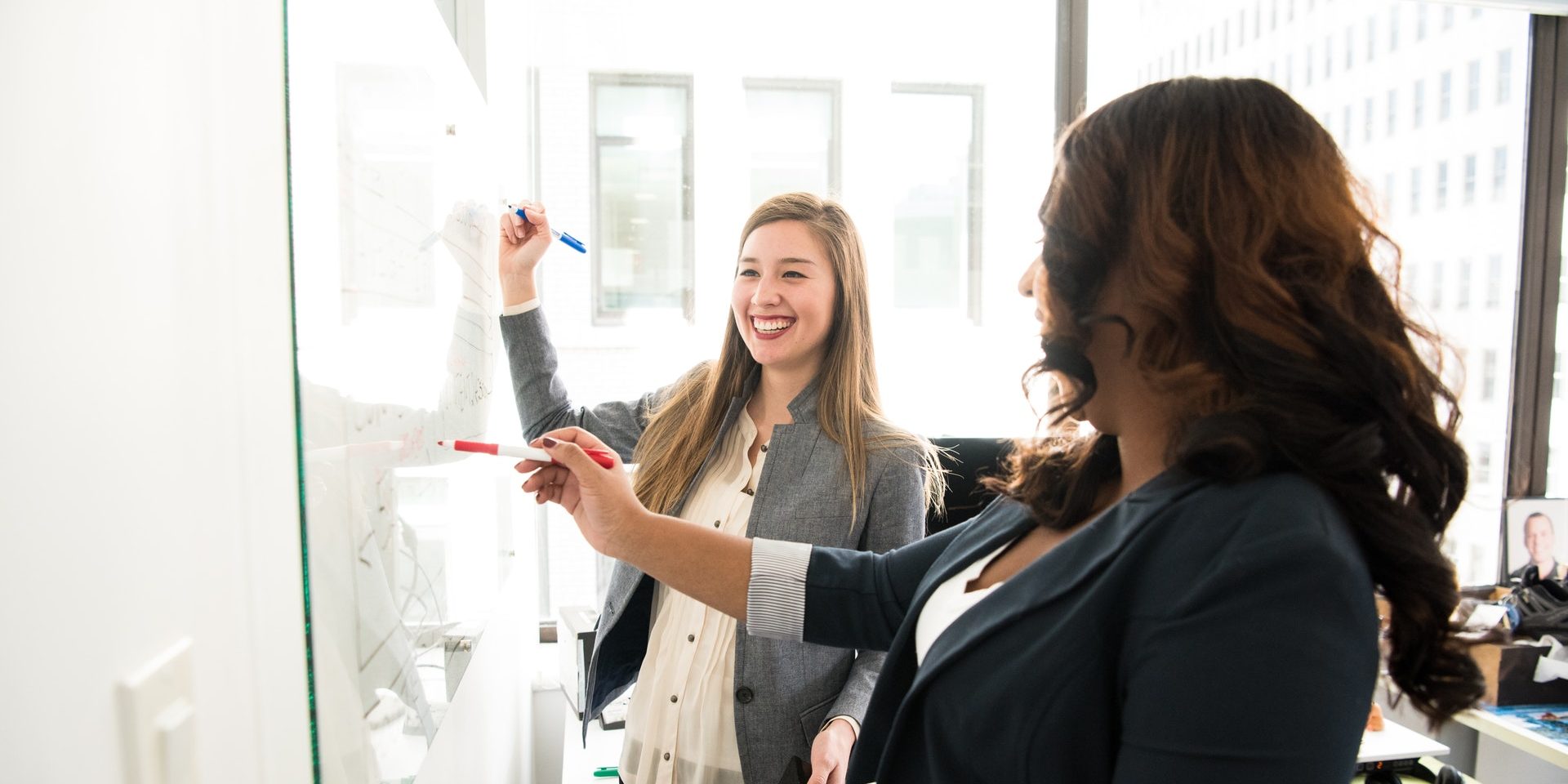 Join our evening workshops from 6:00pm to 7:30pm at Bell school.
We will offer 3 different workshops:
English Workshop 1 – Feminism vs Gender Equality: What do we mean by that?
This is a round-table discussion in which learners exchange views on the theme of feminism and what it means today.
French Workshop 2 – Linguistic games
Learners will be able to play a variety of board games to practise their French in a fun and friendly atmosphere
French workshop 3 – Debating in France VS. Debating in Switzerland: cultural practices, discursive practices
This round table will look at cultural differences in the French-speaking world and discuss the theme of debate and how it is practised in Switzerland and France.
All our workshops will have drinks and snacks. Please register using our form to confirm your participation.
Where?
Bell School
Chemin Camille-Vidart 15, Geneva 1202
TPG Stop: Motta or Vermont
When?
Thursday 9th November
From 18.00 to 19.30
Limited space
Price per person
Drinks and snacks included
CHF 15.-
Entry level
Workshop 1: B2 - C1
Workshop 2: A1-C1
Workshop 3: B1 - C1