Native Level English Speaker (Ages 12-18)
Develop your language and academic skills and prepare for success in learning, life and work.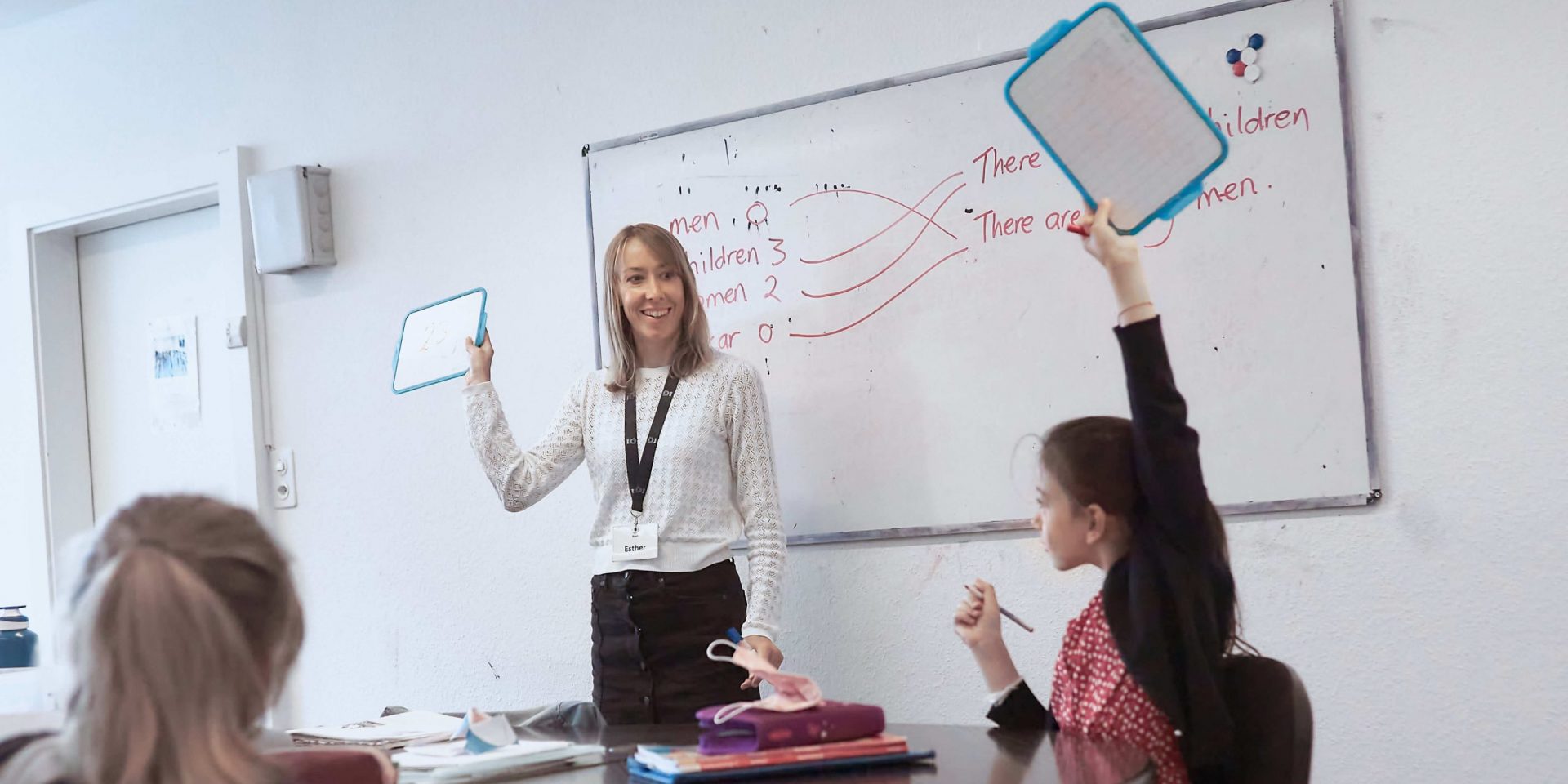 Preparing for success.
Our Native Level English Speaker programme is designed for young learners (12-17 years old) who speak English at home – as a first or second language.
Together we will support your child to strengthen their language skills (reading, writing, listening and speaking) as well as their academic capabilities, including research, delivering presentations, writing creative narratives, or preparing for exams.
This programme is also a perfect supplement to the needs of children who may usually be studying in French; broadening their capabilities and capacity for learning by immersing them in an English-medium learning environment.
We also aim to maximise students' potential for exam success by preparing them with new tools and techniques to tackle a wide range of questions. Young learners can put these skills into practice by taking an internationnally-recognised Cambridge English exam to certify their English language achievement and qualification.
Term dates
Term 1
21 August - 22 December 2023
Term 2
8 January - 28 March 2024
Term 3
15 April - 28 June 2024
Course length
1.5h per week, every Wednesday
Location
Bell Camille-Vidart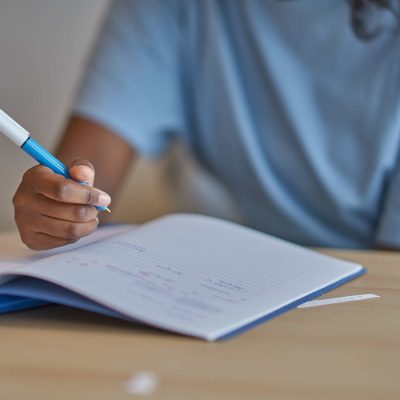 We all very happy to have enrolled to Bell school, our kids love it and progress at their own rhythm which is respected at Bell . The progress is significantly big for each of them individually and it is evident in the improvement of their communication and understanding of English.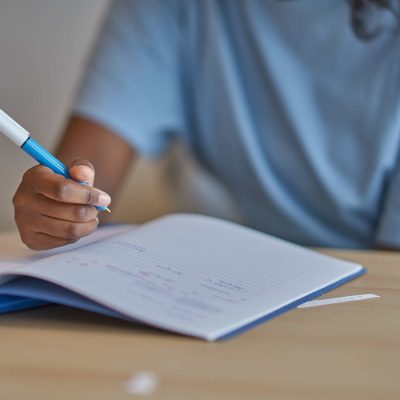 Kasha
Parent
Thank you all for the past almost 5 years at Bell – my son has always loved 'English School' – and for the education he has had at Bell throughout the years (and the homeworks you have always given us) and we are grateful to you all. You have contributed to our son's development.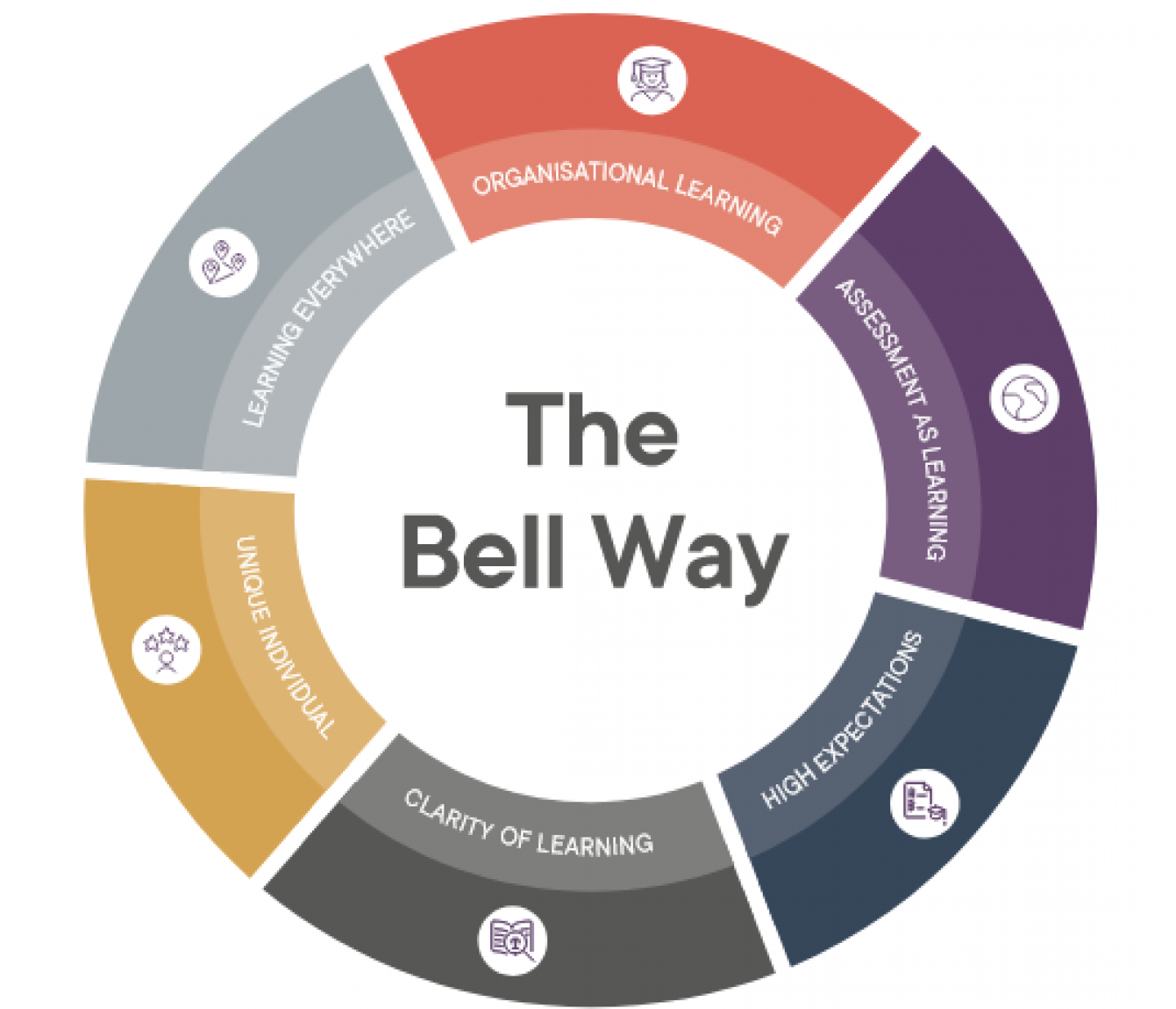 Learning the Bell Way
Our approach
Giving you assurance of the quality and transferability of their learning, we follow the Key Stage 3 curriculum – a standard across schools in England – underpinned by our six core principles of The Bell Way. Activities include:
Vocabulary games
Presentations
Topic research
Writing portfolio
Exam practice
Quizzes
What to expect
Learning outcomes
Children attending our weekly Native Level English Language programme can expect to achieve the following learning outcomes:
Perfect language skills (listening, reading, writing, and speaking)
Improve learning techniques
Develop understanding of complex grammatical structures
Prepare for Cambridge exams (optional)
Being confident in one's self
Improve academic skills
Prepare for further education in English
Develop analytical skills for a wide variety of texts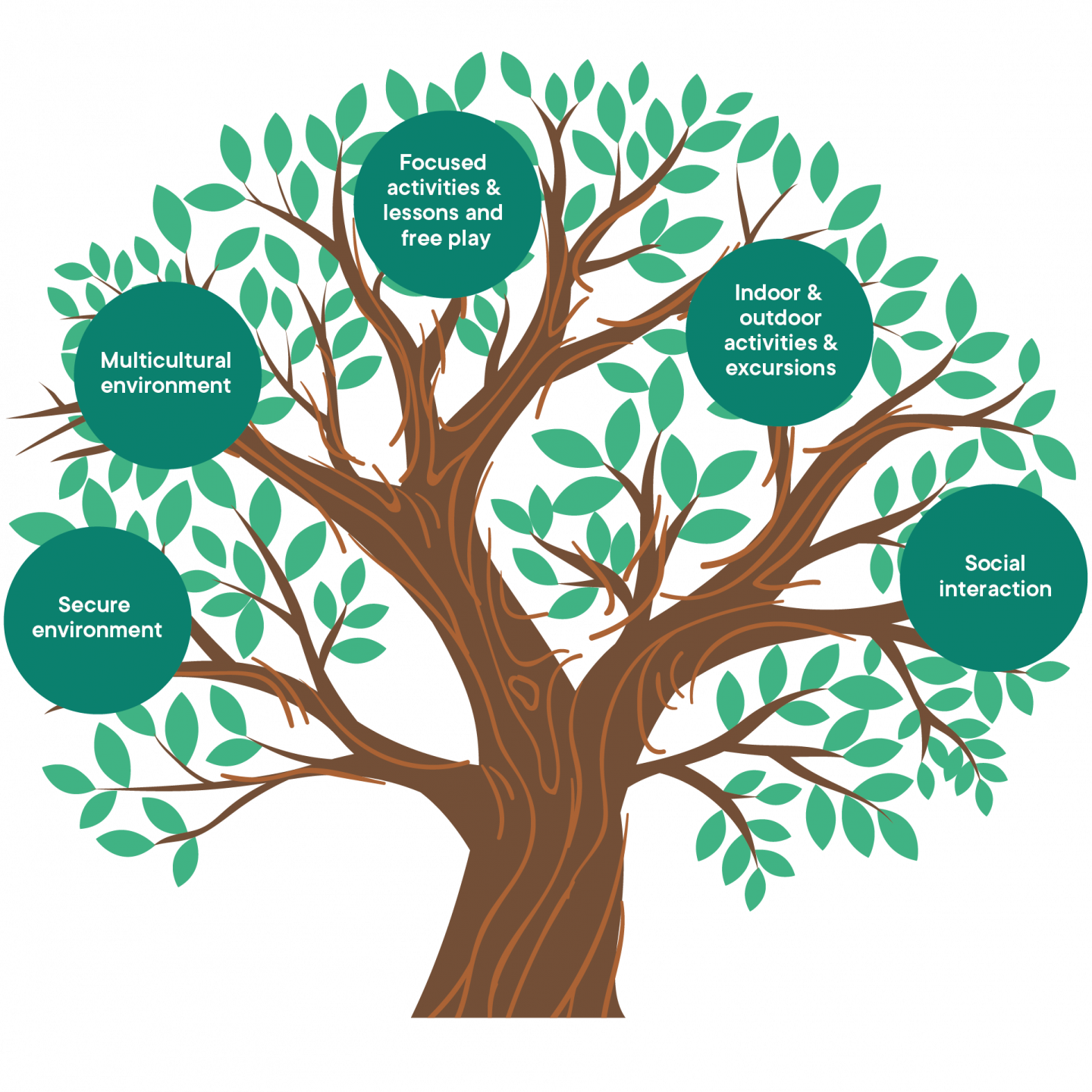 Explore our Young Learner locations
How to register?
Completing the registration form below is the first step in the enrolment process. The Bell team will contact you to organize your child's placement test and send you an offer of enrolment. Please be informed that the form is not contractual at this stage.