Native Level English Speaker (Ages 8-11)
Strengthen their core language, numeracy and literacy skills in an English-medium learning environment.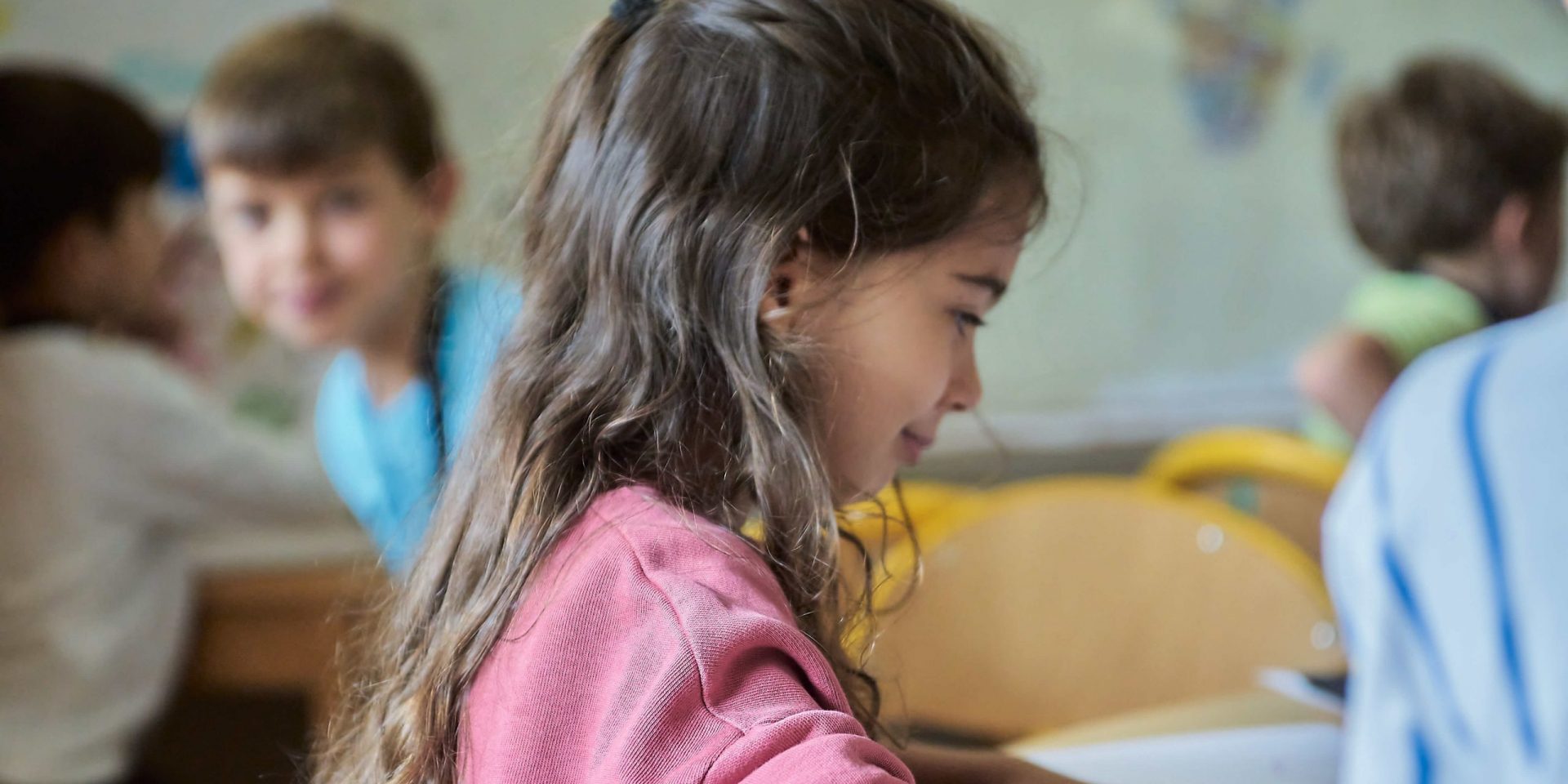 Strengthening English language skills
Our Native Level English Speaker programme is designed for young learners aged 8 to 11 years old and who speak English at home – as a first or second language.
Together we will support your child to develop a strong foundation of language and communication skills, with an emphasis on their writing capabilities for multiple purposes.
This programme is also a perfect supplement to the needs of children who may usually be studying in French; broadening their capabilities and capacity for learning by immersing them in an English-medium learning environment.
Term dates
Term 1
21 August - 22 December 2023
Term 2
8 January - 28 March 2024
Term 3
15 April - 28 June 2024
Course length
1.5h per week, every Wednesday
Location
Bell Camille-VidartBell at Montbrillant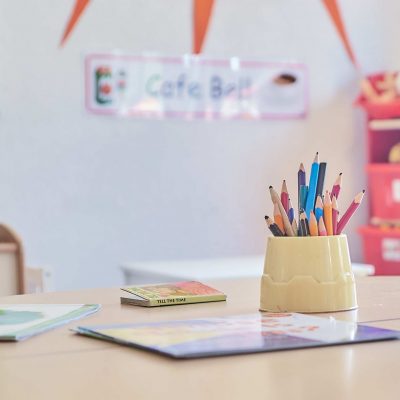 Parent
Young Learners Programme
My daughter started classes at Bell when she was 5 years old. Today she is 16 and thanks to Bell she obtained the C1 this year.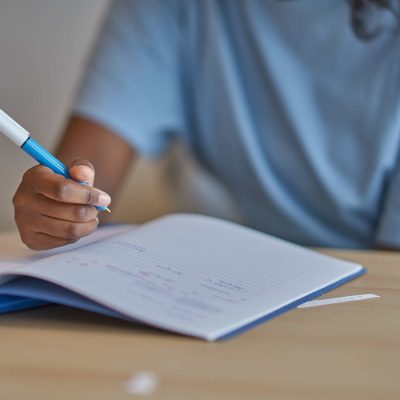 Kasha
Parent
Thank you all for the past almost 5 years at Bell – my son has always loved 'English School' – and for the education he has had at Bell throughout the years (and the homeworks you have always given us) and we are grateful to you all. You have contributed to our son's development.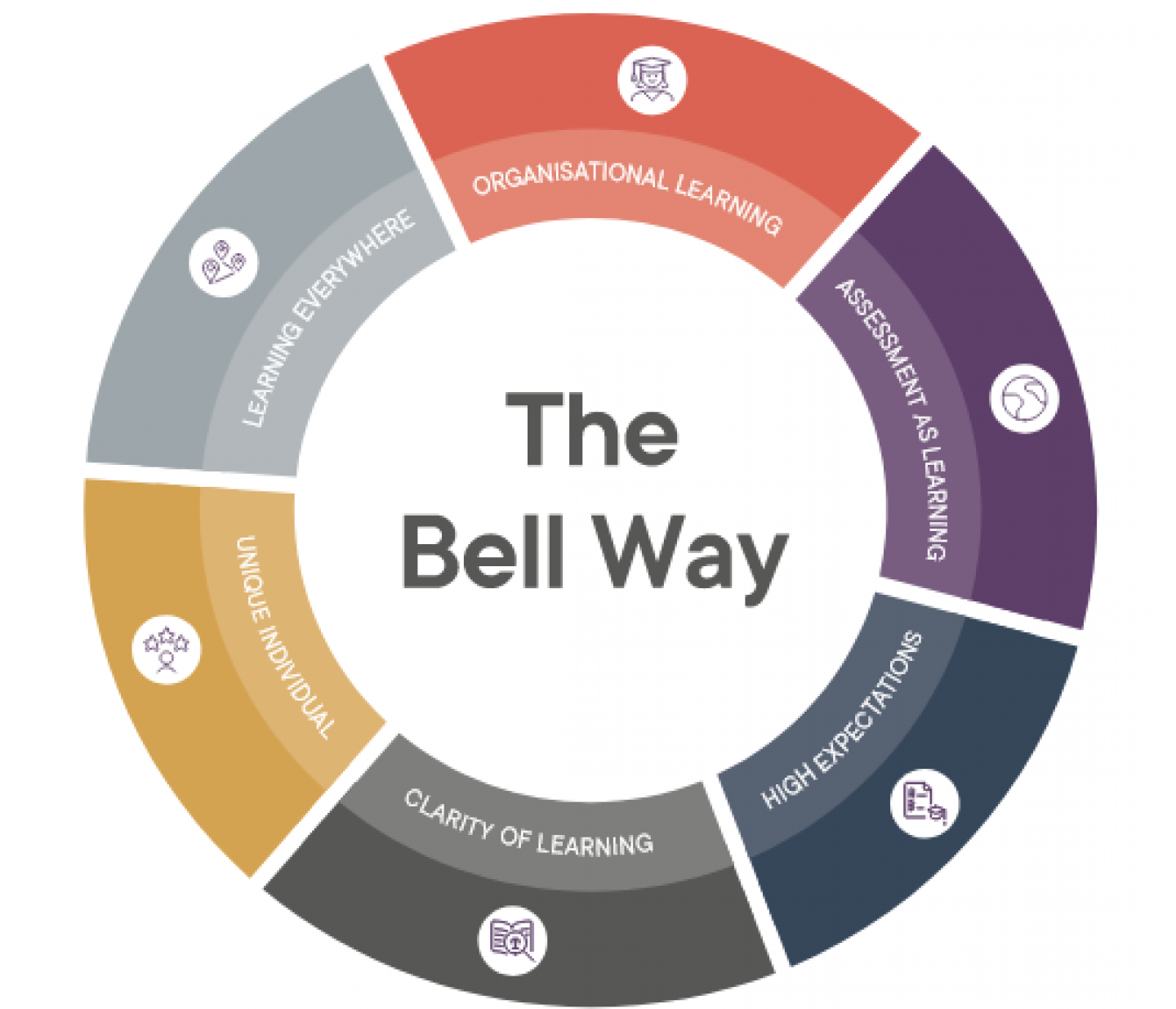 Learning the Bell Way
Our approach
Giving you assurance of the quality and transferability of their learning, we follow the Key Stage 2 curriculum – a standard across schools in England – underpinned by our six core principles of The Bell Way. Activities include:
Writing stories, plays, poetry and letters
Puzzles and quizzes
Spelling practice
Dictionary skills
Presentations
Exam practice
English Explorers (optional)
What to expect
Learning outcomes
Children attending our weekly Native Level English Language programme can expect to achieve the following learning outcomes:
Gain confidence and become more independent learners
Express themselves confidently in a range of situations
Develop strengths in reading and writing skills
Improve vocabulary, pronunciation, and understanding of grammar
Gain essential 21st century life skills (communication, critical thinking, collaboration, creativity, and cultural awareness)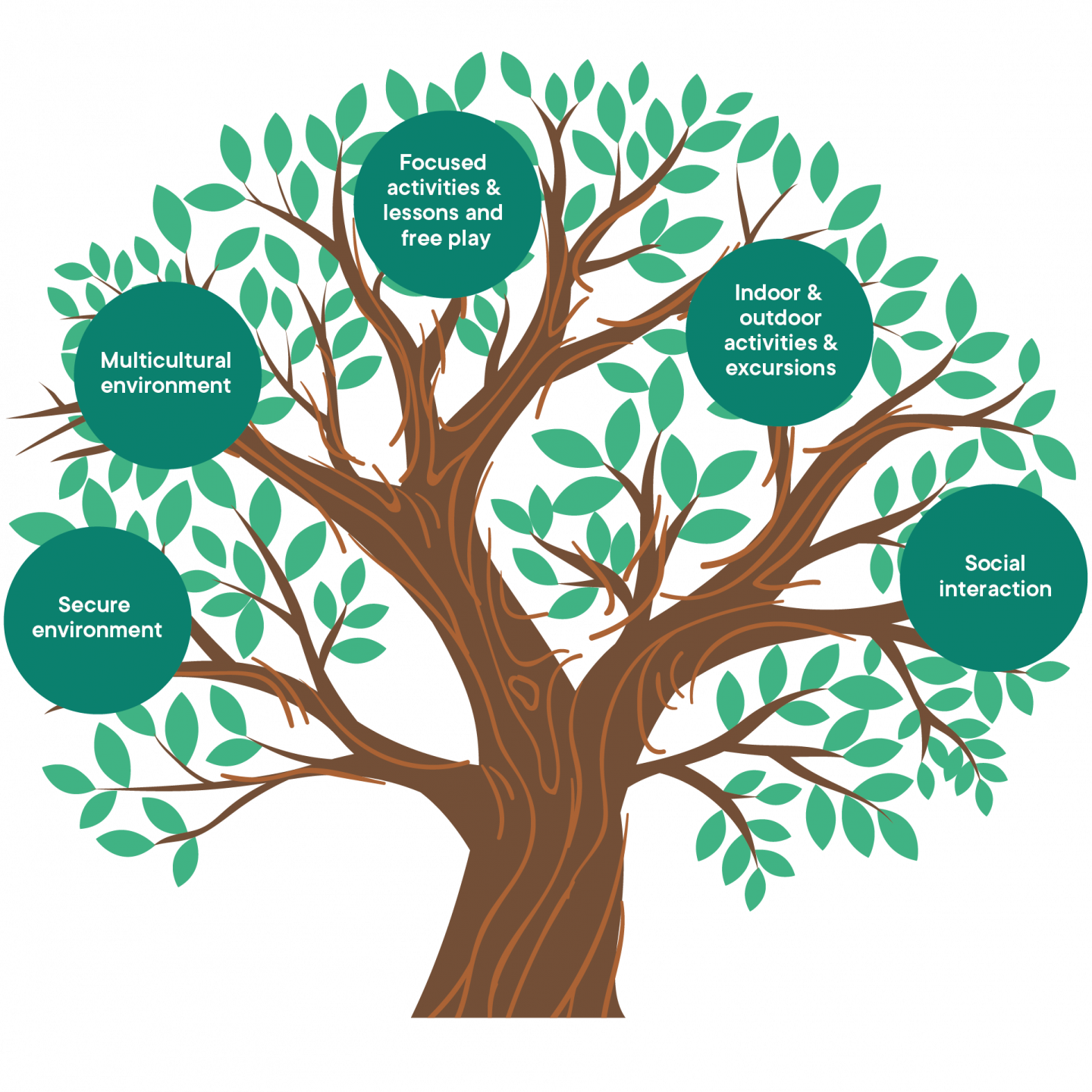 Explore our Young Learner locations
How to register?
Completing the registration form below is the first step in the enrolment process. The Bell team will contact you to organize your child's placement test and send you an offer of enrolment. Please be informed that the form is not contractual at this stage.